A beautiful day was in the forecast. It was sitting there on weather.com like such a tease. All I could think was "oh, I want to shoot so badly that day!". And like a gift Alissa and Finley were thinking the same thing!

I love these two. Always stylish, always fun and always so easy to photograph. Seriously, it could not have been a more perfect scenario. We were so excited for this session and we are looking forward to many more in the much welcomed new days of Spring!

There is not much green here yet but I knew I wanted color. So we opted for red=)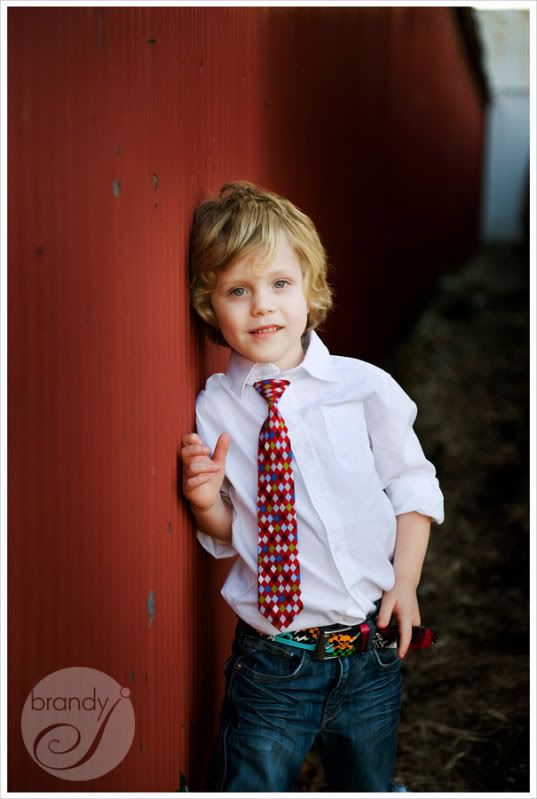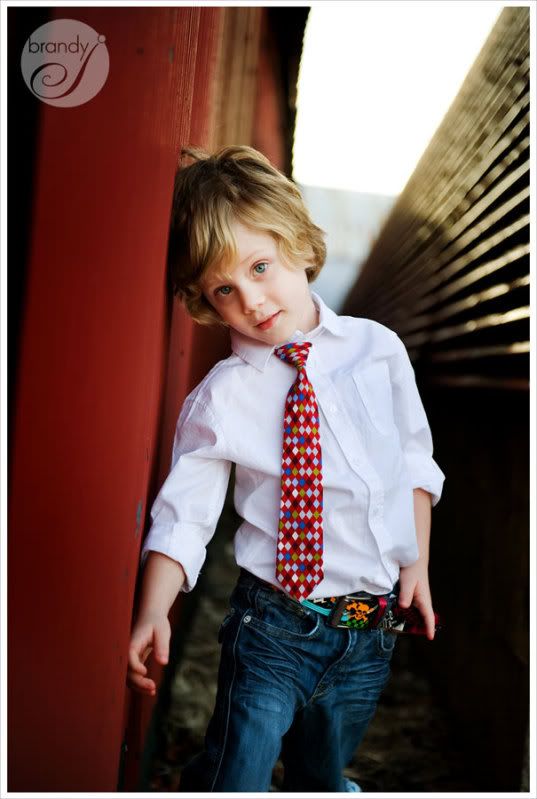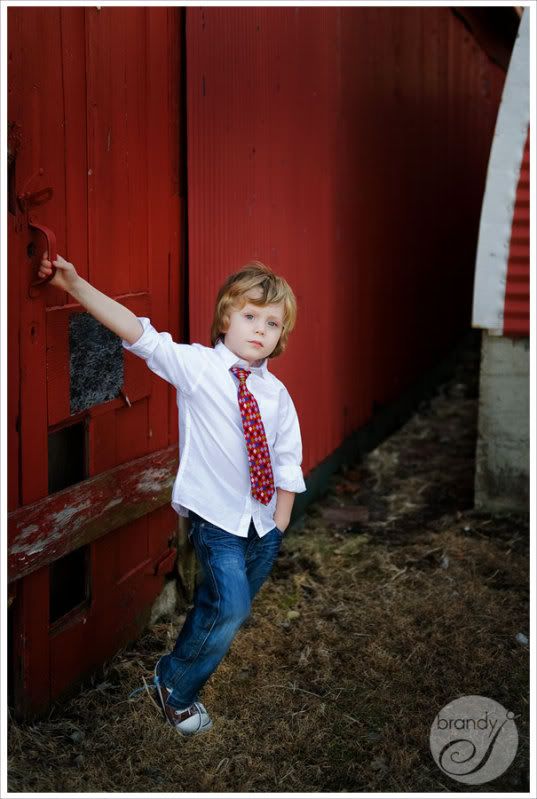 Fin and his gorgeous mom Alissa.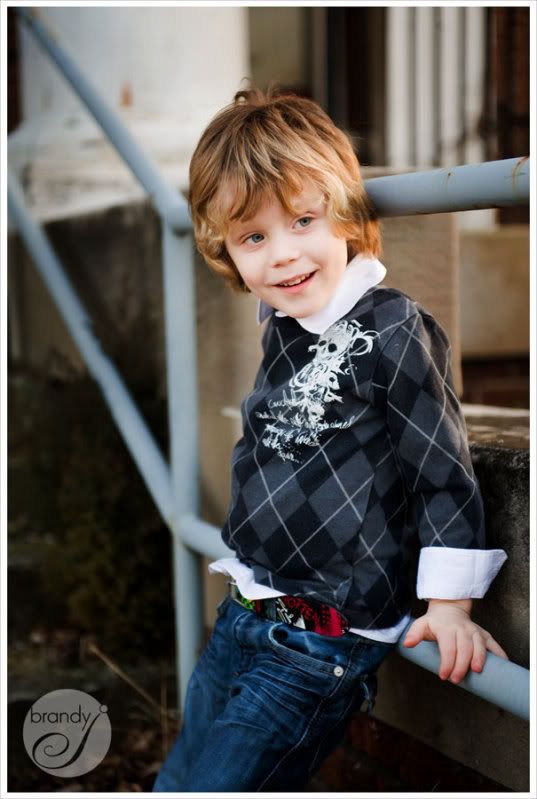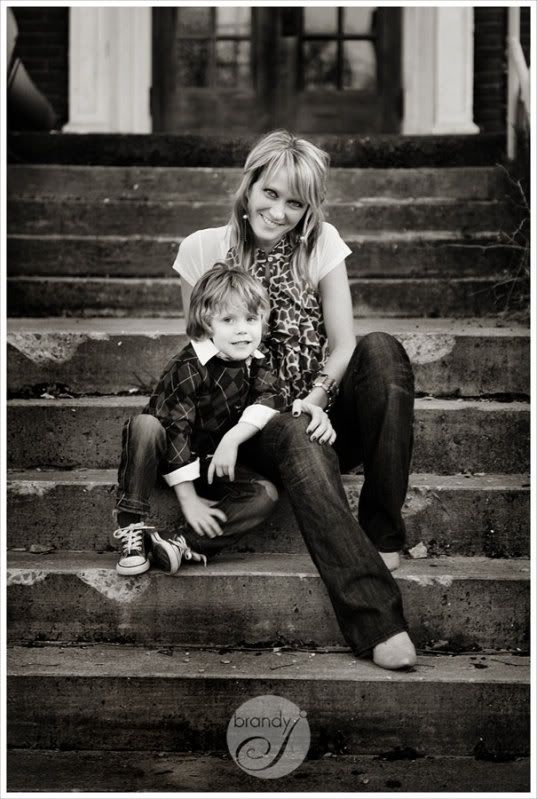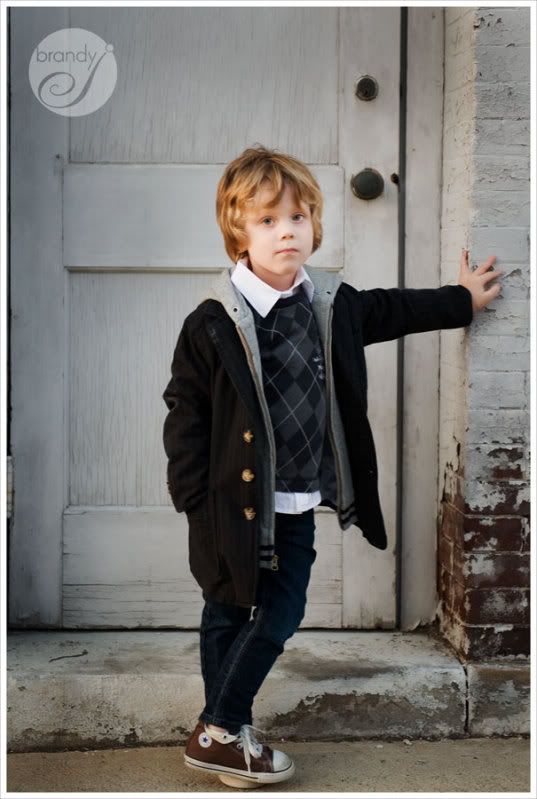 Mr Messy with his skinny jeans and cowboy boots.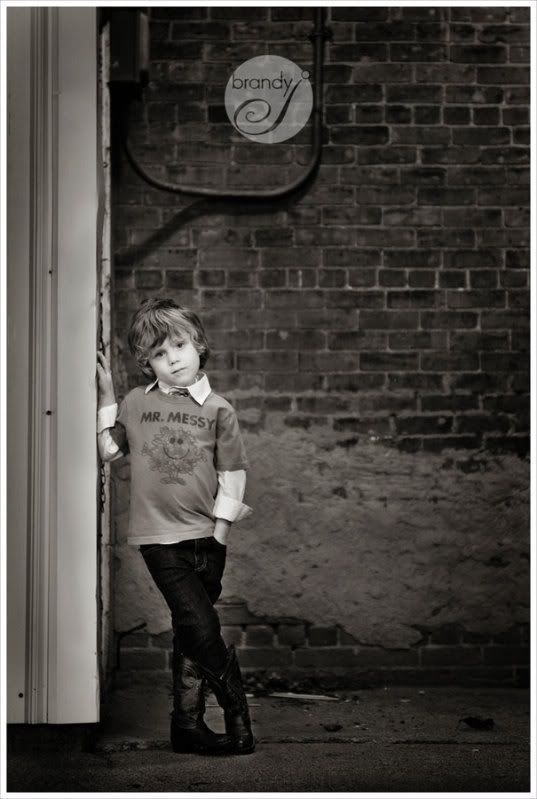 Thanks so much Alissa and Fin! We had a great time!