Every year when Spring rolls around we look forward to an image session with our niece Lexi. It is hard to believe that she will soon be 4, seems like just yesterday we were photographing her 1 year session! While every session has been a success I think that Stick and I both agree that this year will go down as a favorite. Not only did Lexi do a great job but she was styled in some pretty cool gear.

This was one of our first looks, lol! Don't worry, she warmed up=)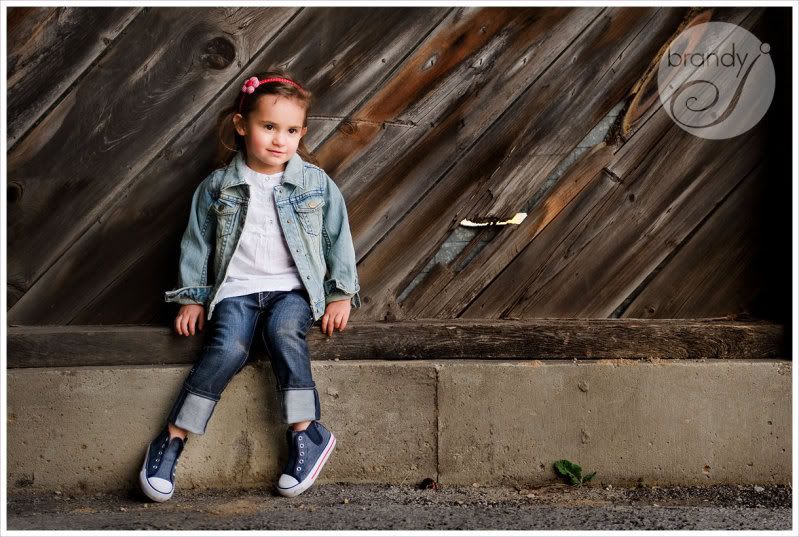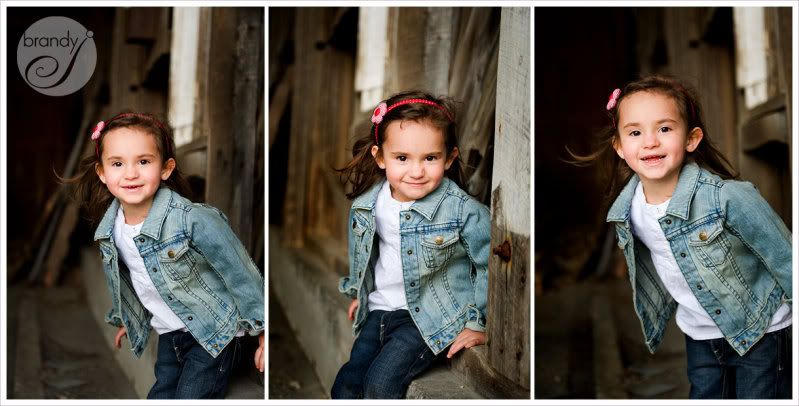 Lexi and I have one thing in common - SHOES! We both love them!
She has the richest brown eyes! They are gorgeous!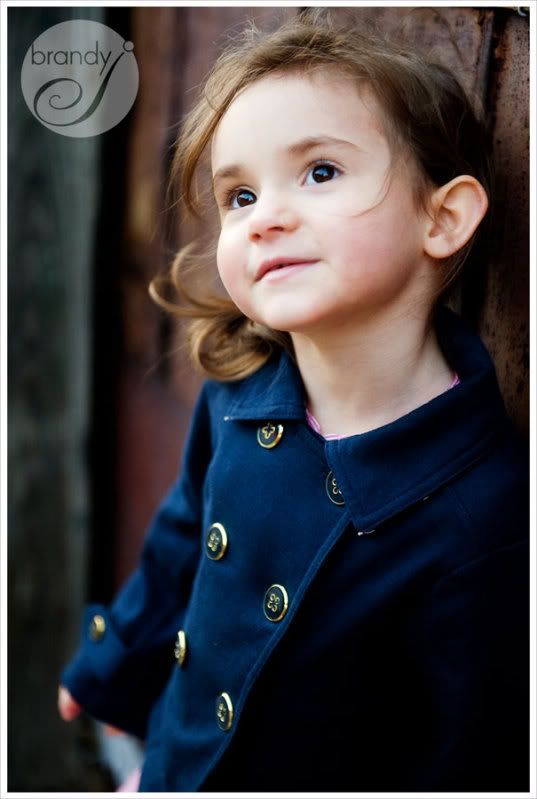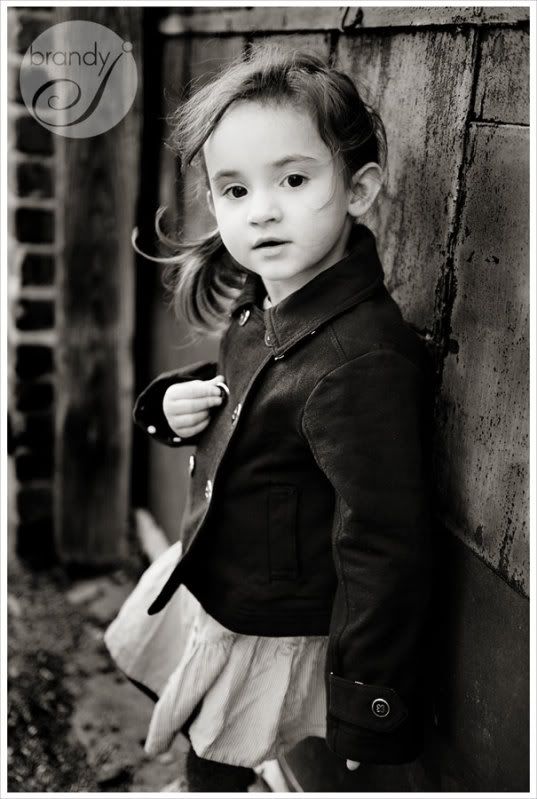 Thanks so much Lexi!