One is such a fun age! It is the pre-toddler, just walking or almost about to sort of wobbly time that is such a blast to capture. Lillie was a great little model. She was pretty much happy from the moment we walked in the door! We started off at her home and then moved onto to a couple of other locations. We were both very impressed with how willing she was to cooperate. And of course we had to snag a few of big brother Ethan and the rest of the family=)

I love funny faces=)

This one is Ethan's favorite, he told us!
Big bro looking very grown up.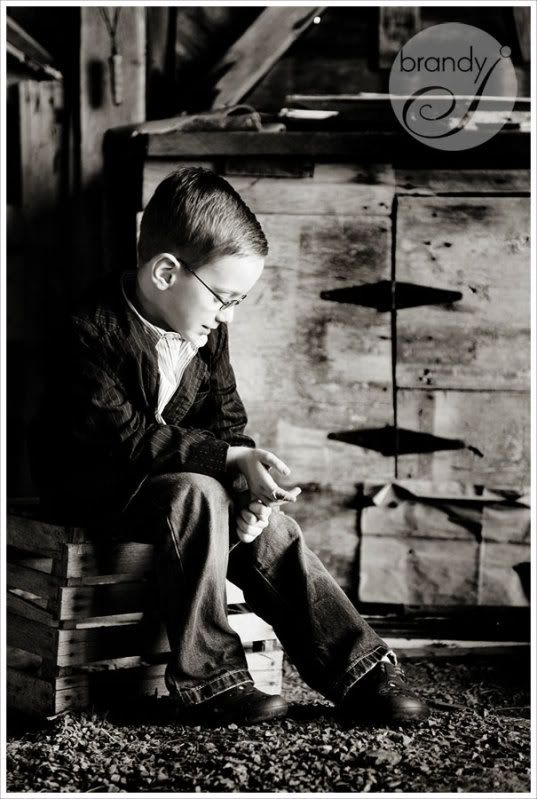 The whole family!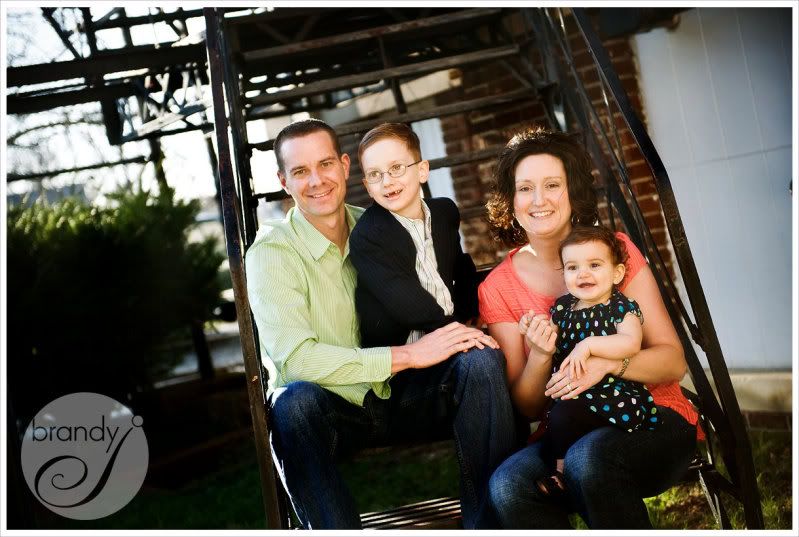 Thanks so much to the whole family! And congrats on your 1st year Lillie!