We traveled down to beautiful St Augustine for Nicole and Michael's destination wedding. These two could not have asked for a more gorgeous day in Florida! We had the pleasure of shooting around St Augustine before their beach side wedding located at the lovely Seranata Beach Club. It is always a thrill to shoot in new locations! Thanks to Garrett and Joy Nudd for the awesome referral.

The first look.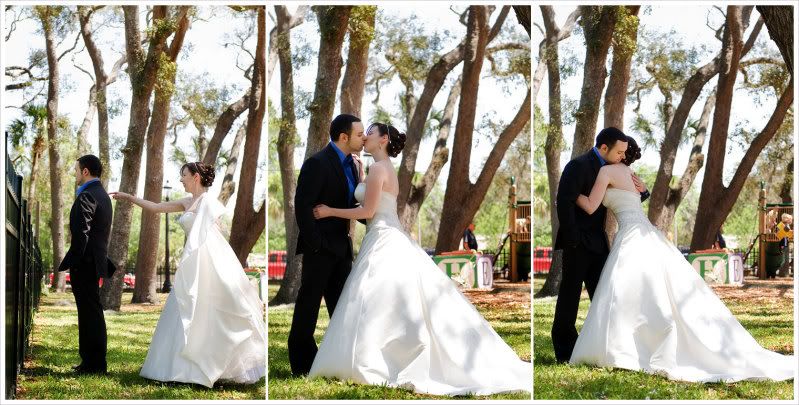 Nicole loved this carousal located in a popular St Augustine park.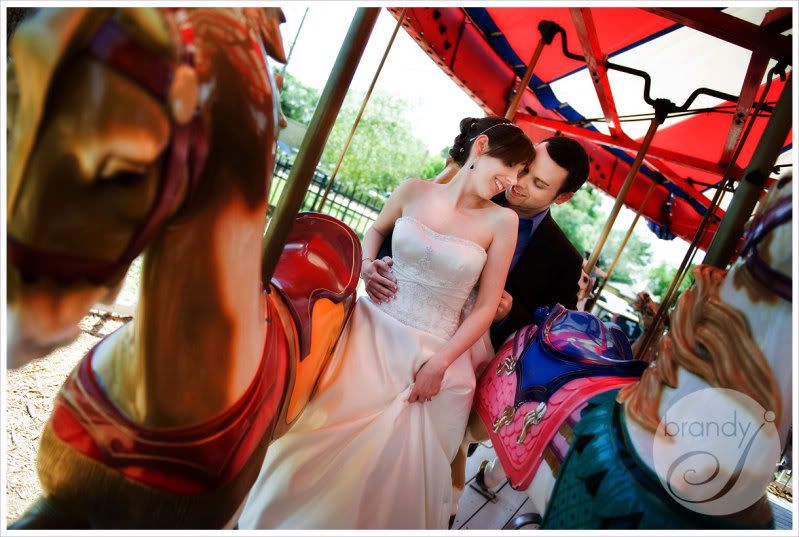 A few portraits in historic St Augustine.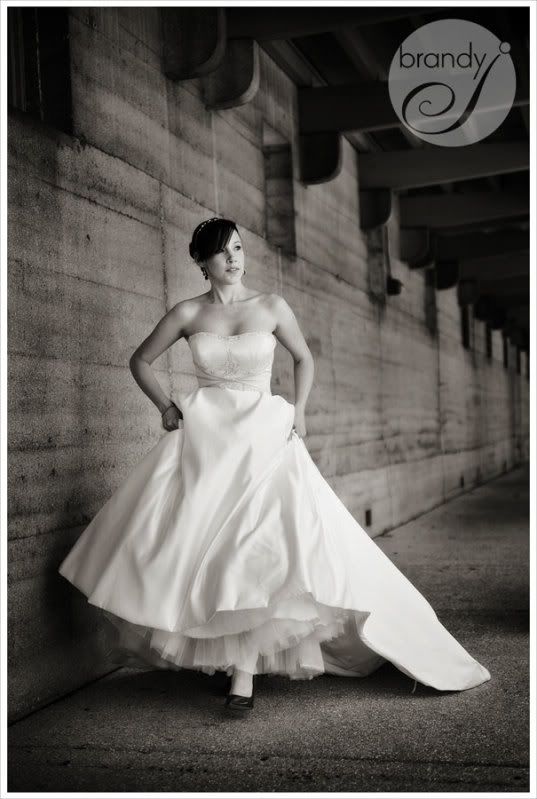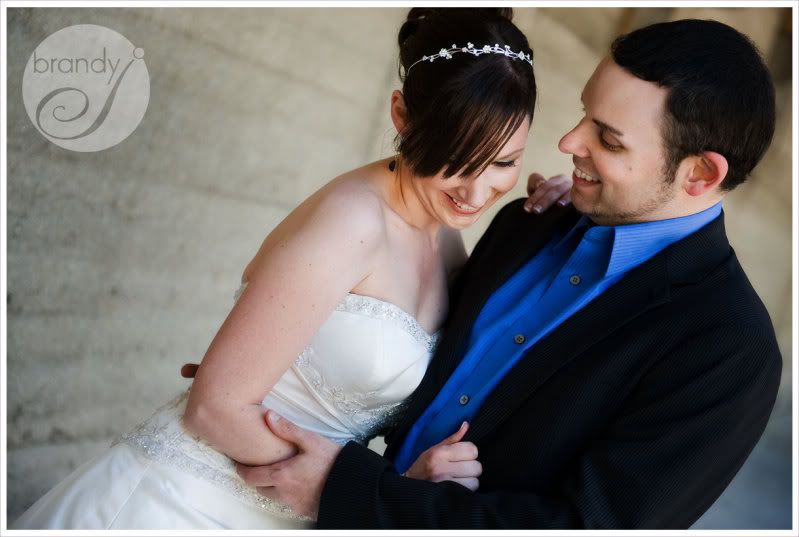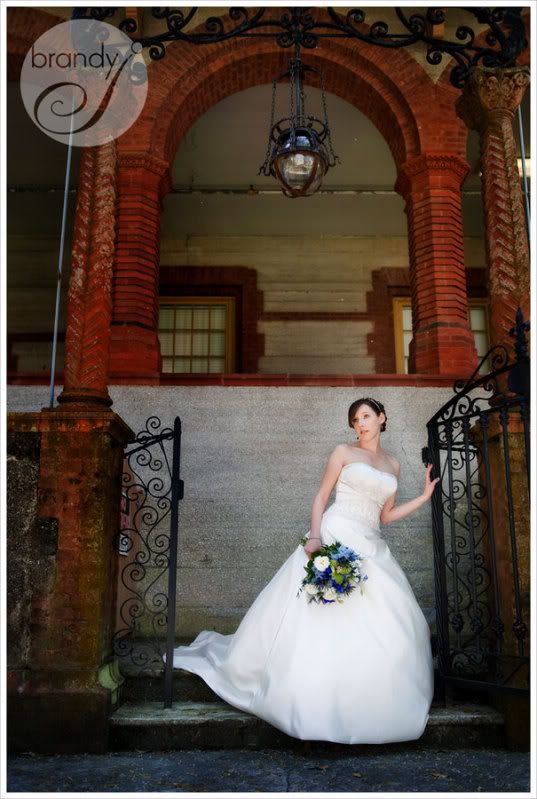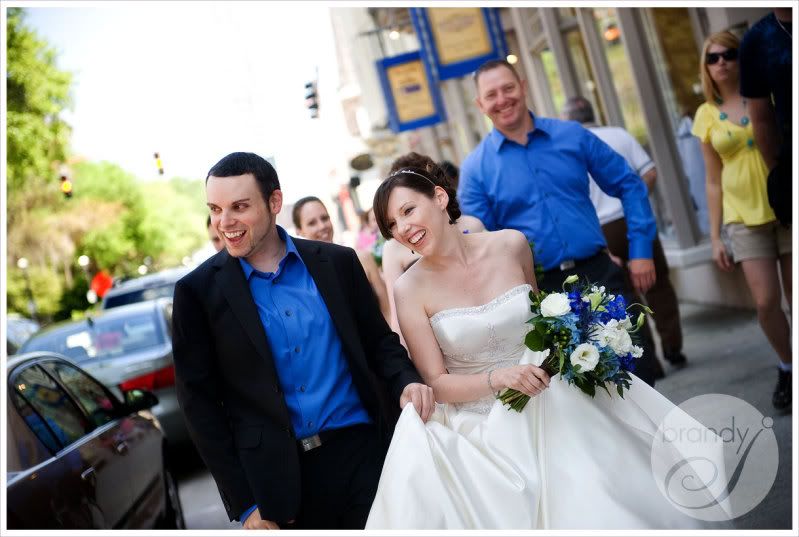 We made time to stop at the gorgeous
Casa Monica Hotel
, which happened to be the location of the couple's honeymoon suite. A little touch up of the dress before continuing with creative portraits.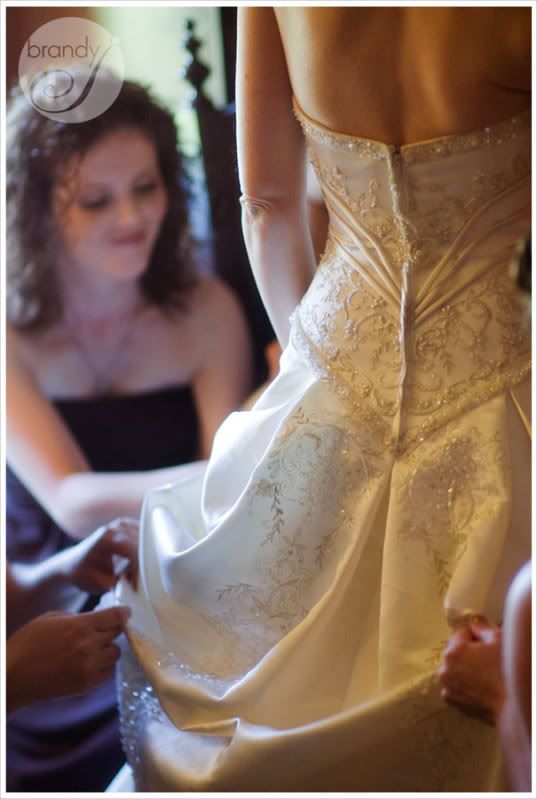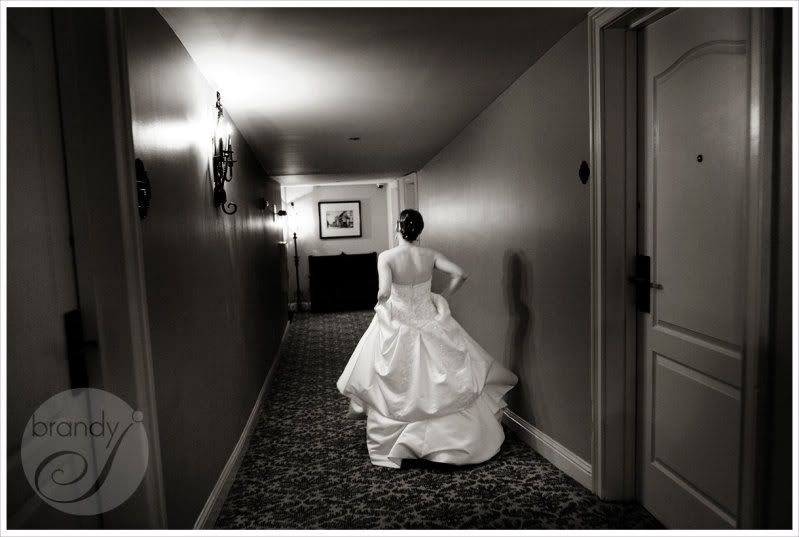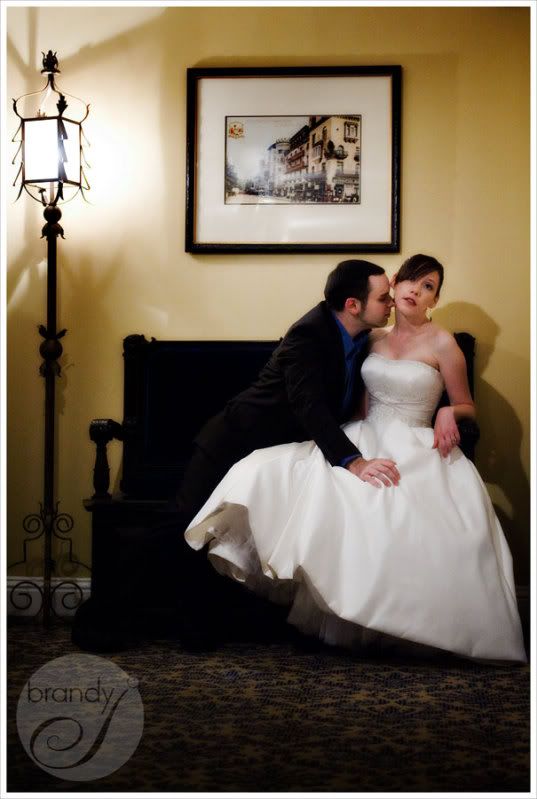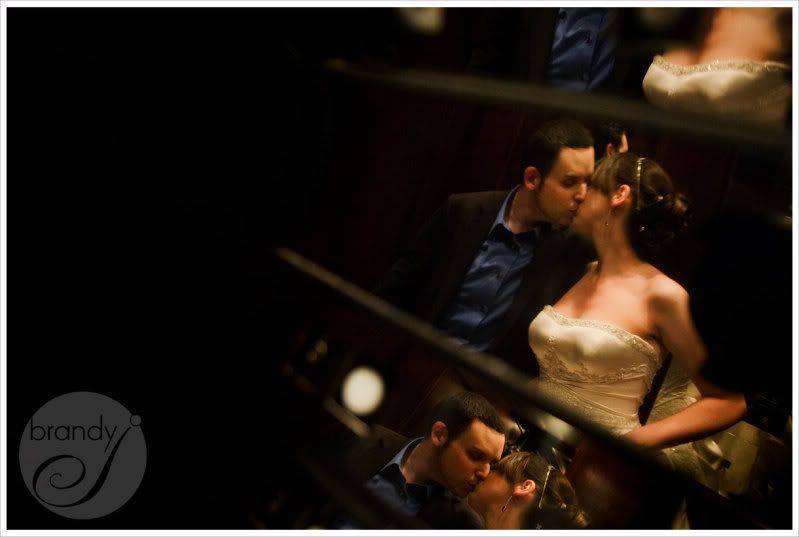 The bride beaming as she walks down the aisle.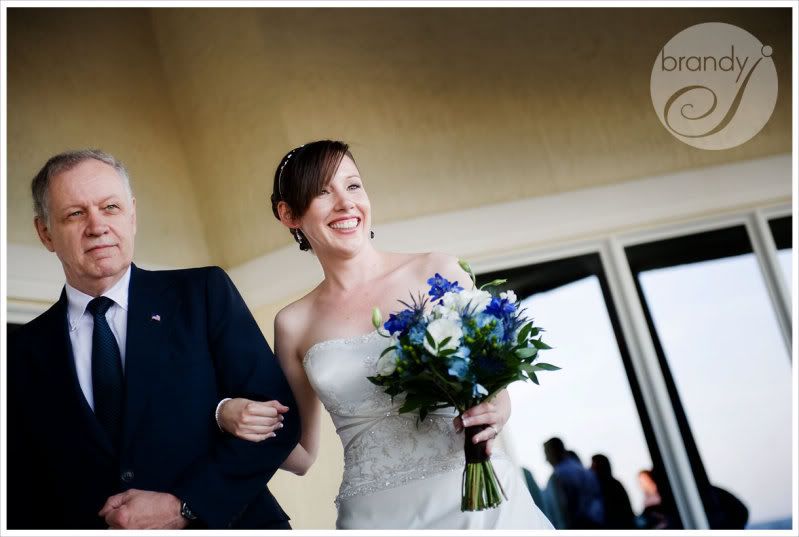 Such great children at this wedding!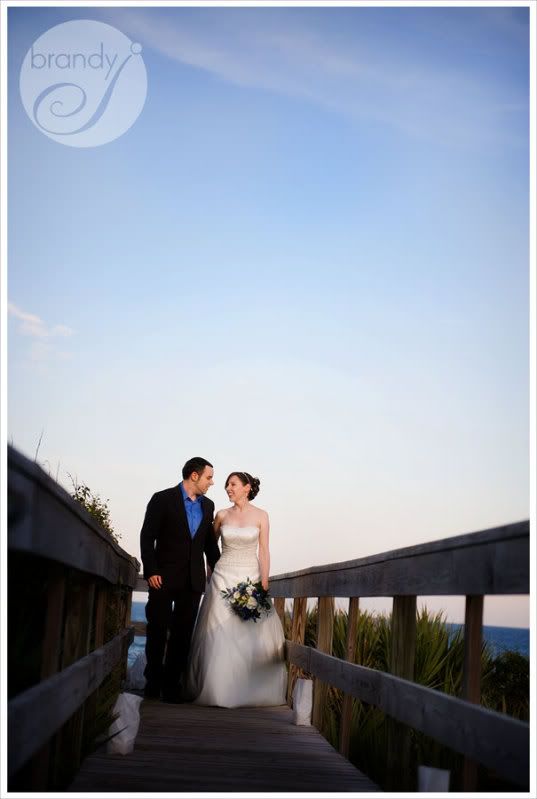 Stealing a kiss after their first dance.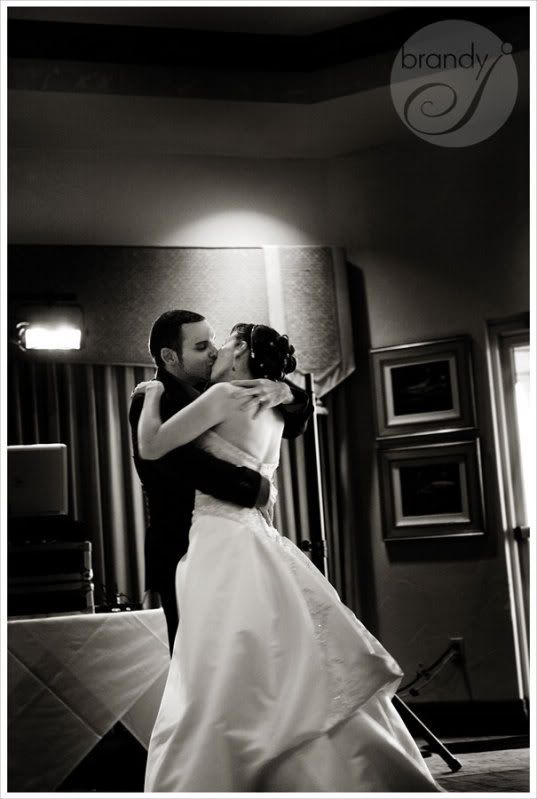 Another kiss in the getaway car.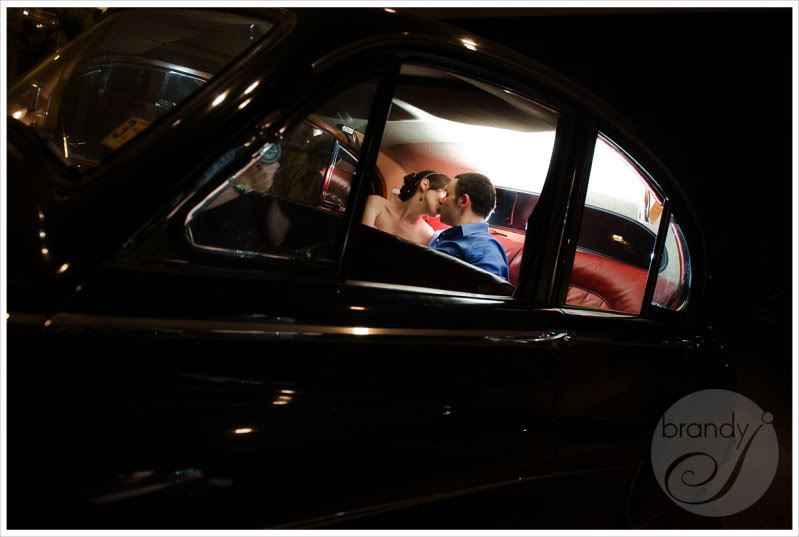 We also had the pleasure of photographing these two the day after their wedding! We first stopped at the Bowden Yard and then onto a school bus yard. Both located in Jacksonville, Fl.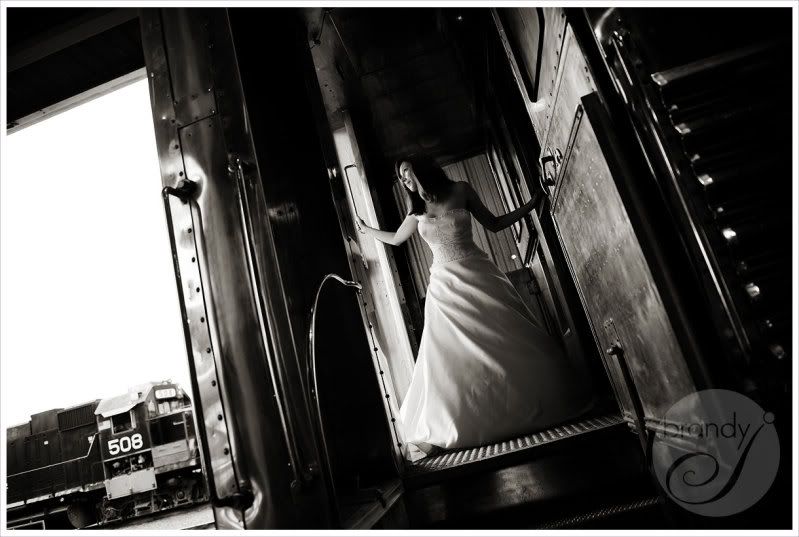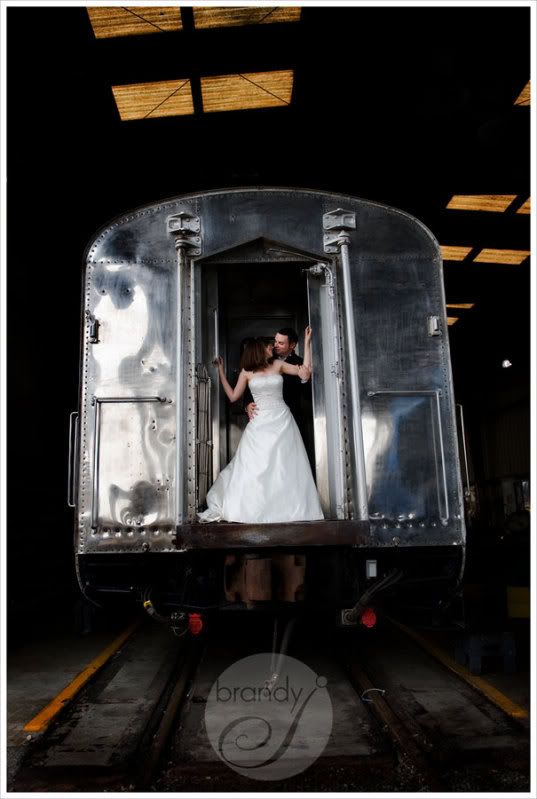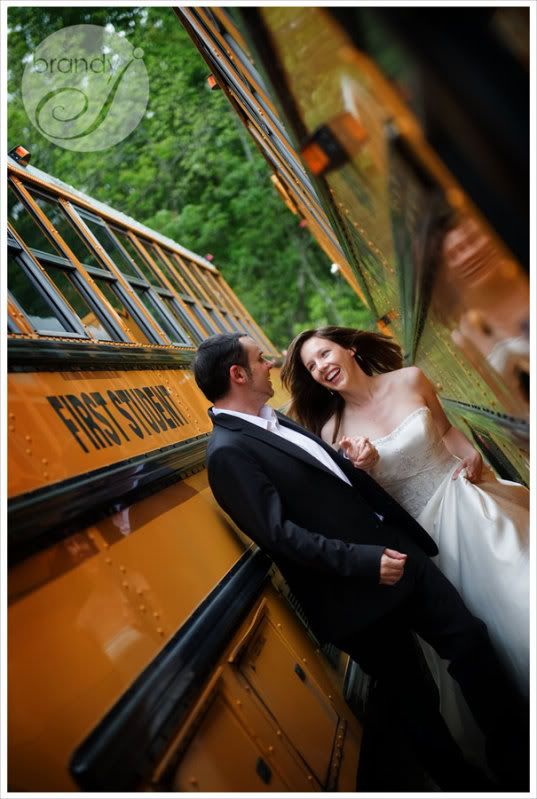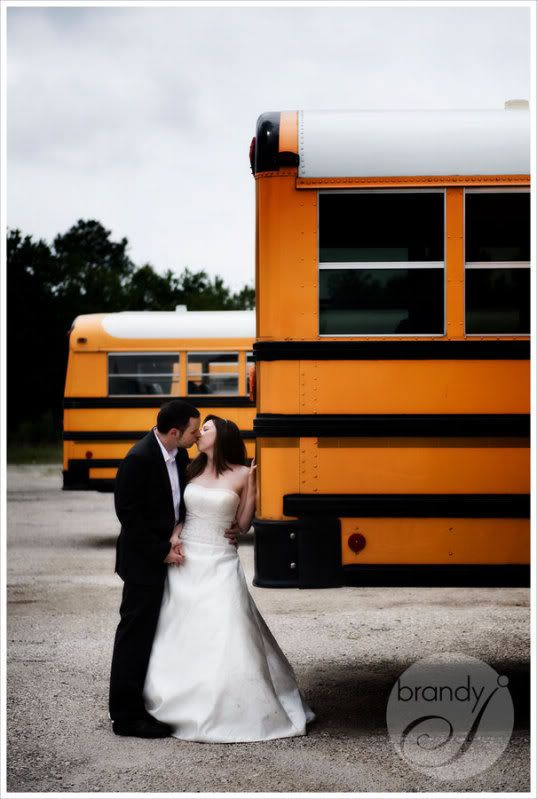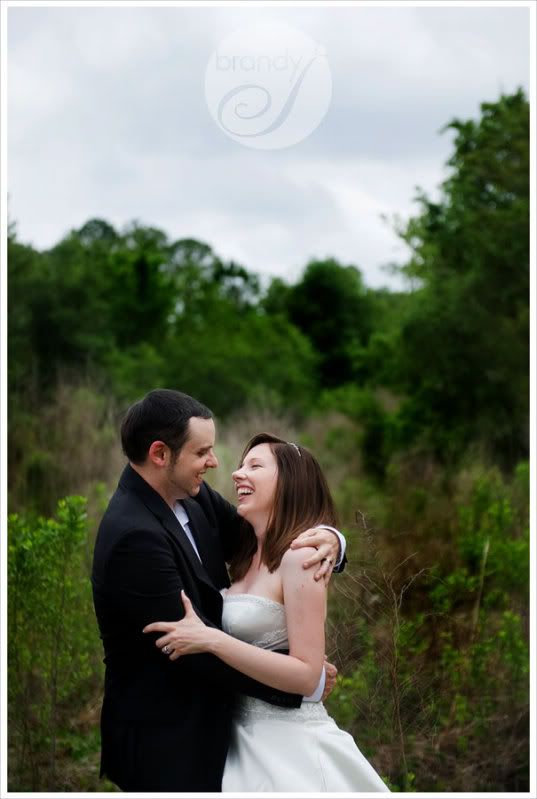 Thank you Nicole and Michael! We hope that you had an amazing time on your honeymoon!