Savannah, GA - what can we say?! We love it there so much! Every time we visit Savannah we meet wonderful people and have some of the most memorable times. On our last trip we had the opportunity to meet Wendi Patrick. This fantastic woman is the Director of Marketing and PR at the Savannah Christian Preparatory Schools. Wendi connected with us through our dear friend David Whidden (he had quite a hand in the planning of our wedding, so we pretty much think he rocks!). She was looking for some updated imagery of her younger students and we were honored when she asked us to capture them!

We took many images around the campus! It is such a gorgeous facility for a child to attend and I must say that these children seem very happy. Here is just a sneak peek of a few: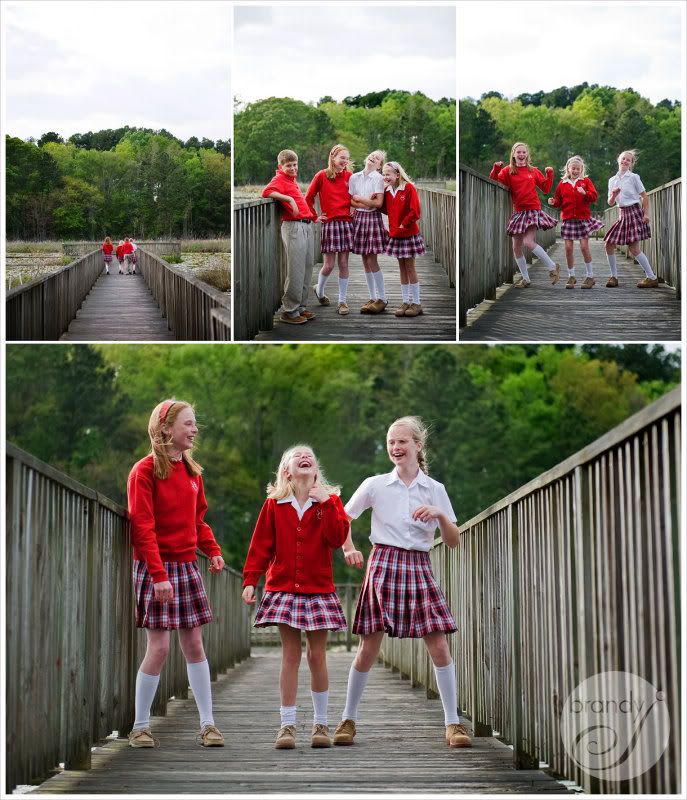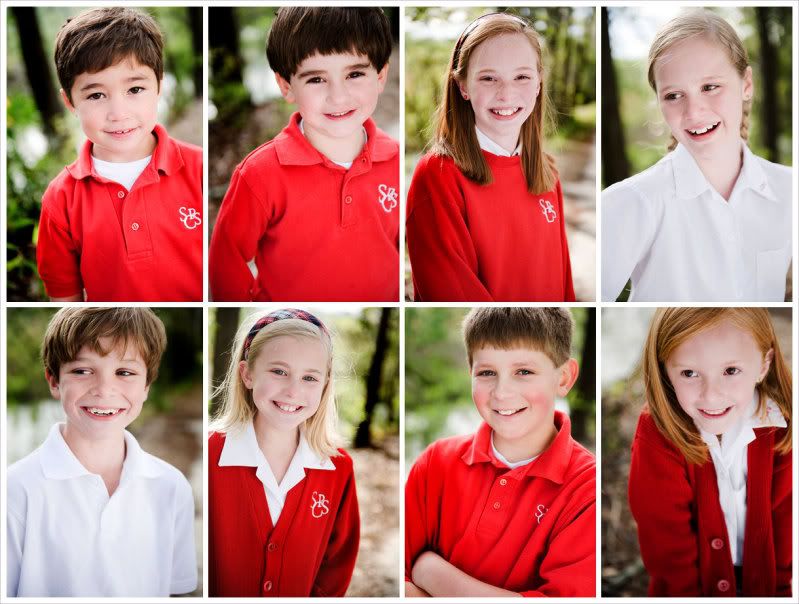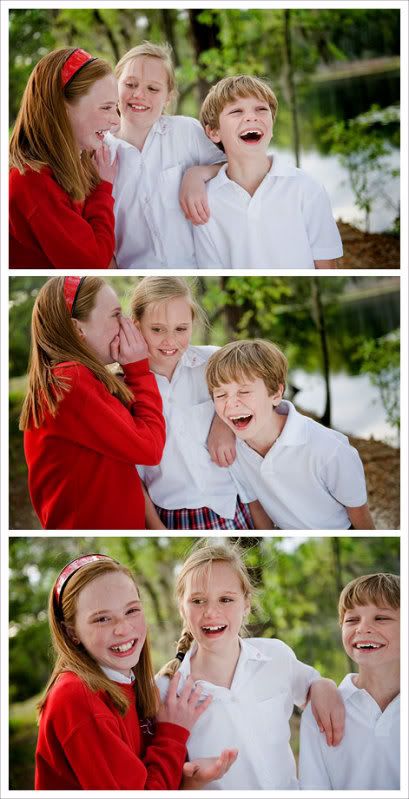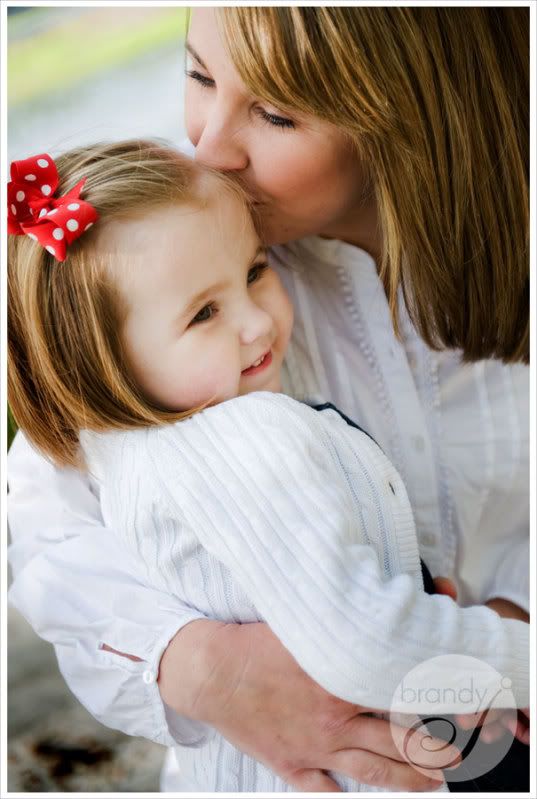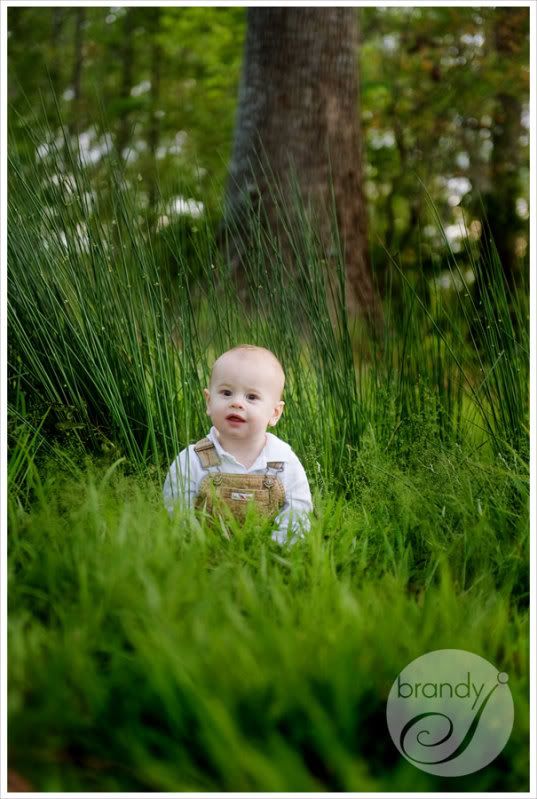 Thanks so much to Addison, Emma, Aiden N., Aiden C., Kade, Cora, Shelby, Knox, Kennedy Jewel and Mills! What a joy it was to meet all of you! And thanks to the parents who all took part in this during Spring Break of all times! We hope to see your families again on our next visit to your enchanting town. And last but not least thank you to Wendi and David for being such wonderful friends. This was an amazing experience and we cannot wait to work with you guys again!