We hosted a Senior Soiree as a thank you to our wonderful '08 and '09 seniors! This was a first for us and we had a wonderful time. Below are a few images from the fun afternoon!

Some of the dessert details. My Granny made those giant cupcakes and I know I am biased but they were YUMMY!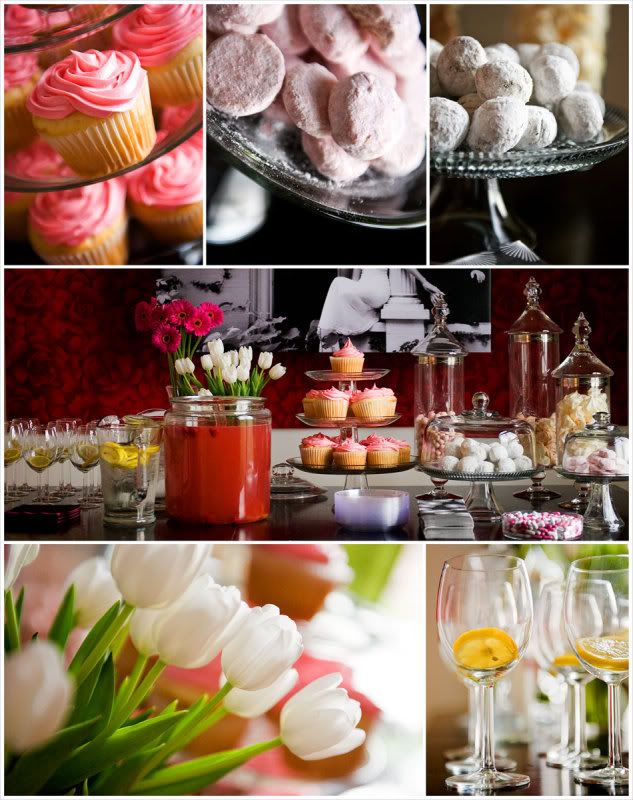 The afternoon kicked off with a make-up lesson from the one and only
Jordanne Clyde
. Jordanne is an extremely talented make-up artist which we knew so many of the girls would love to learn from.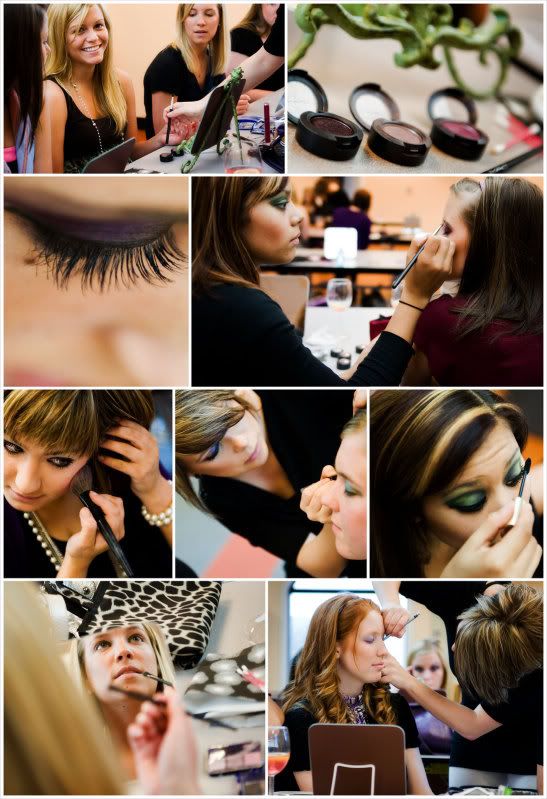 She did an amazing job which could not have prepared the girls better for their fashion photo shoot.
Alicia Foehl
graciously assisted the girls in their wardrobe choices. It was so much fun for me to revisit these girls and of course photograph them again! And again, I may be biased, but we have the most gorgeous seniors=)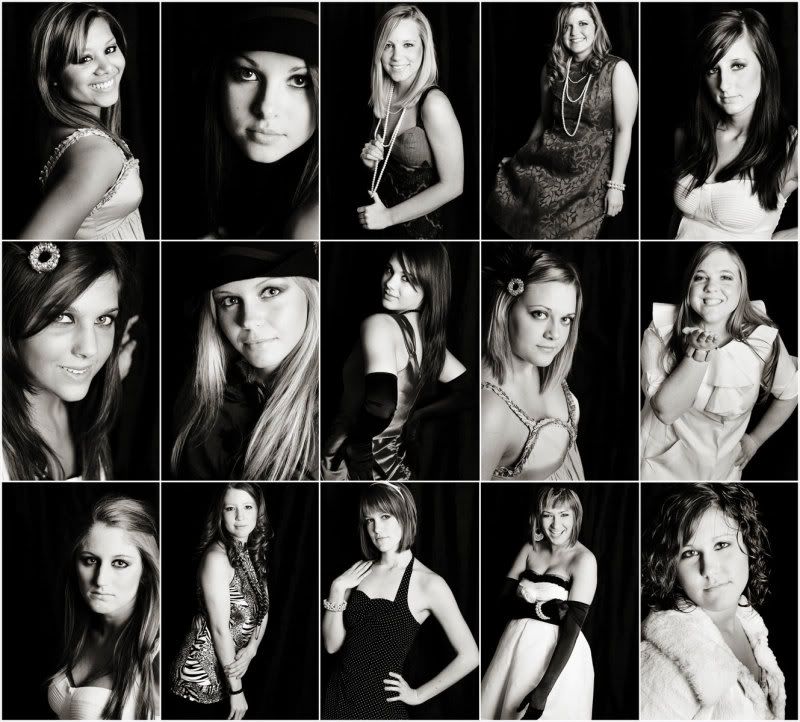 Thank you to all of those who could make it! We are looking forward to more of these events in the future! And of course a special thank you to Jordanne, Alicia and our make-up model Kate! I am so honored to be working with some of the best!
If you would like to see more images please visit our
Brandy J Photography Senior Facebook Page
.