I do not even know where to begin with this wonderful wedding. Ever since we received the first call from Lisa and David we knew that this was going to be a very special affair. Lisa is very creative and detail oriented, and this wedding was nothing less of spectacular. I was so thrilled to finally see Lisa's vision come to life.

And if the style of the wedding was not enough, these two are quite possibly the sweetest couple a person could ever meet. They are all about making others feel loved and their appreciation for their bridal party and guests was evident.

Basically from arrival we knew that this wedding was going to be special. Great friends, family, style and couple. What an honor to be there for it all!

Lisa and I have quite a bit in common. We have connected over quite a few things in the last year. One of them being shoes and hers were nothing short of spectacular.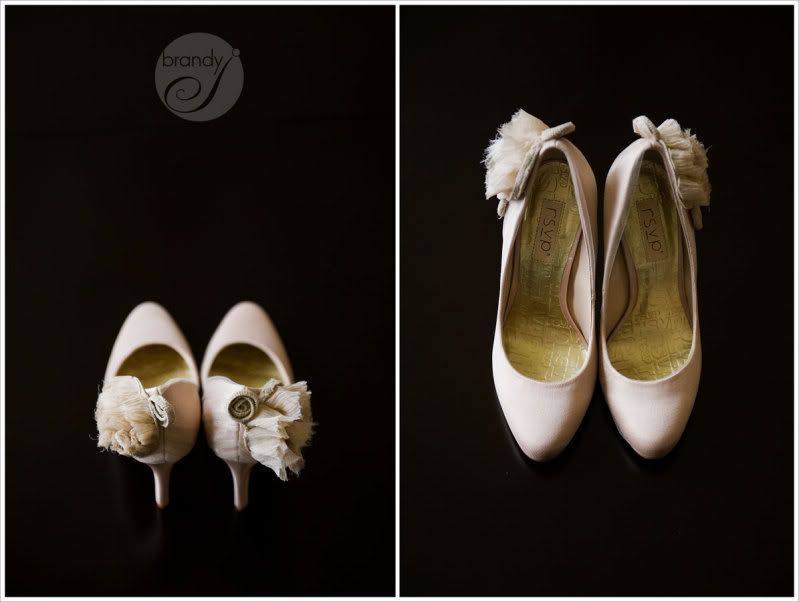 Beautiful bouquets by
Something New Florist
.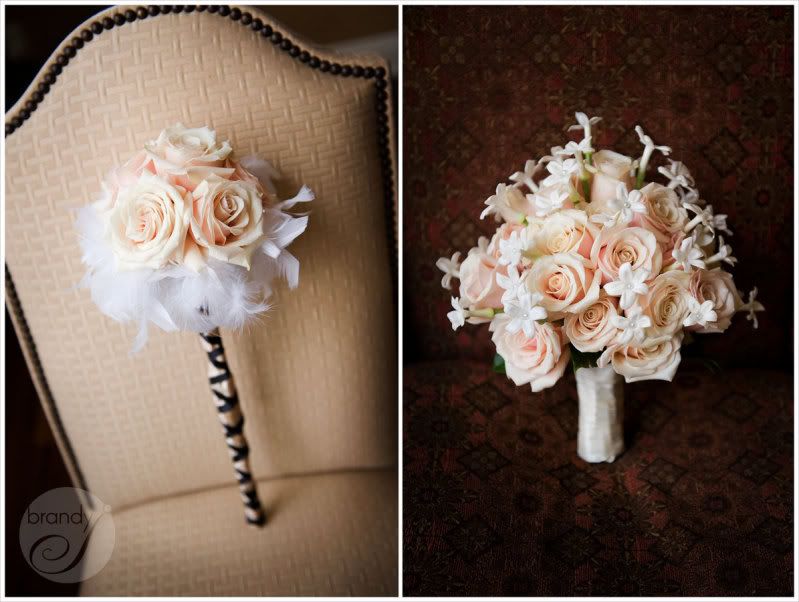 Lisa preparing to put on her gown.
The first look.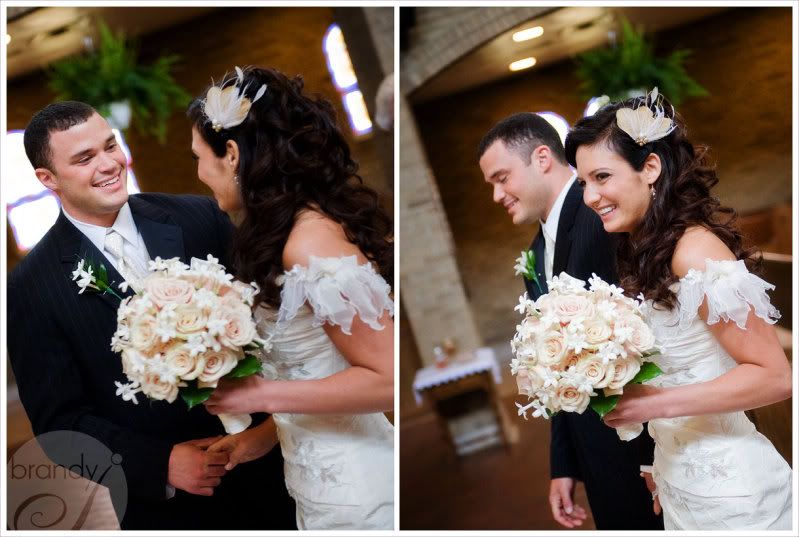 Married!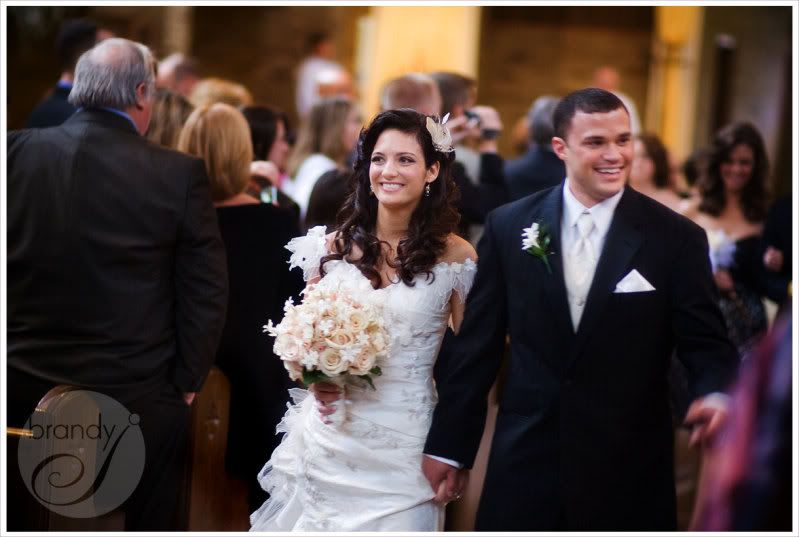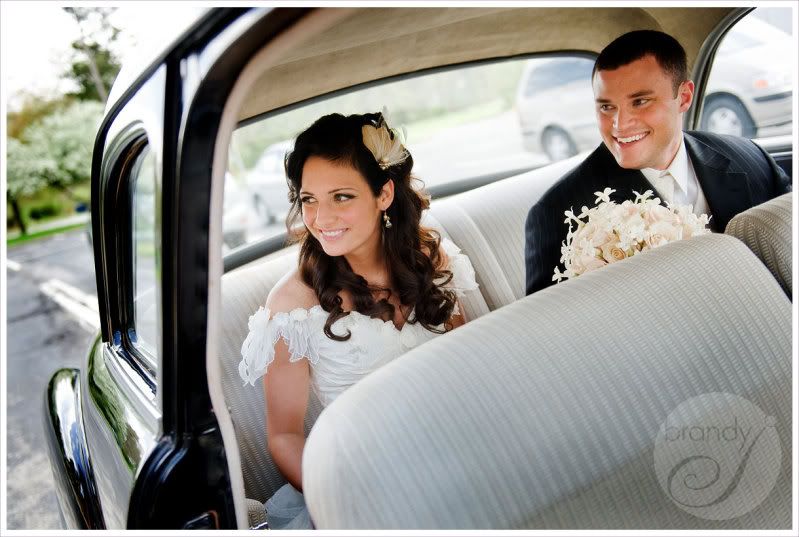 We had such a great time photographing them with their vintage transportation=)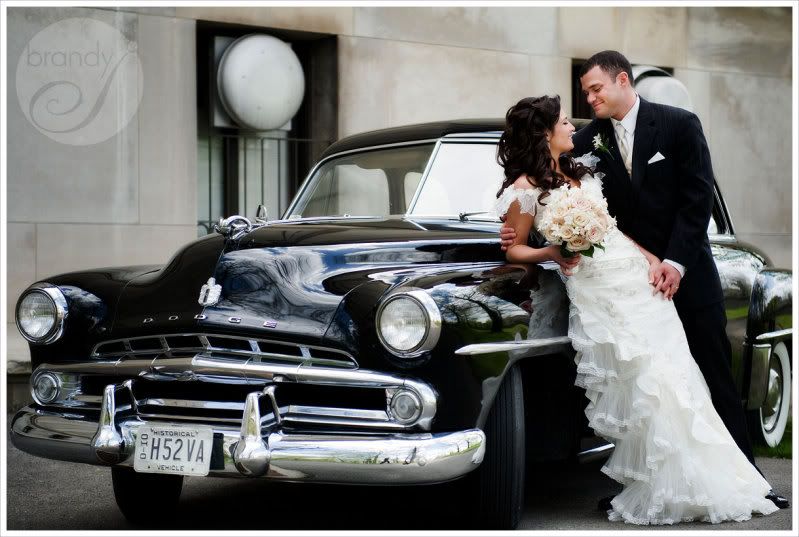 The driver was sweetest man, this one just makes me smile.
On the steps of their reception site,
Stambaugh Auditorium
. A gorgeous site for their vintage theme.
The guys.
More of the bouquets.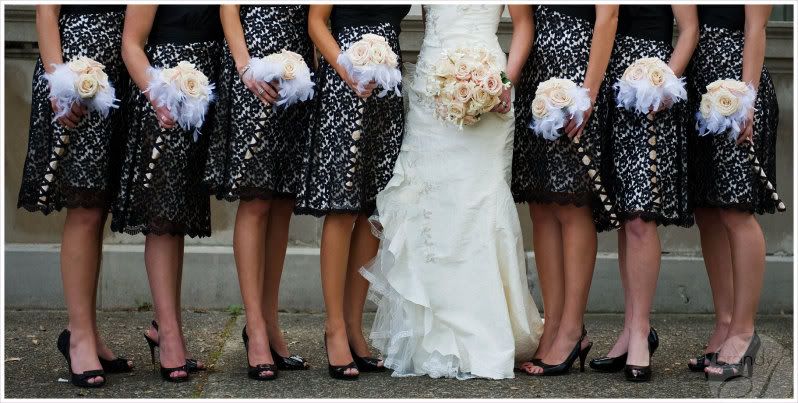 We had a generous amount of time to photograph stylized portraits of Lisa and David. This was my favorite part of the day. I could photograph these guys all day=)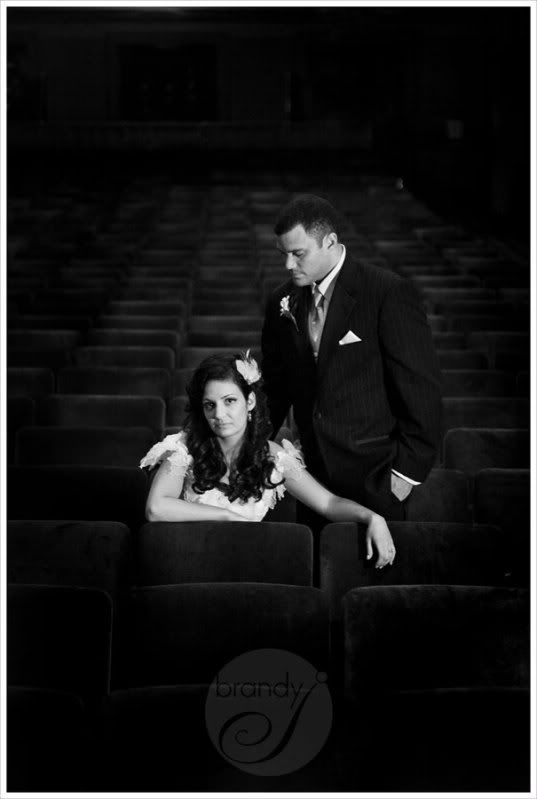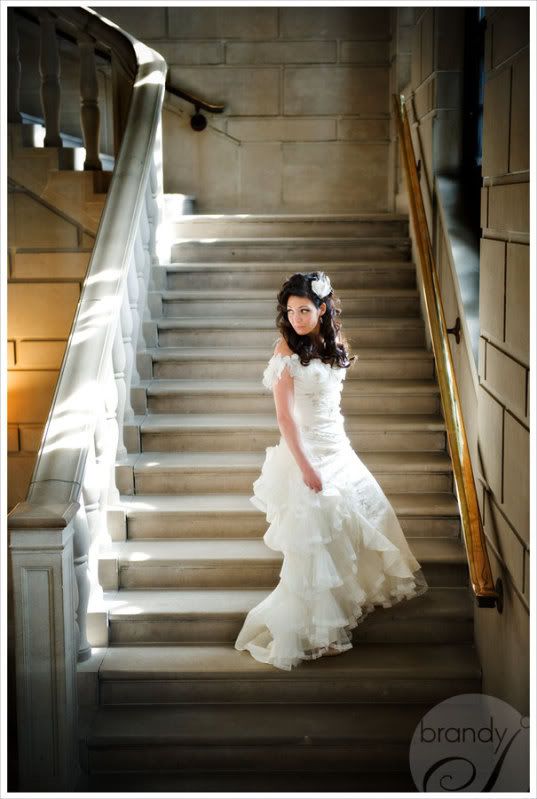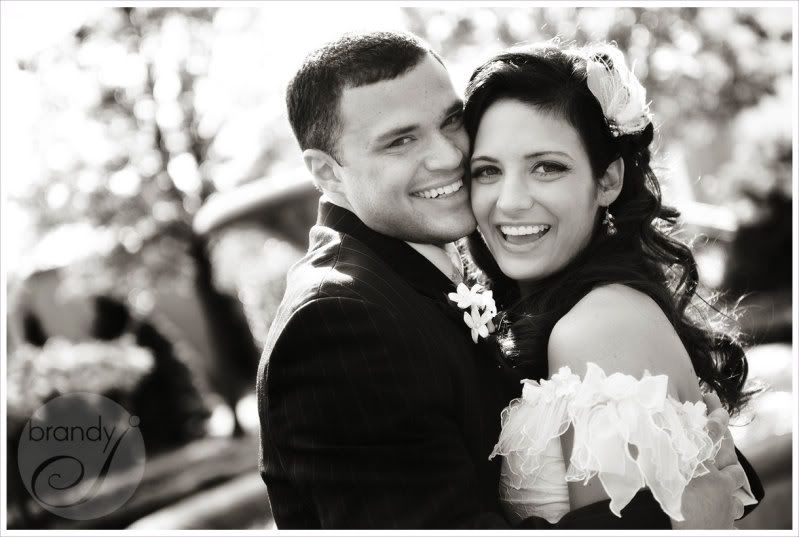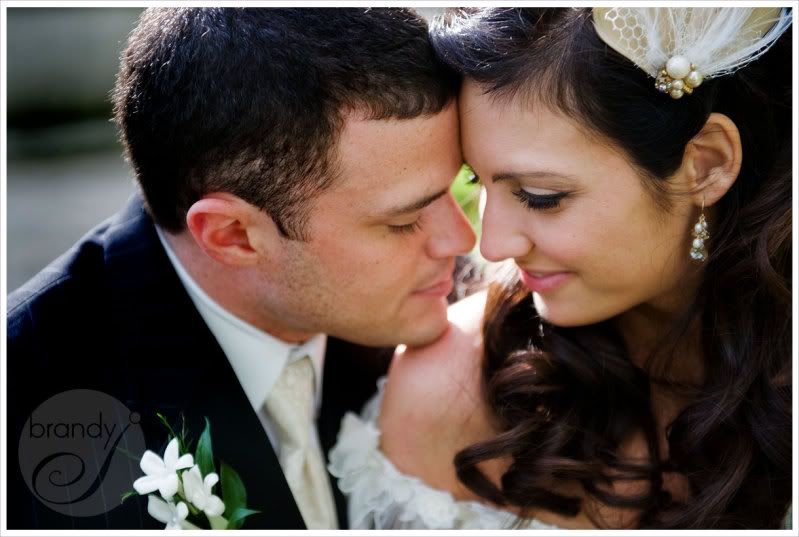 The gorgeous decor once again done by
Something New Florist
.
While guests waited for the wedding party entrance they we entertained by the one and only Frank Sinatra, also known as
Michael Sonata
. A truly impressive artist.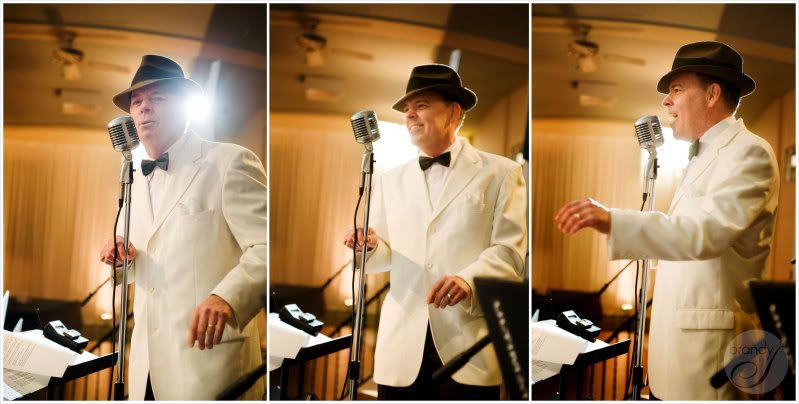 The entrance into their gorgeous reception at the
Stambaugh Auditorium
.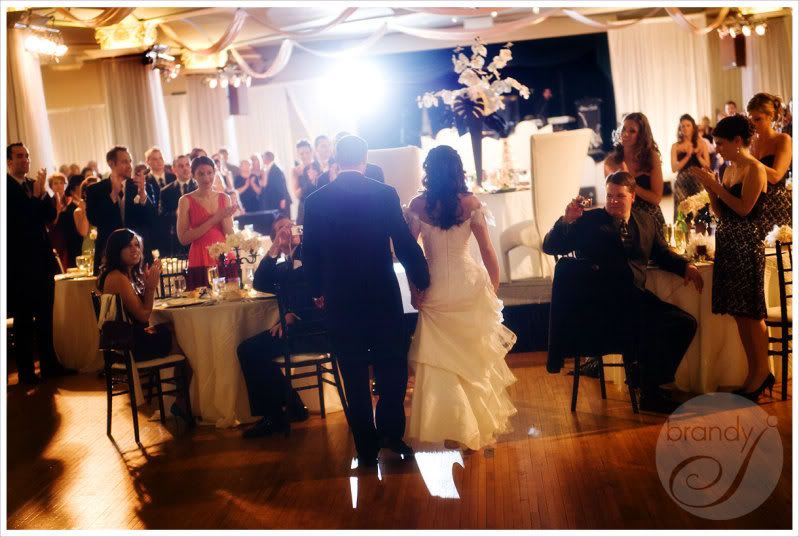 The happy couple during their dance.
Thank you Lisa and David! Congratulations on your new lives together, we know it will be a road filled with laughter, love and baked goods (that's for you Lisa). We hope that you are having an amazing time in Aruba!