We were so thrilled to have the opportunity to photograph Ayden and Kale while their were in Ohio for a visit. These two live in Denver, CO with their parents and dog. I believe that they roadtrip'ed it home, which I am sure was quite an adventure, lol! We woke these poor guys up early one morning but they were nothing but delightful!

Little guy Kale.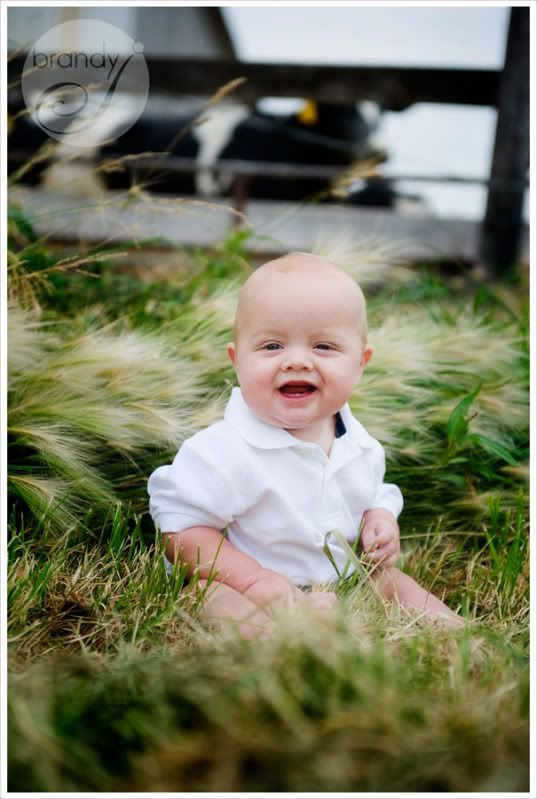 According to his mom, Kale makes this face a lot:o)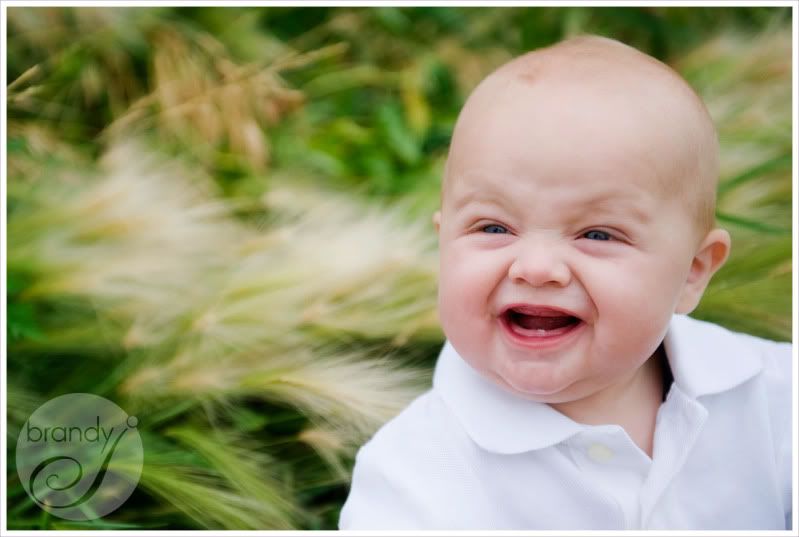 Ayden.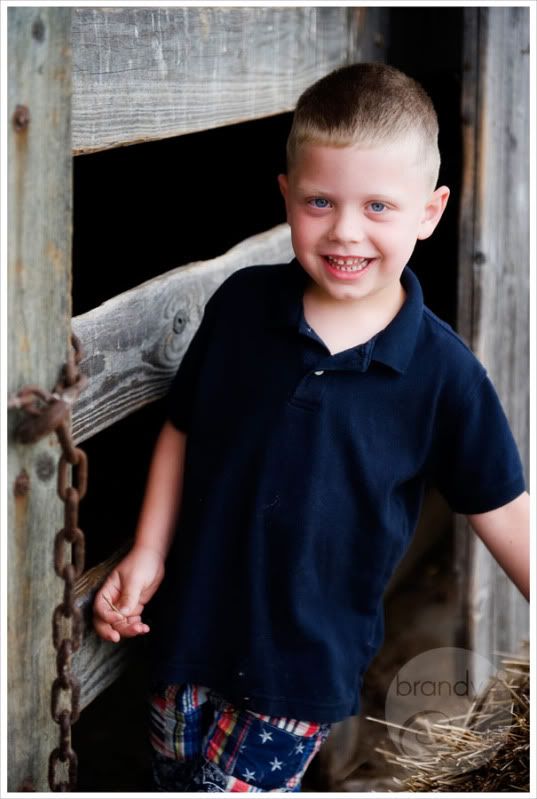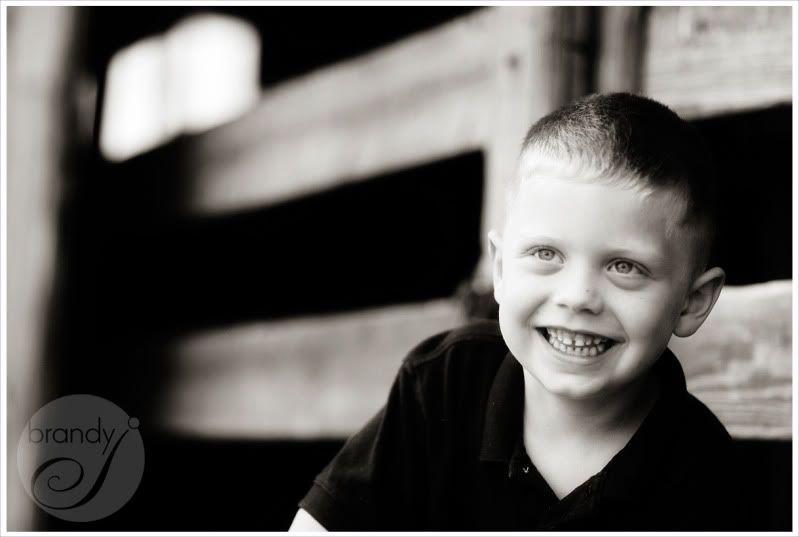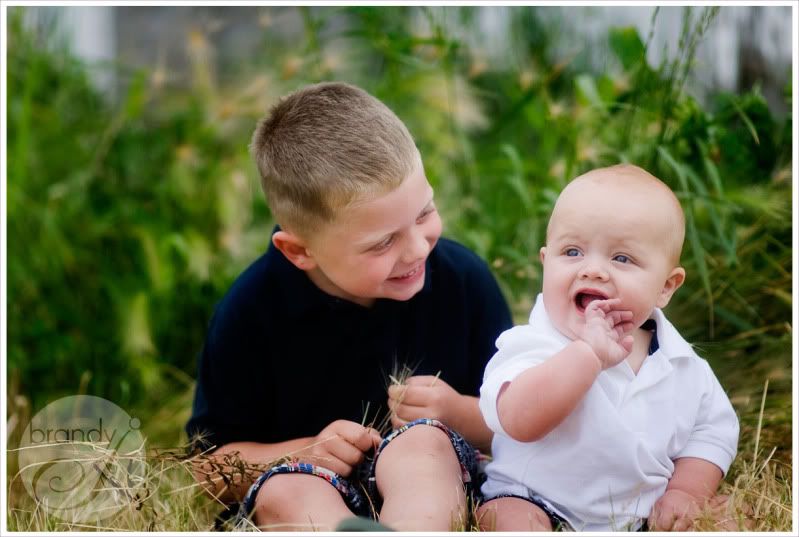 Thanks so much guys! Looking forward to seeing you all again!