We have been looking forward to our trip to the Dominican Republic for Jill and Nolan's Destination Wedding for a very long time! We were thrilled when Jill contacted us to capture their day! Just last February we photographed her sister Jenelle's wedding. We were welcomed by their family with such open arms and this wedding was absolutely no exception. Jill and Nolan's closest friends and family gathered together for an intimate and fun wedding. Although there were only 50 people in attendance I believe I saw just as many smiles and hugs as you would see at a 500 person wedding. This was our first official beach wedding and it was wonderful!

We grabbed the boys real quick before heading over to the girls room. We needed shade and I loved the lines of this awning.

A bridesmaid assisting Jill with her make-up.
Lil' sis taking it all in.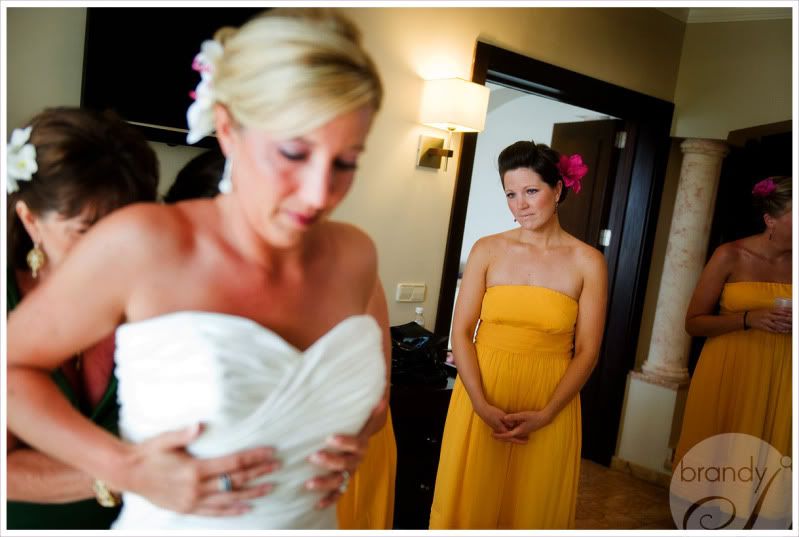 The gorgeous bride.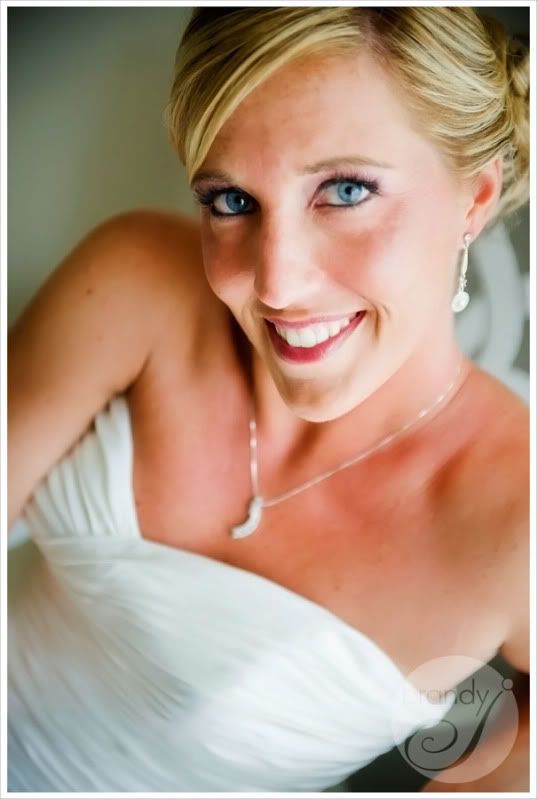 The ceremony site.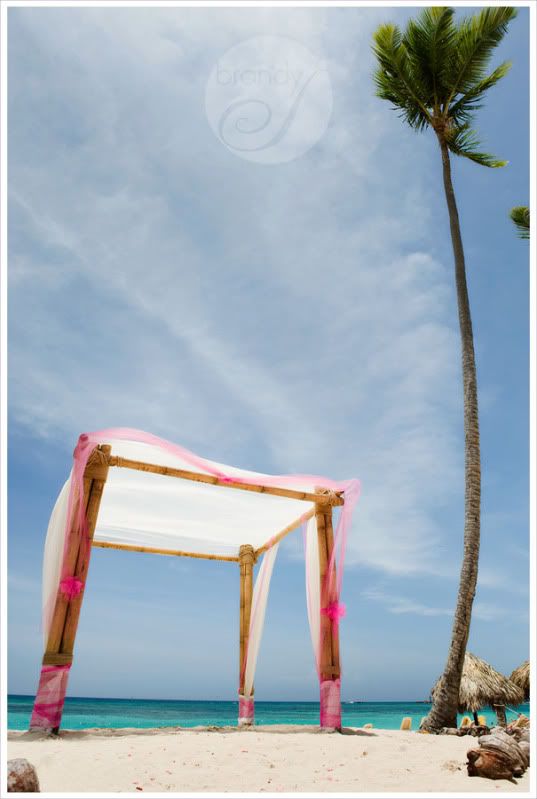 I love that Jill walked with both of her parents, as did Jenelle when she was married.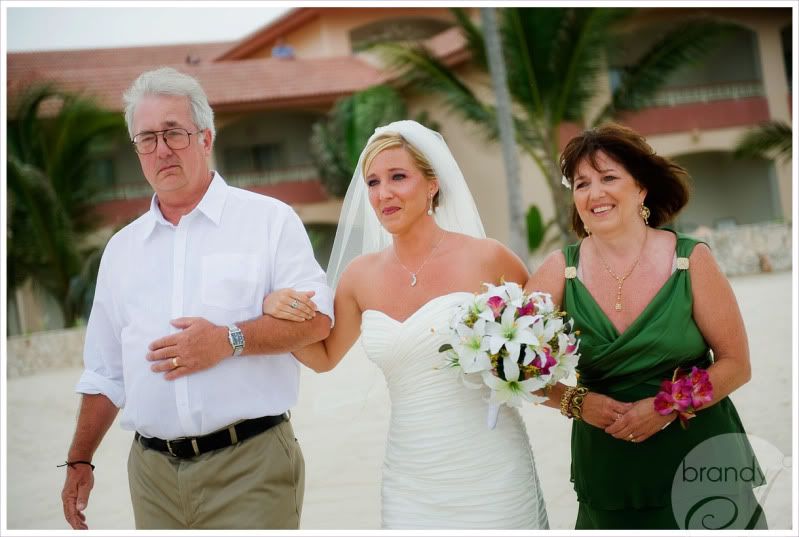 These sisters are the best at joyful tears! I love these girls!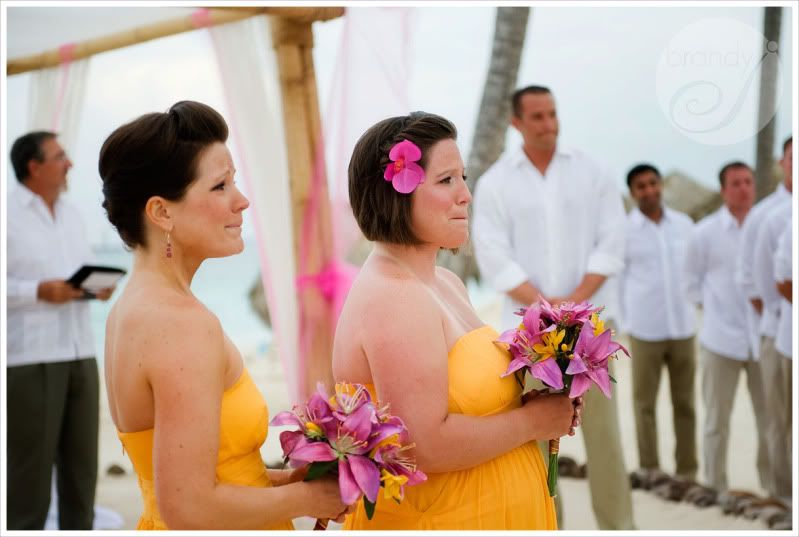 Nolan's parents are obviously very happy.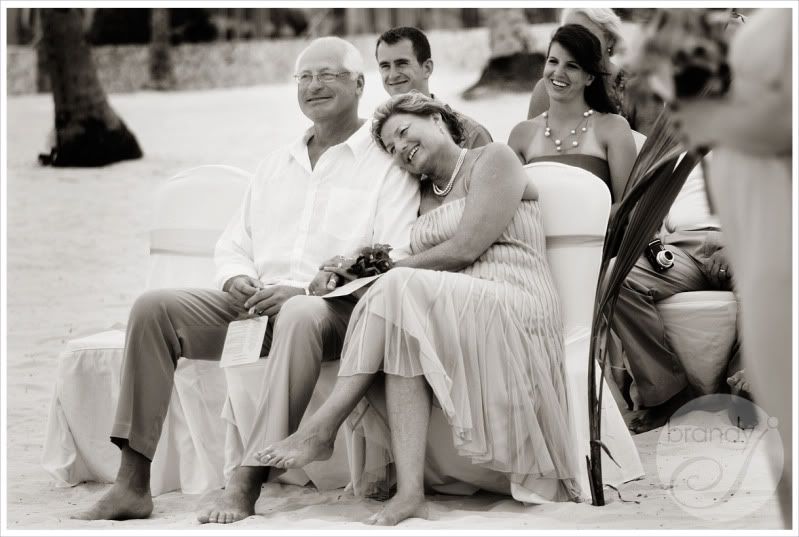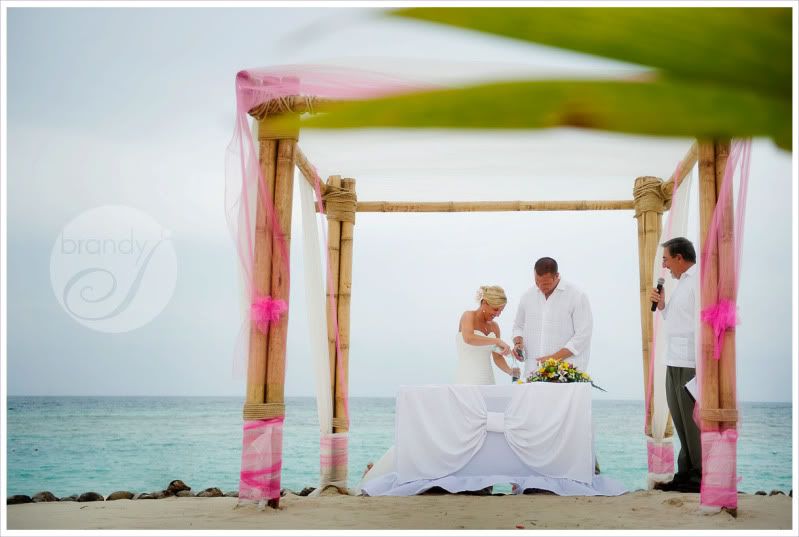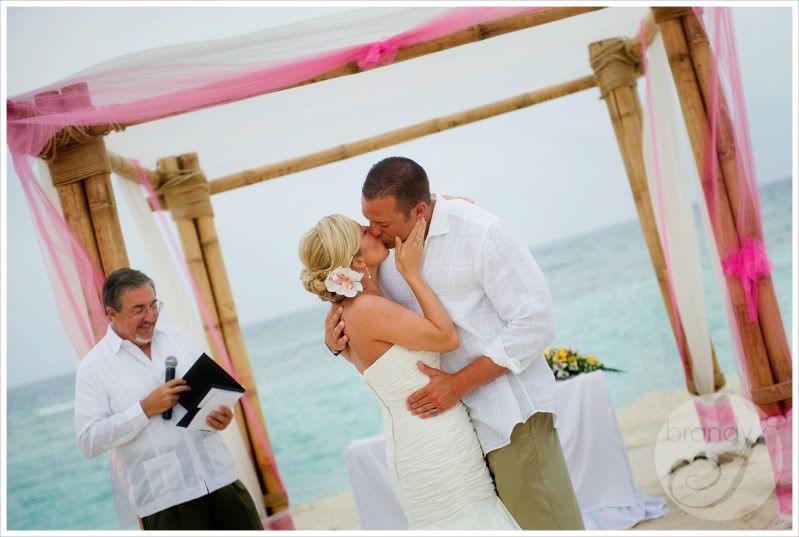 A celebration with the band.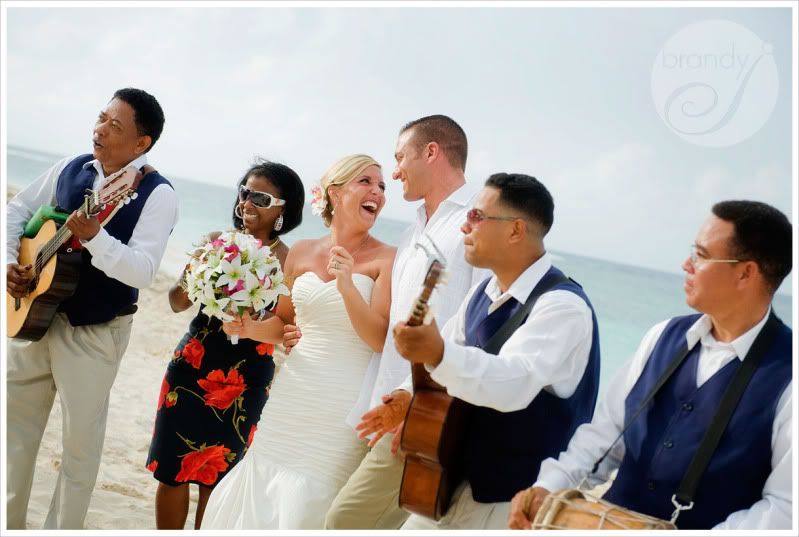 The beautiful girls!
This was not my idea and I have to say that I was shocked that Jill agreed to it, lol! What a trooper!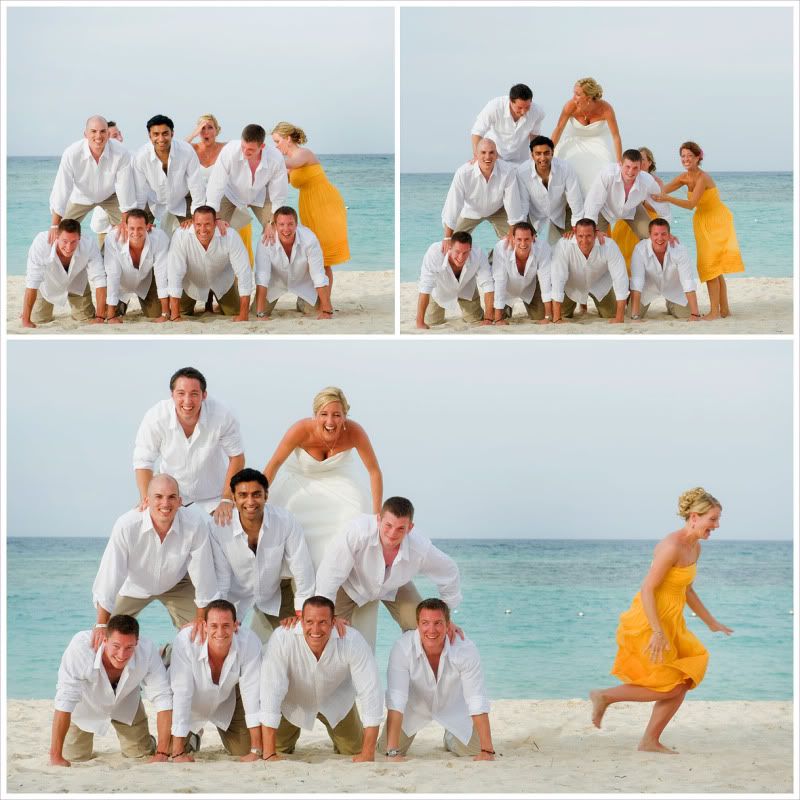 A few of the gorgeous couple.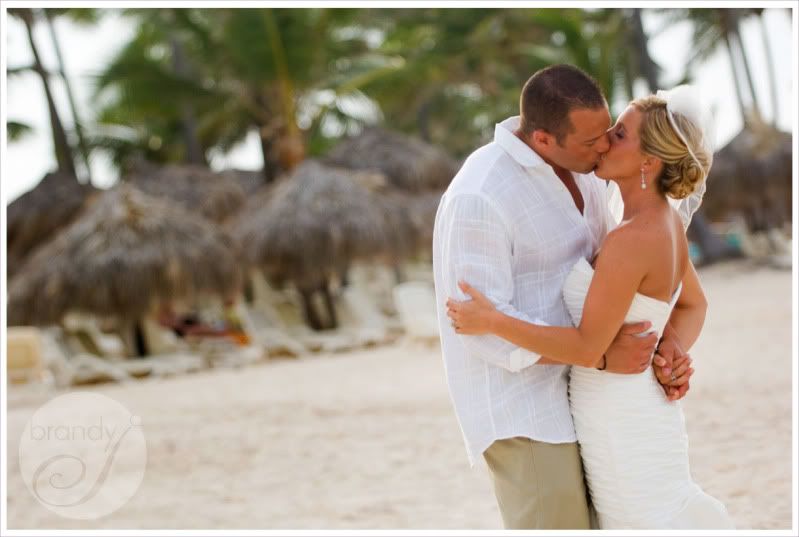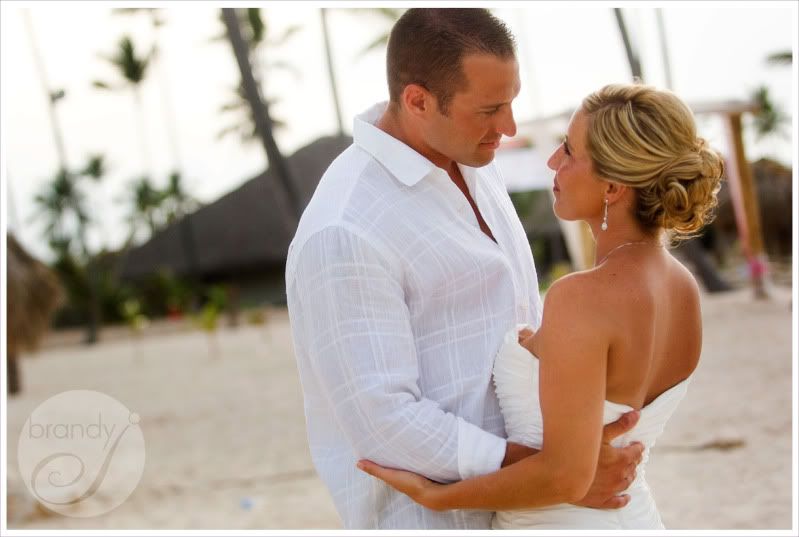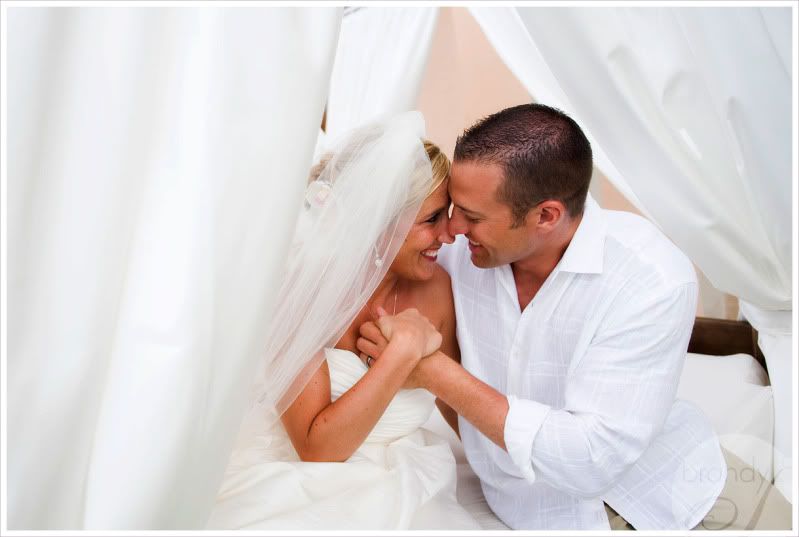 Entering the reception.
Their first dance as man and wife.
Nolan and his mom sharing a moment.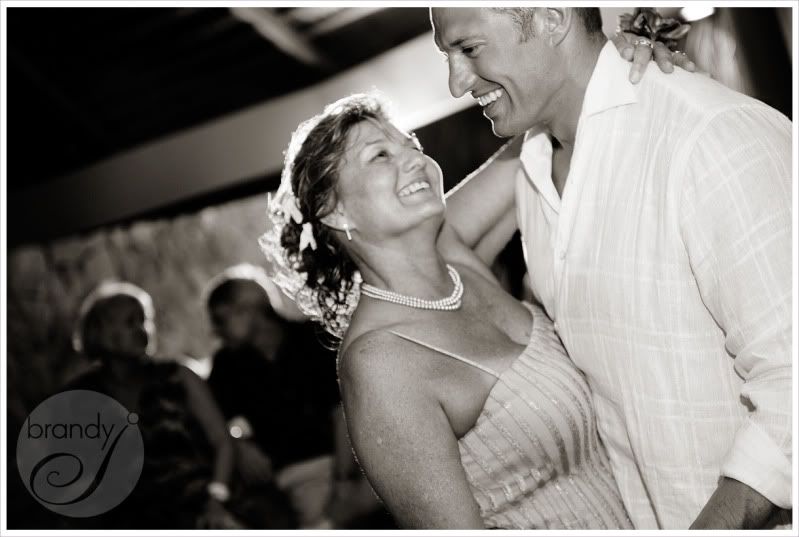 Always an emotional dance for Jill's dad. It is so evident how much he cares for his children.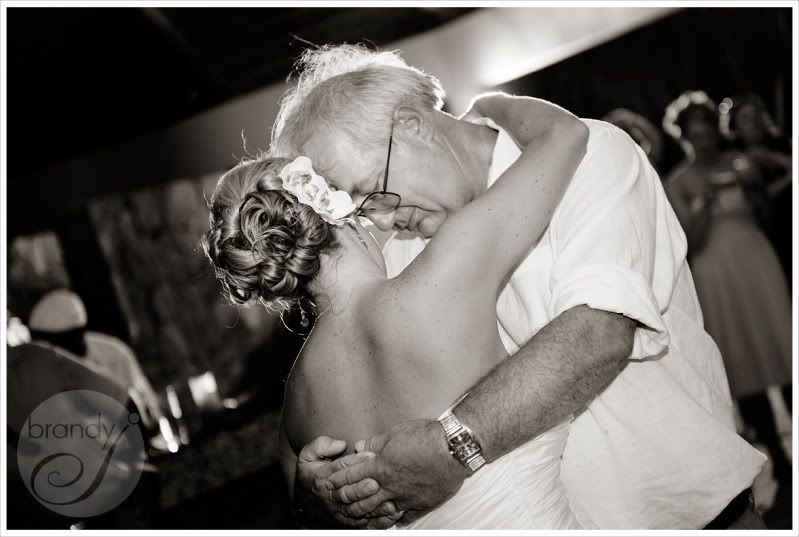 Obviously an extremely happy couple surrounded by so many who love them!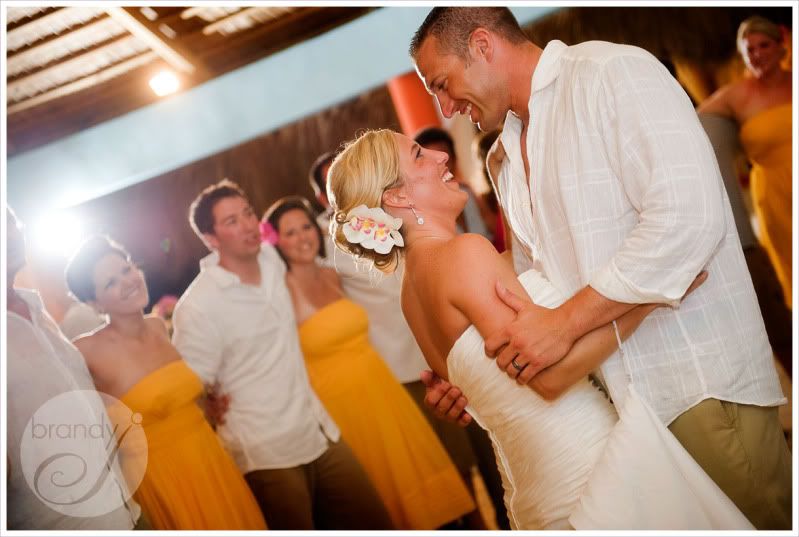 Congratulations Jill and Nolan! Thank you so much for allowing us photograph this amazing day! We hope that the two of you are enjoying your new lives together!