We have so many wonderful wedding to catch you guys up with! It has been a great season, that is not quite over yet:o) We would like to start off with Jill and Greg's beautiful wedding in Devils Head Wisconsin.

Jill and Greg are very much obviously in love. Jill has a contagious smile that was nonstop on this day. And they were both glowing. Jill, a graceful beauty in her gown and Greg, a dashing gentlemen in his tux. Plus you gotta to love a young man with sterling hair, such a distinguished trait especially when you are wearing a bow tie.

We truly could not ask for a more enjoyable couple:o)

A pair of vintage shoes by Christian Louboutin. Love:o)

An embrace from Mom.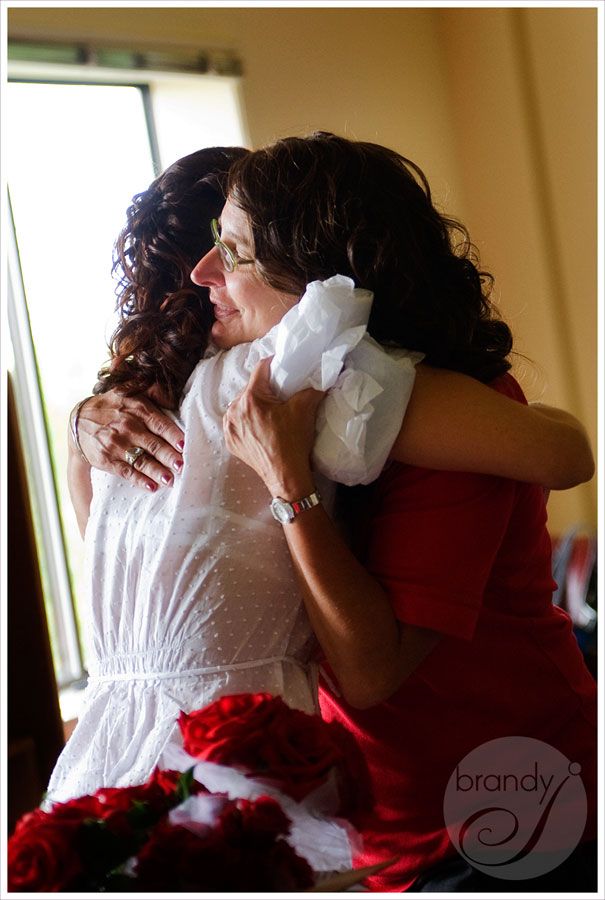 Jill's lovely niece.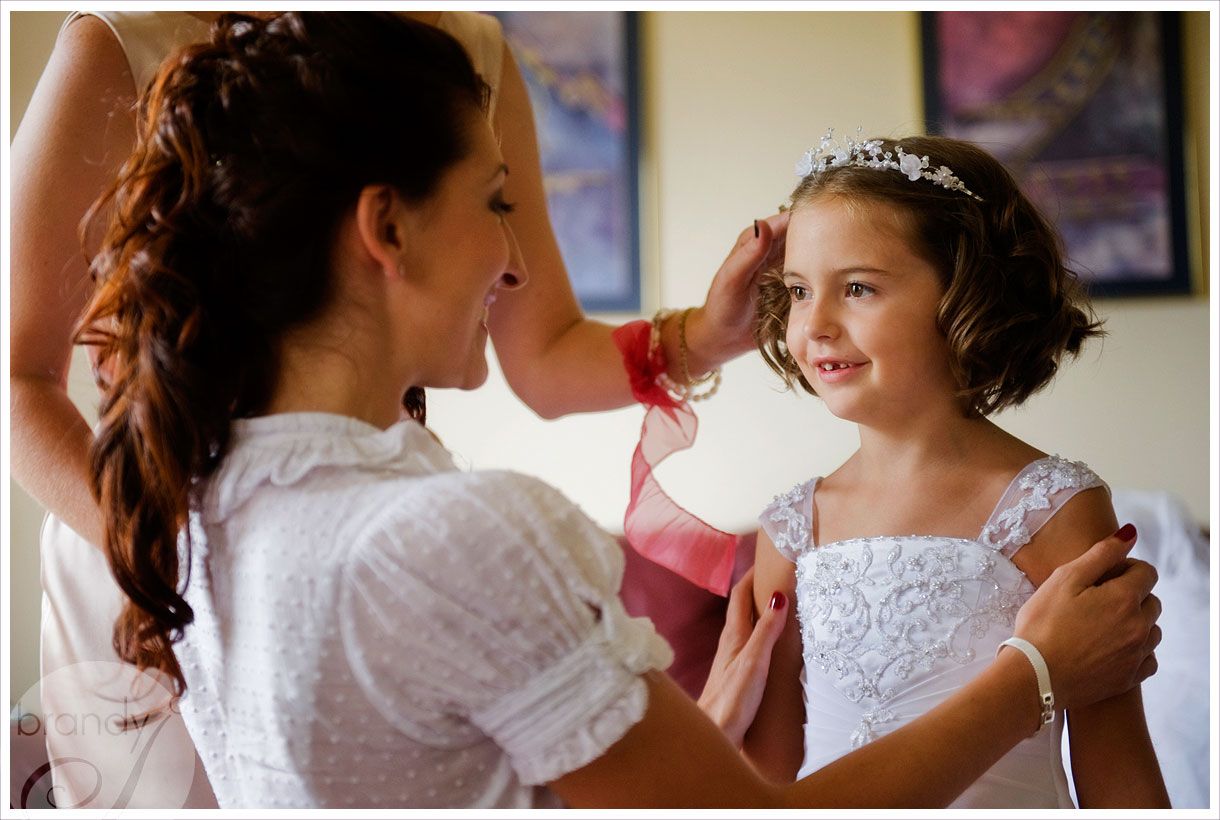 A little prep.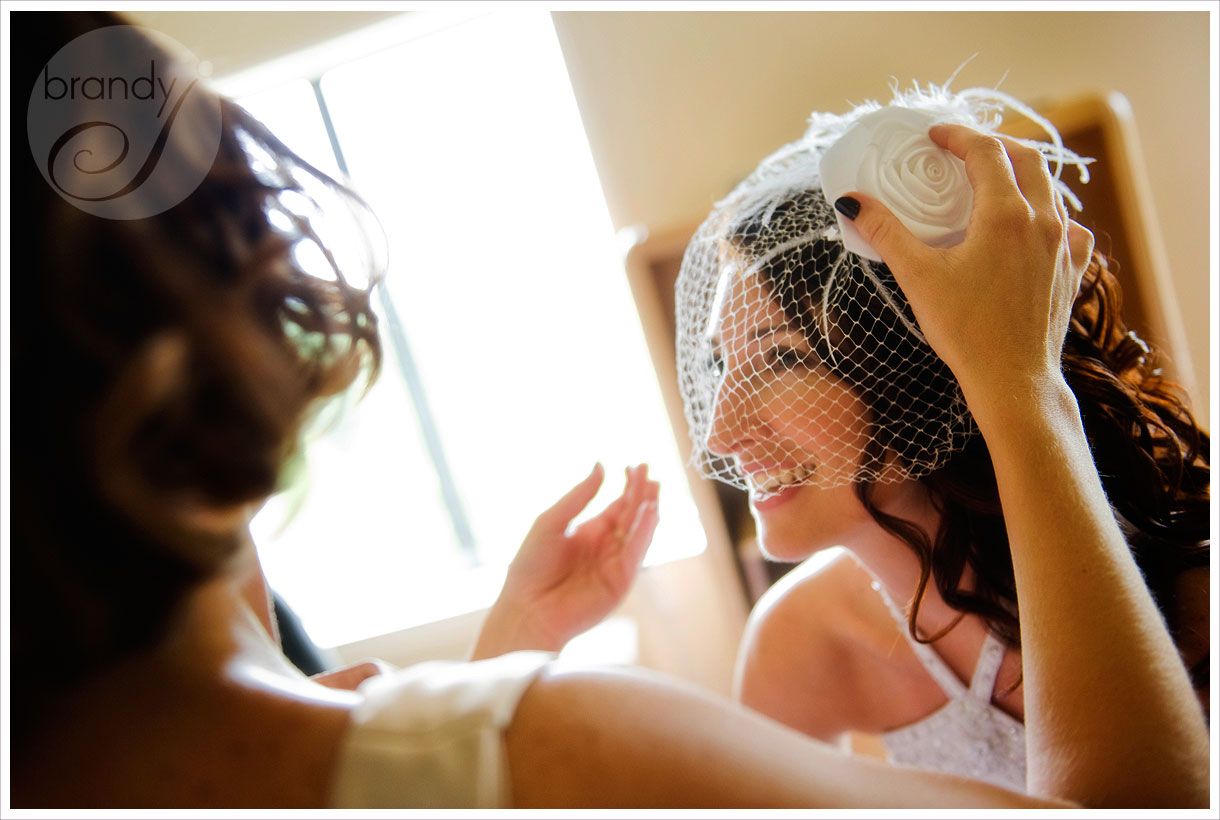 Jill and Greg's first look. A special moment before the portraits and ceremony.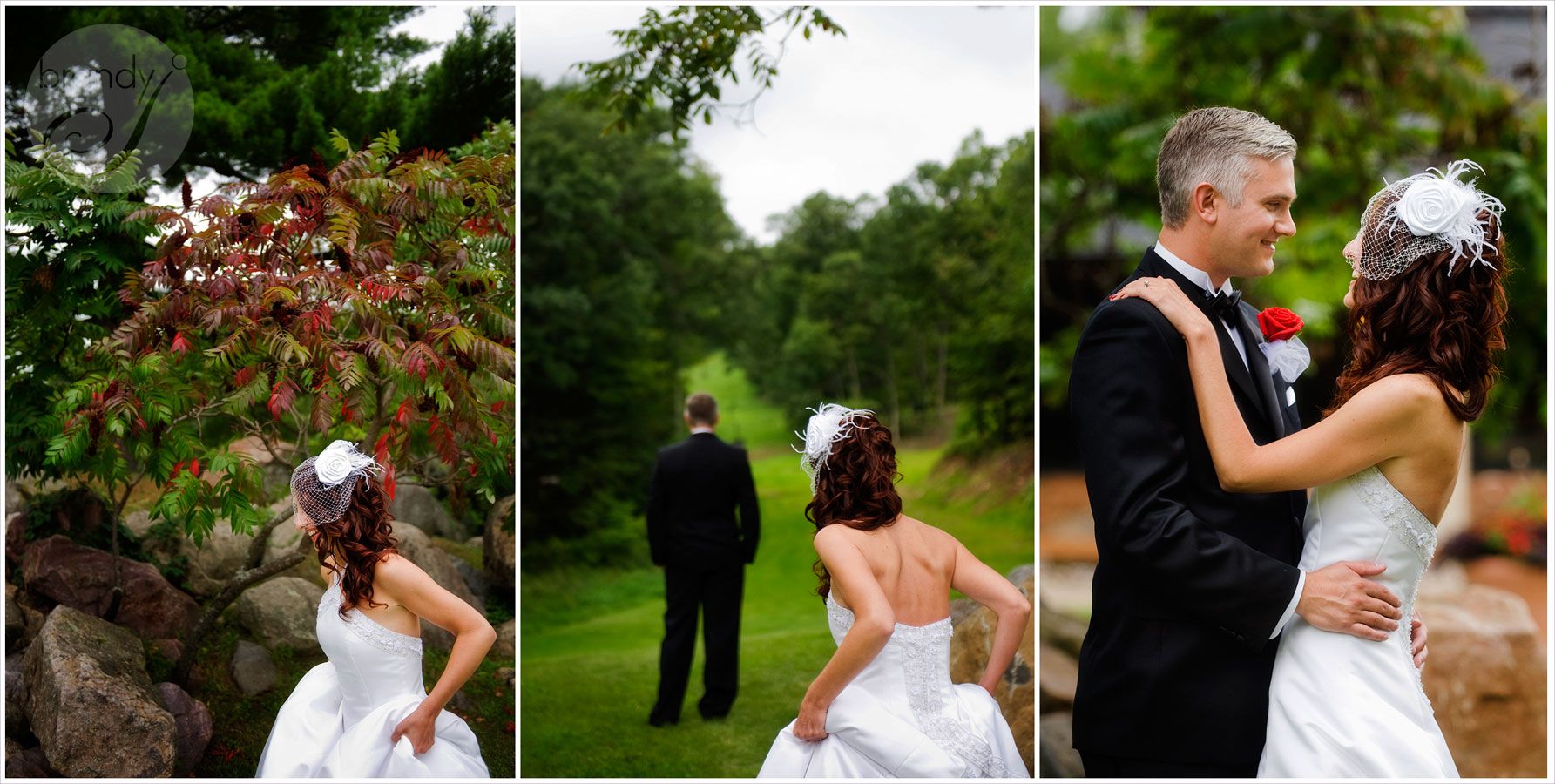 A few portraits of the couple.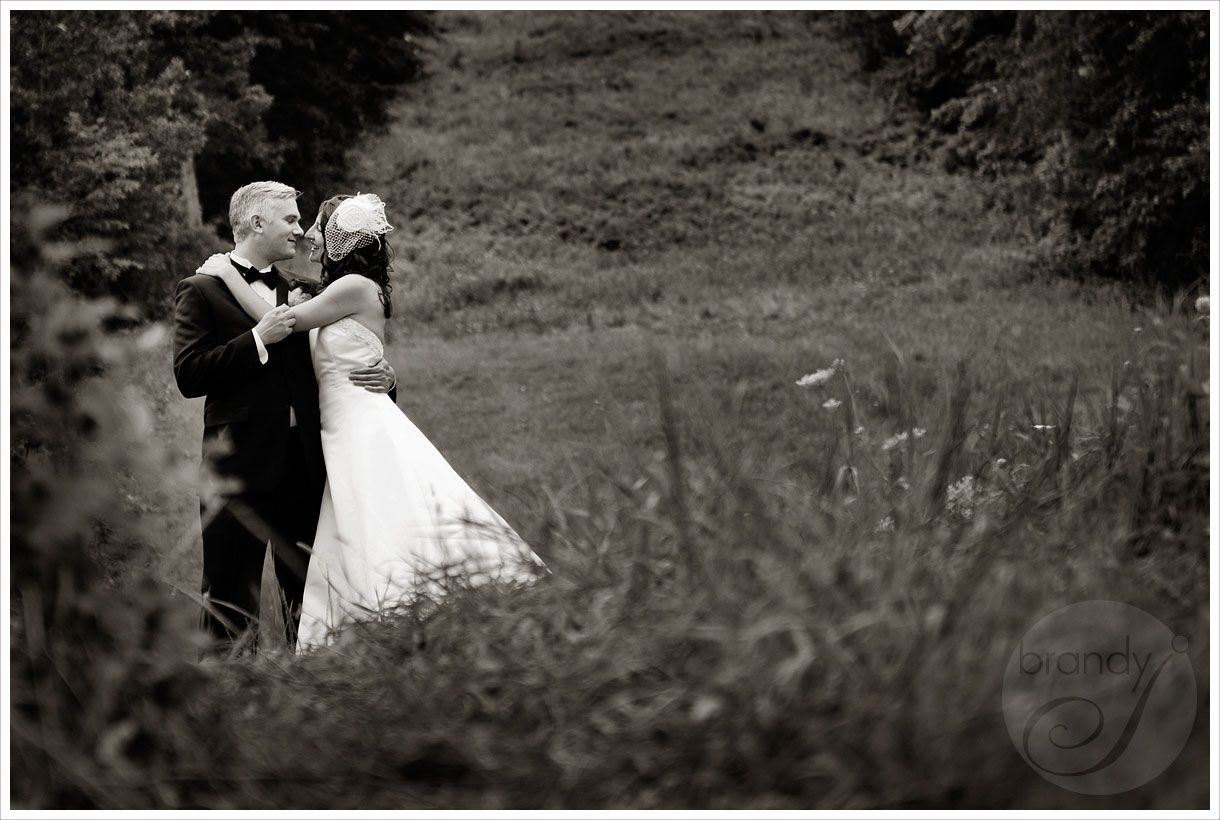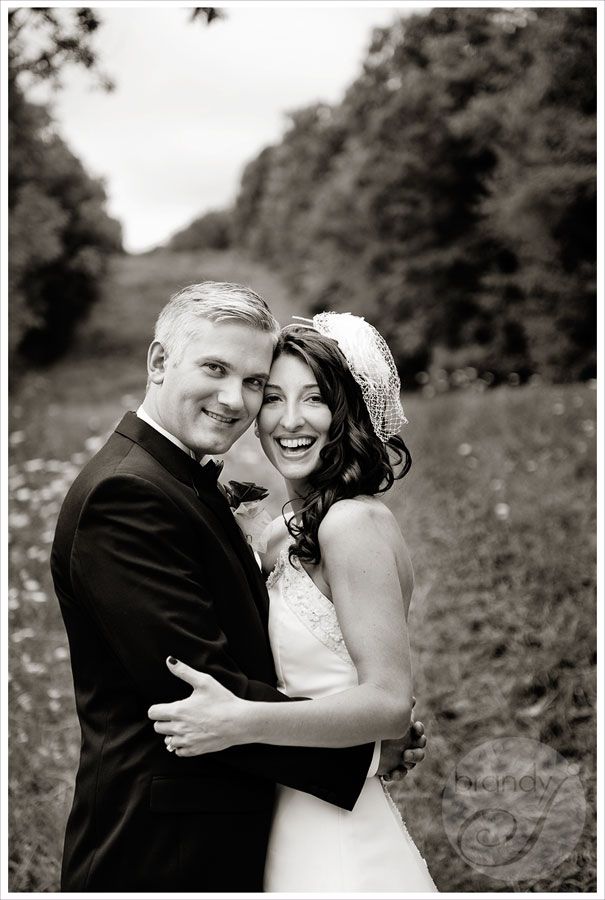 The gentlemen.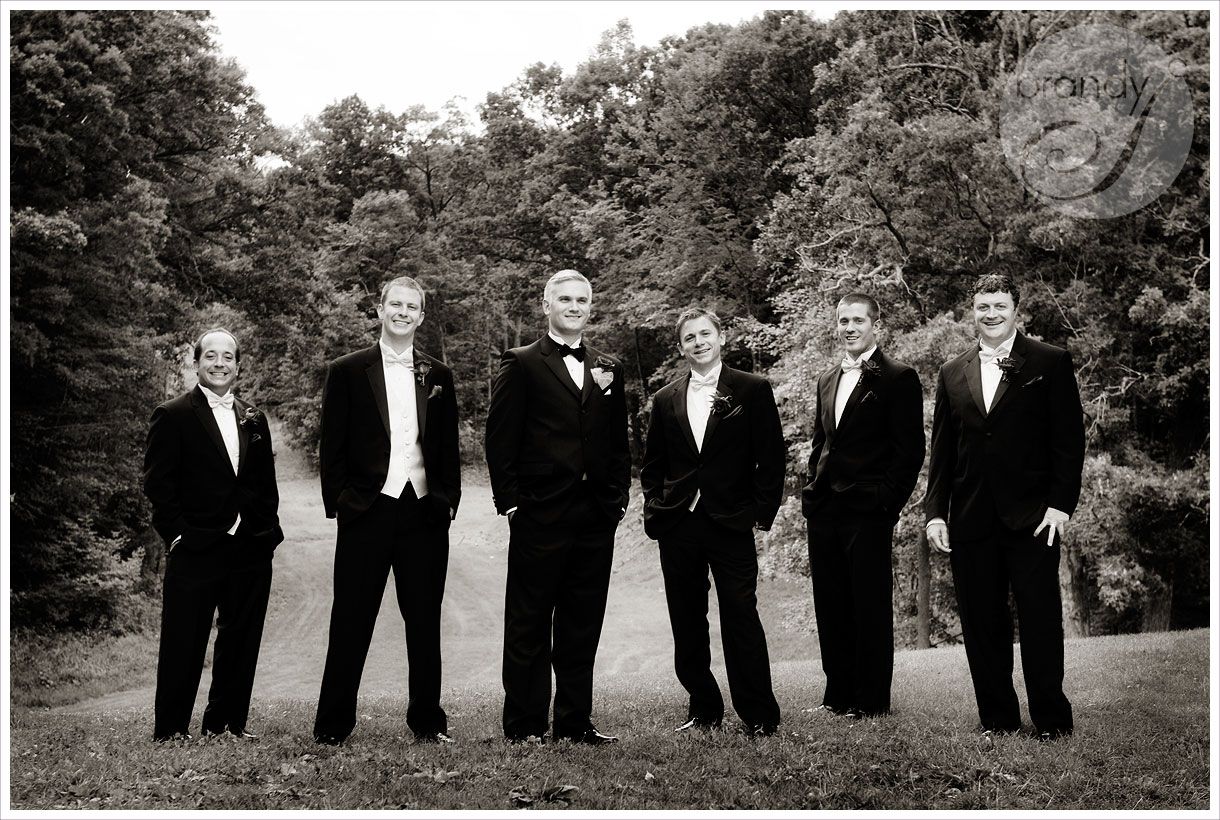 The ladies.
The outdoor ceremony.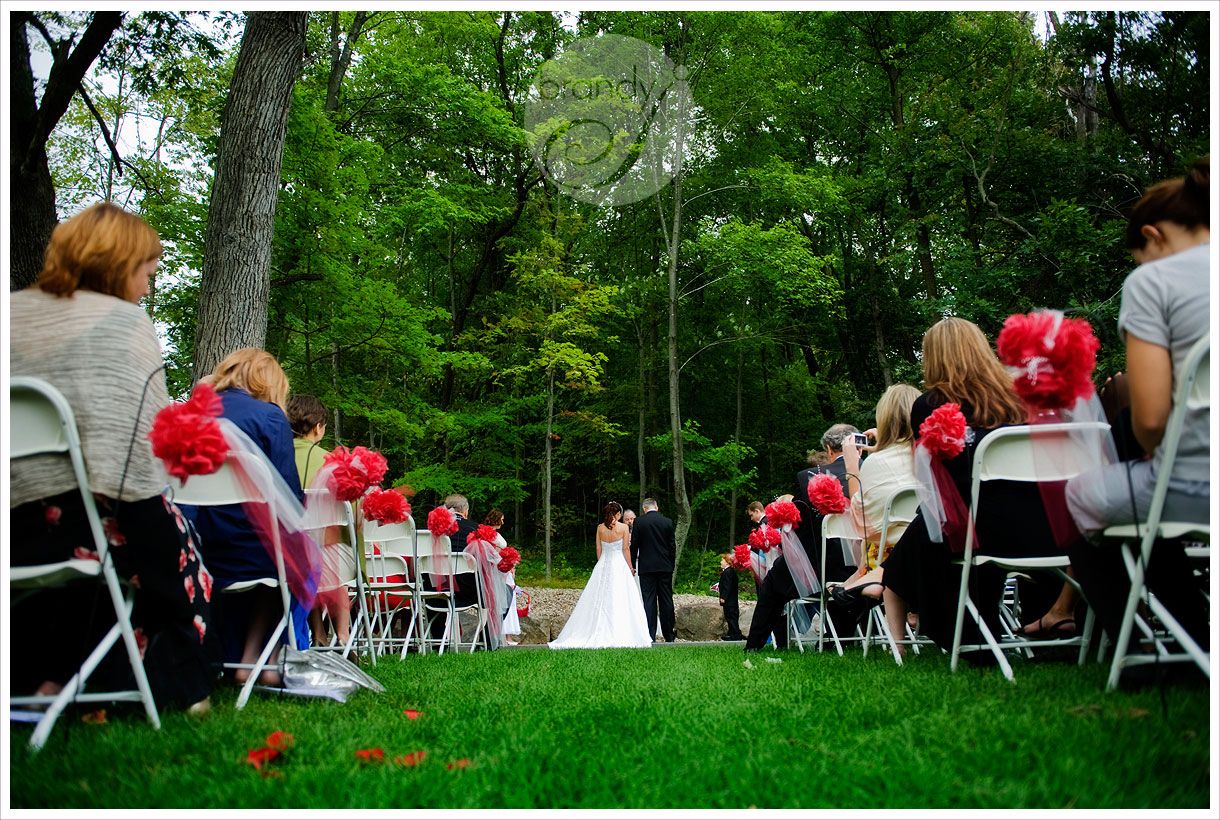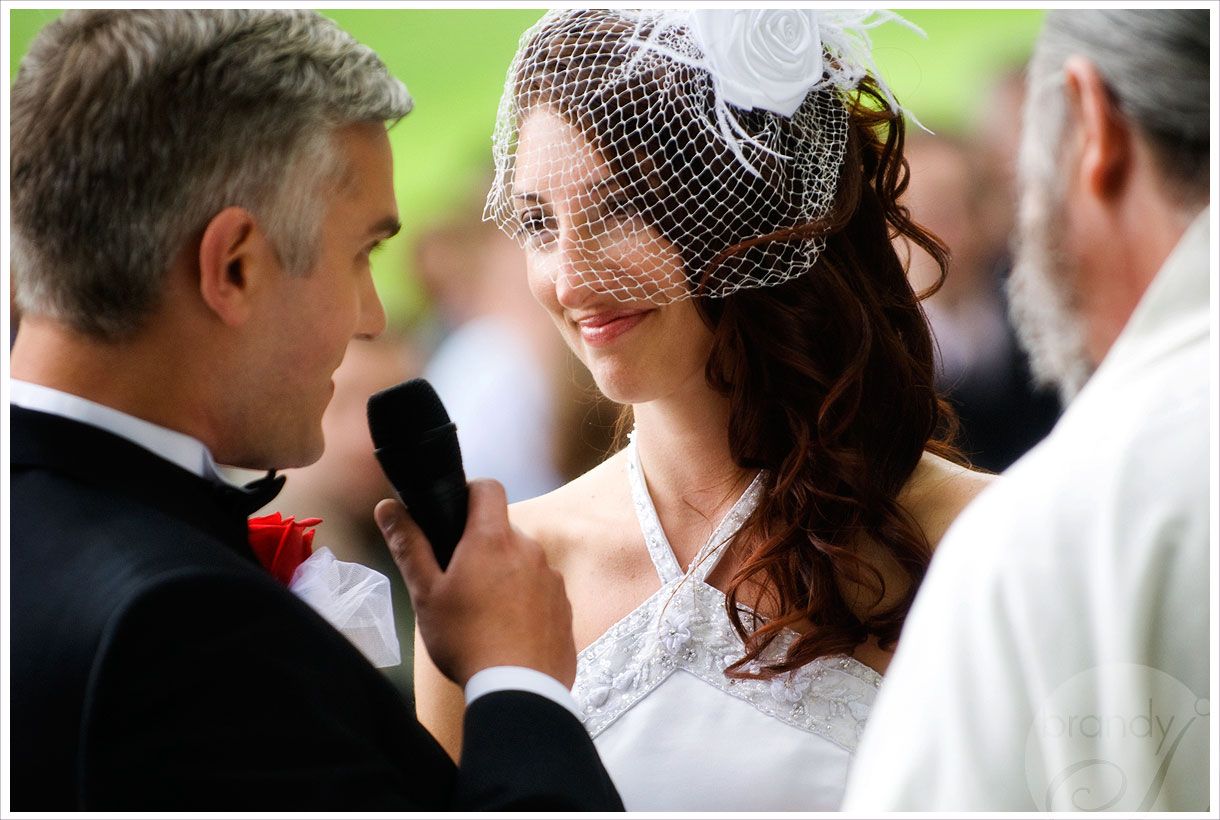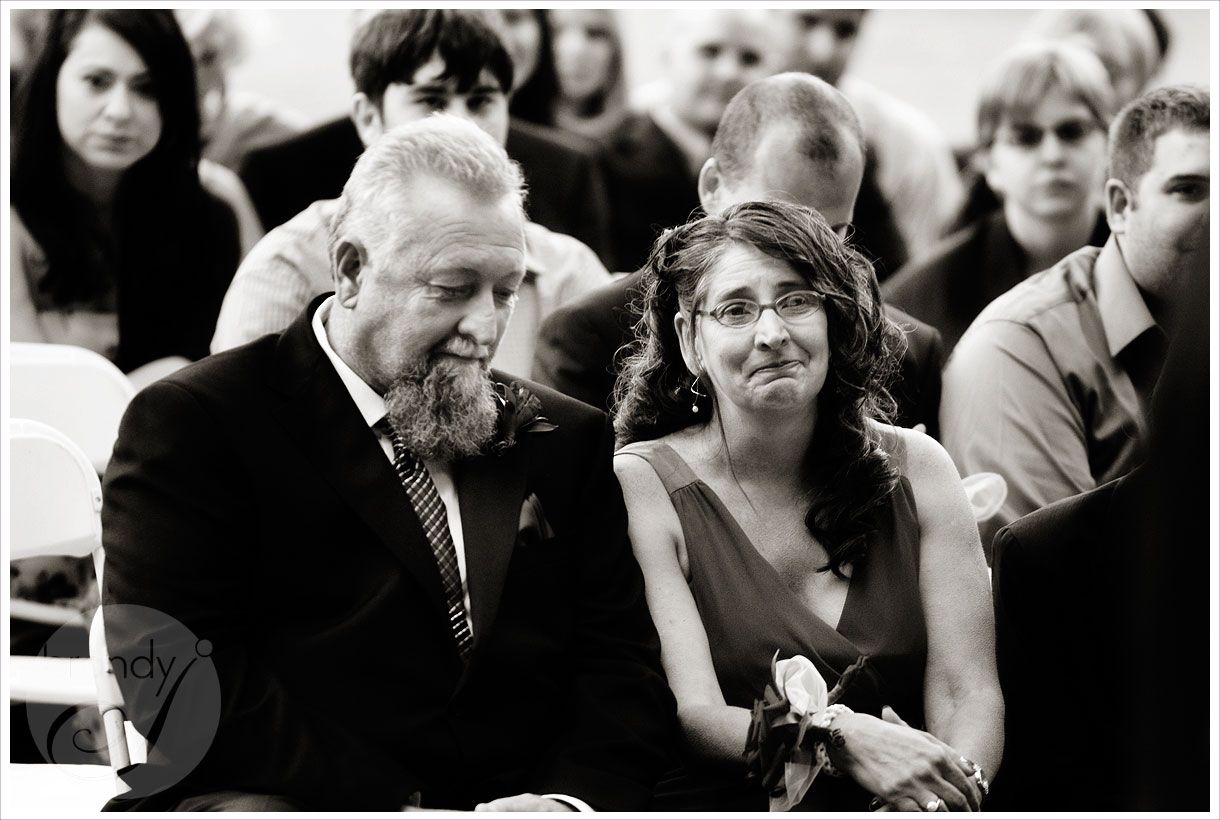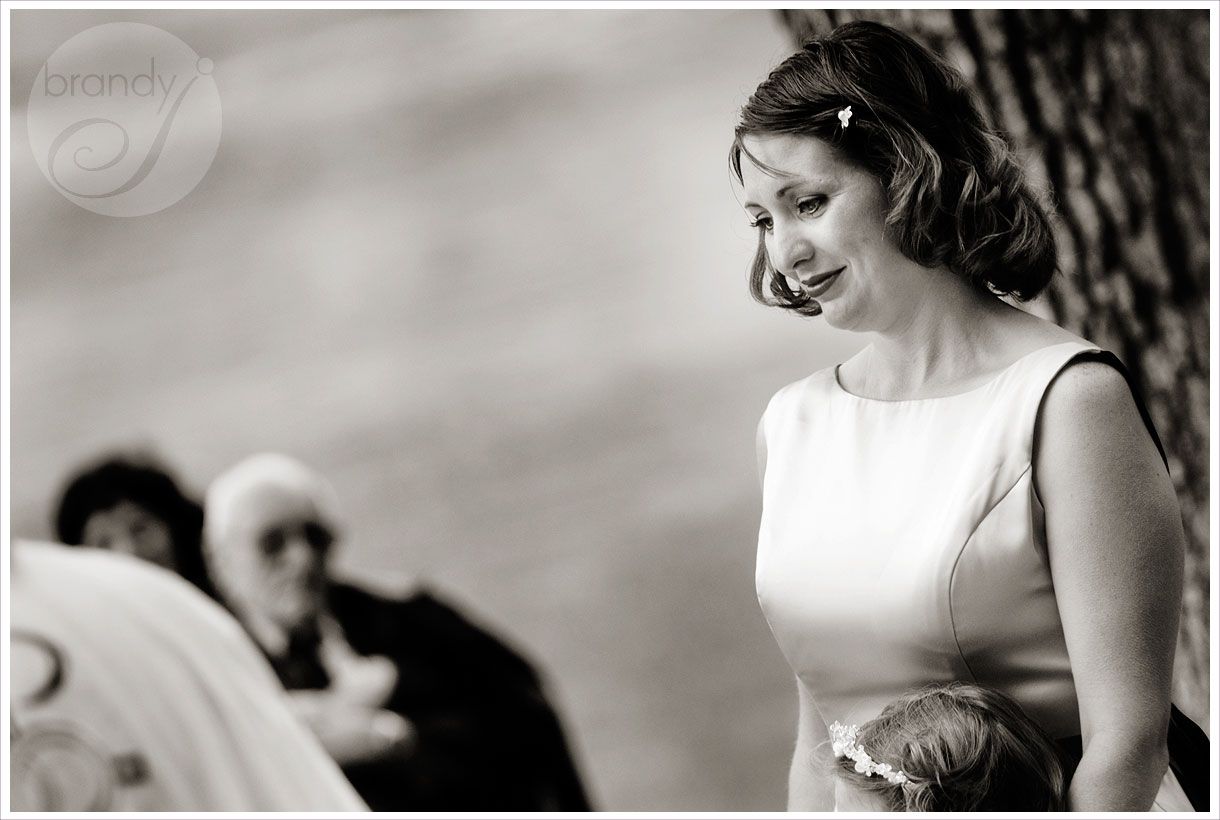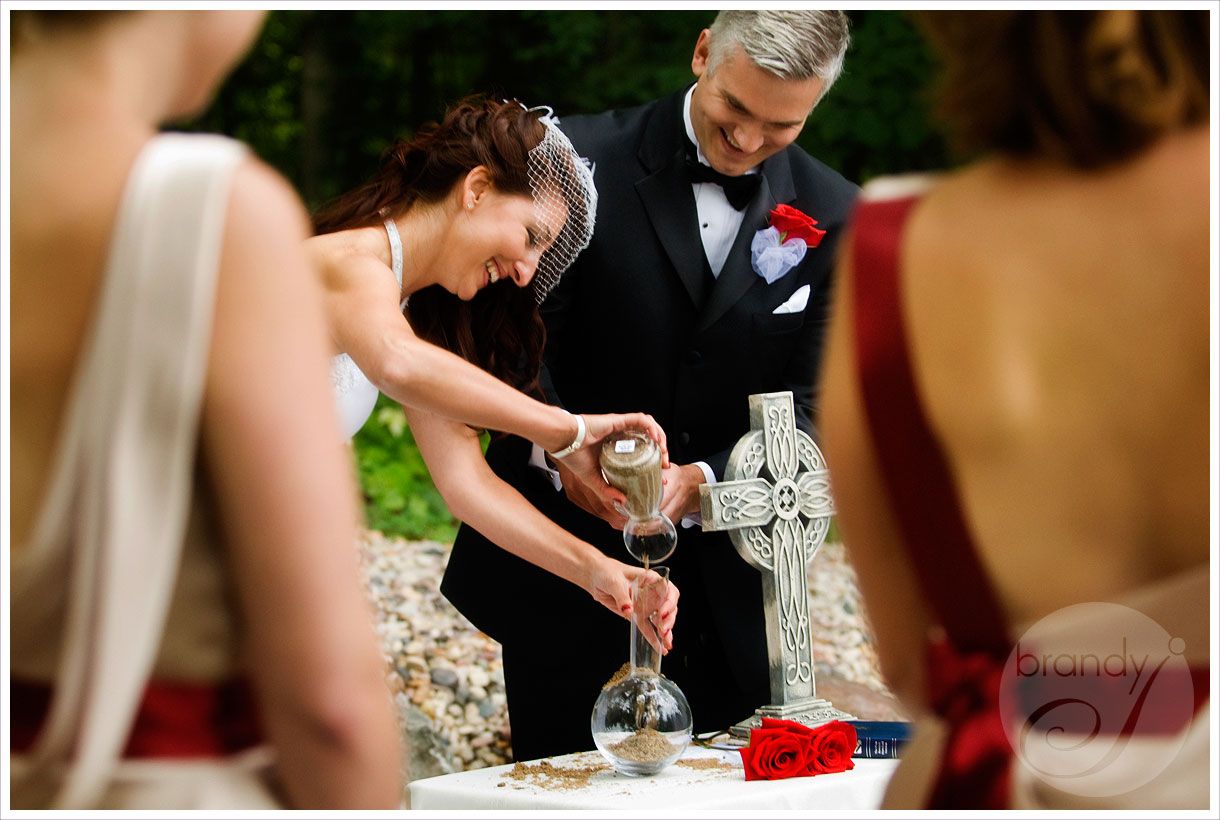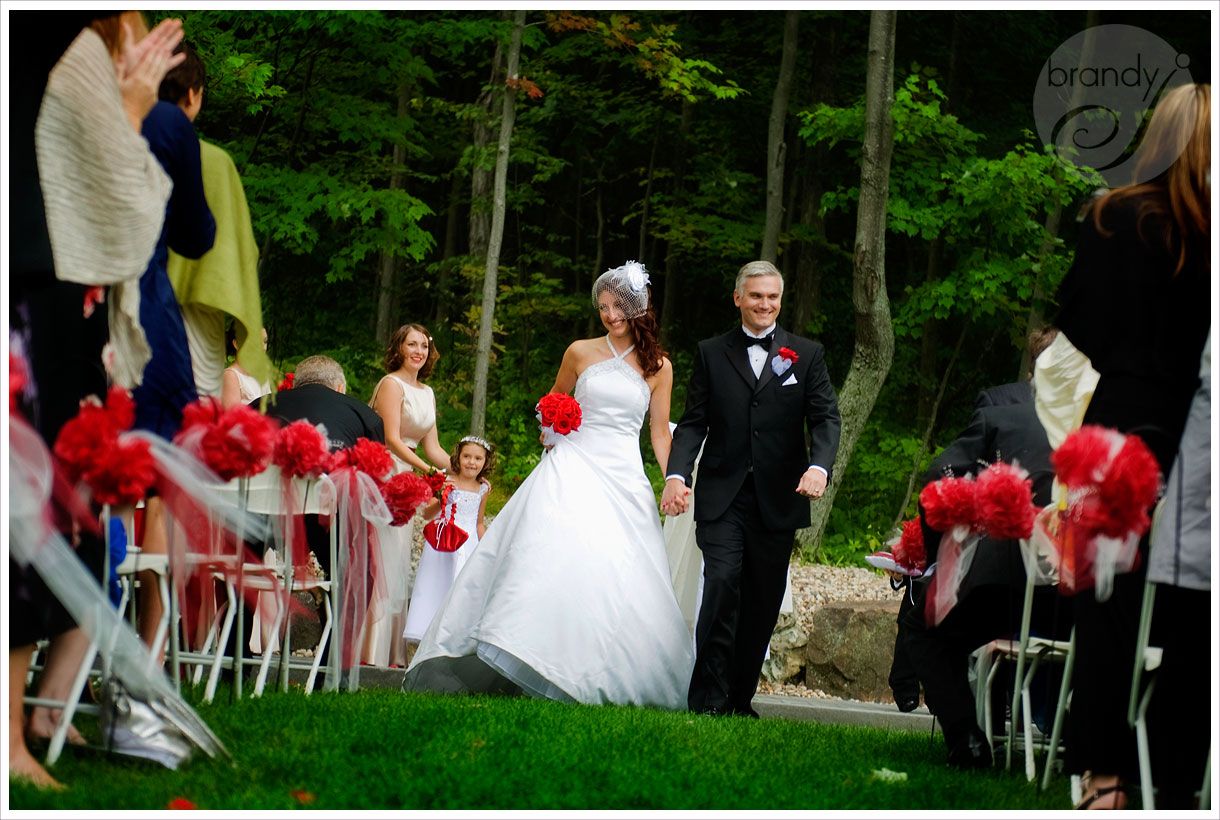 A couple from the reception.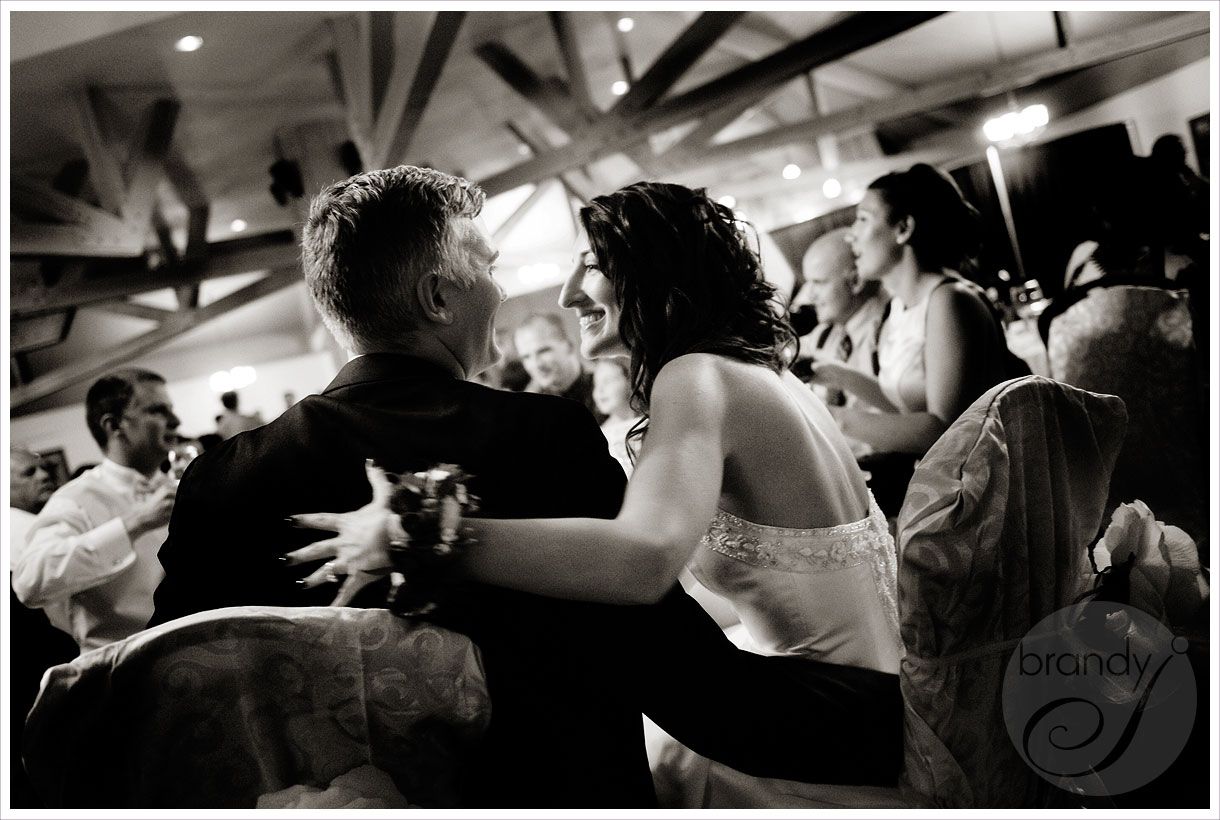 Thanks so much Jill and Greg! Congratulations on your fantastic future together!