One great thing about living near where I grew up is photographing families of people I have known for a very long time. Jon and I are actually related and Lindsay was a year ahead of me in high school. Jon is in the military which has required a lot of moving for this family, but over the years we have been able to squeeze in a session when they are visiting home. They were in b/t moves on this shoot. In fact they were moving from Alaska to Arlington, Va - so they were pretty excited.

As you can see they are an extremely attractive family. But even more than that they are incredibly sweet. Carter and Avery could not be more pleasant and Jon and Lindsay are the easiest people to talk to. We feel very honored to photograph this family:o)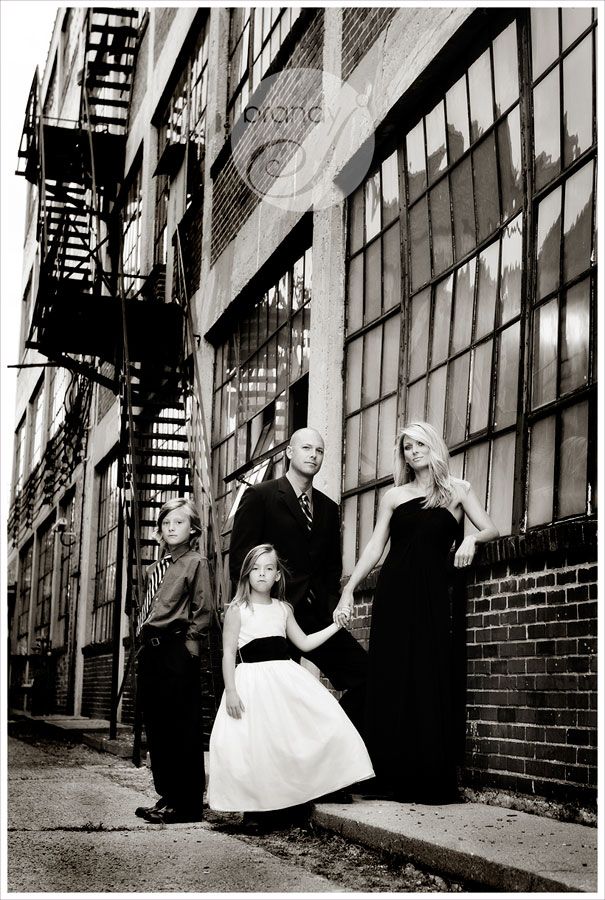 Carter, love his hair!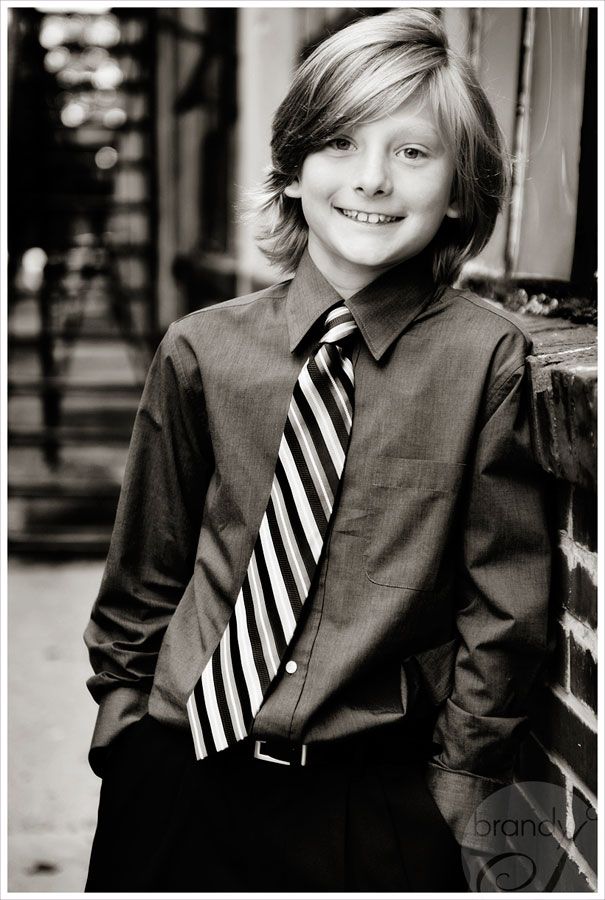 Jon and Lindsay are very easy on the eyes.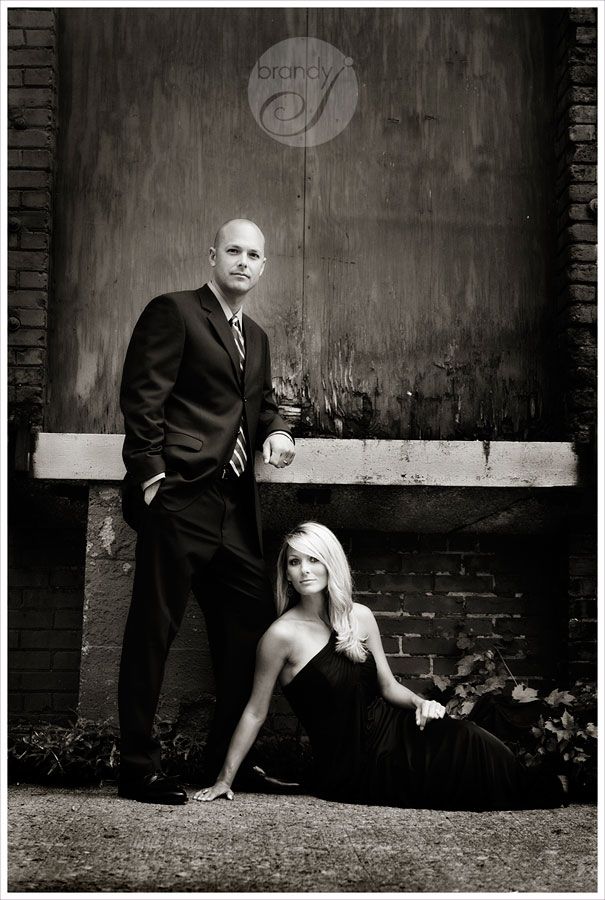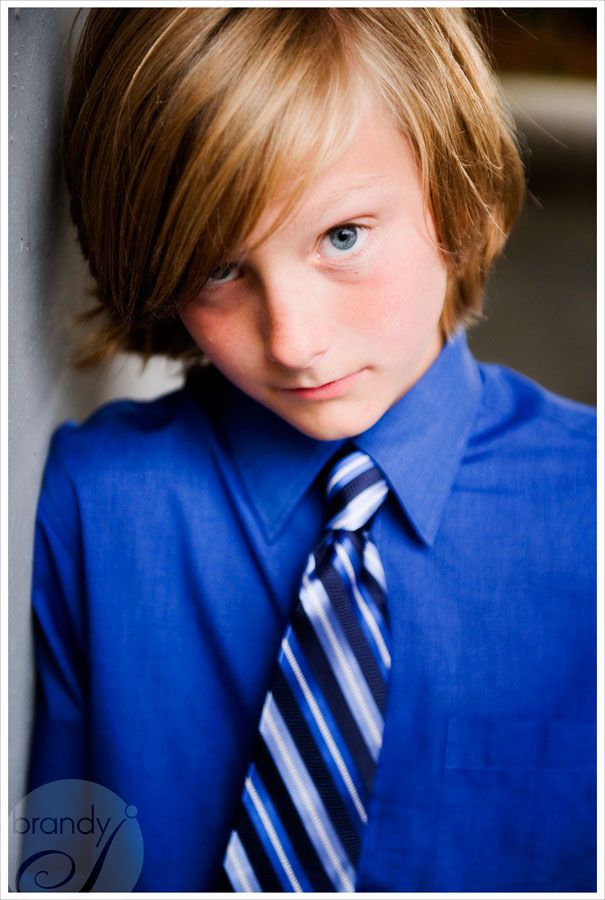 Avery - who can do a pretty good Mary Poppins impersonation.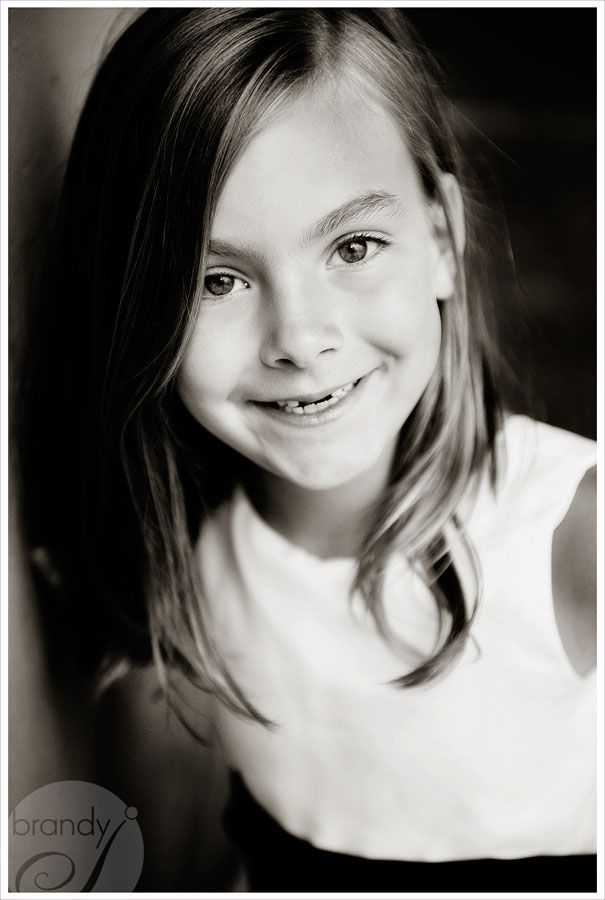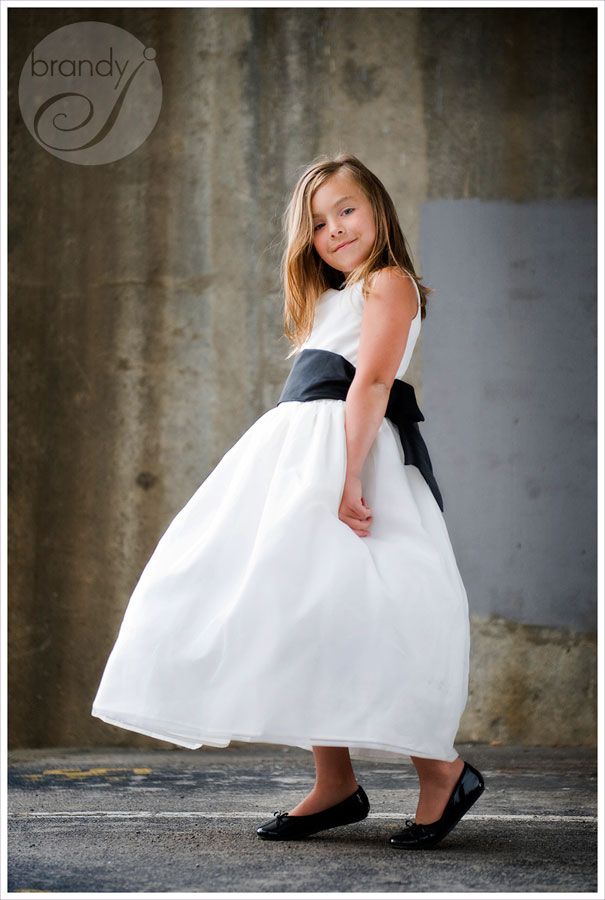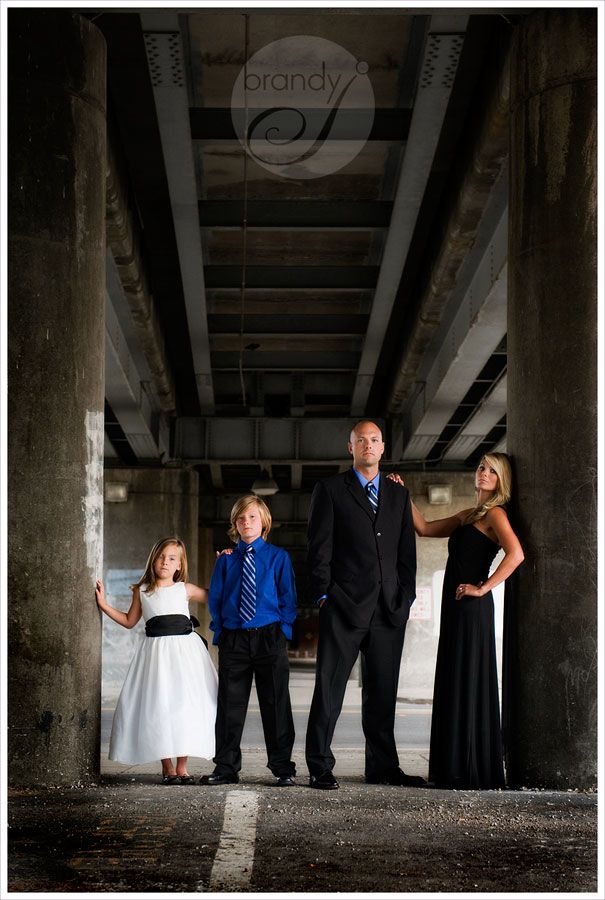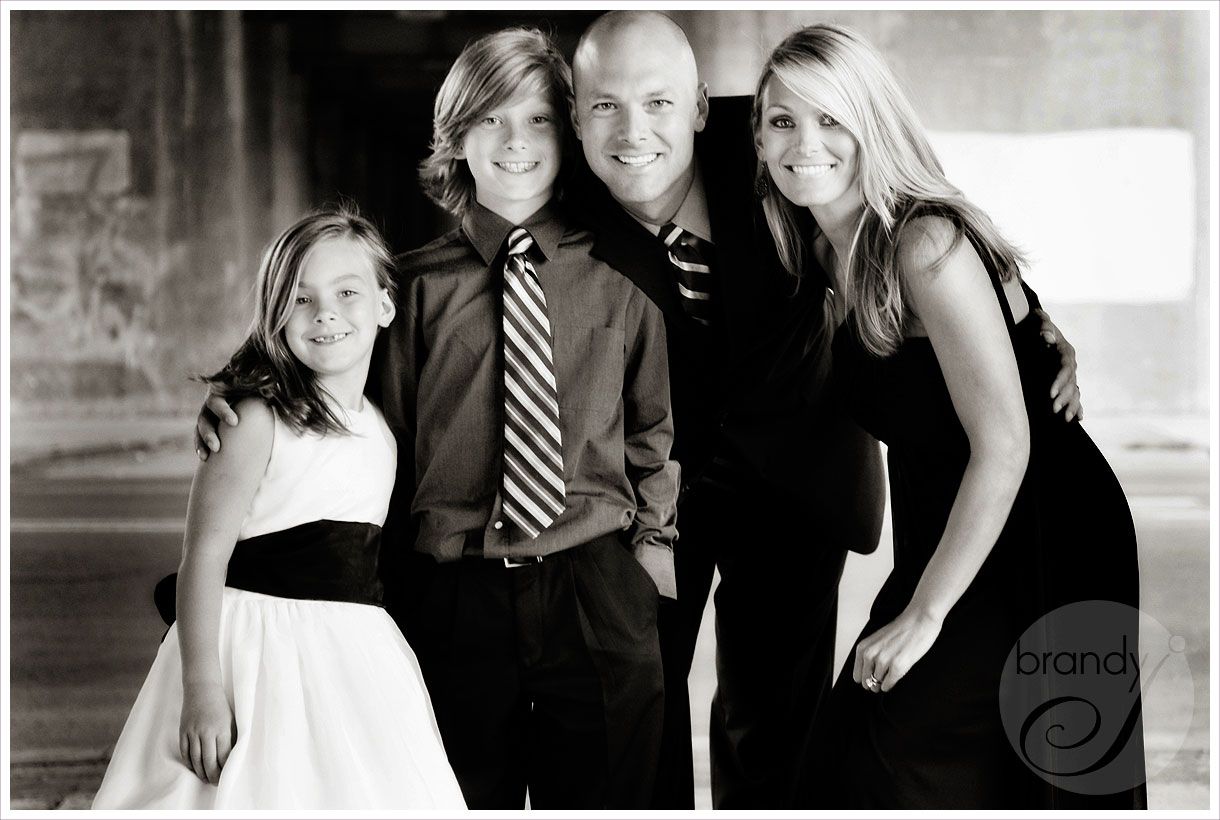 Thanks so much you guys! Hope to be catching up with you soon in your neck of the woods:o)