Leslie contacted us awhile back for a portrait session in Pittsburgh, we of course were more than excited to photograph in a new place. Leslie and Michael were married a little over a year ago and wanted some images for their 1st year of wedded bliss. Michael, although bit camera shy, did so great and Leslie was as you can see stylish and sassy:o)


These two met in front of this popular Sushi restaurant,
Nakama
.
Love the dress! Love the shoes!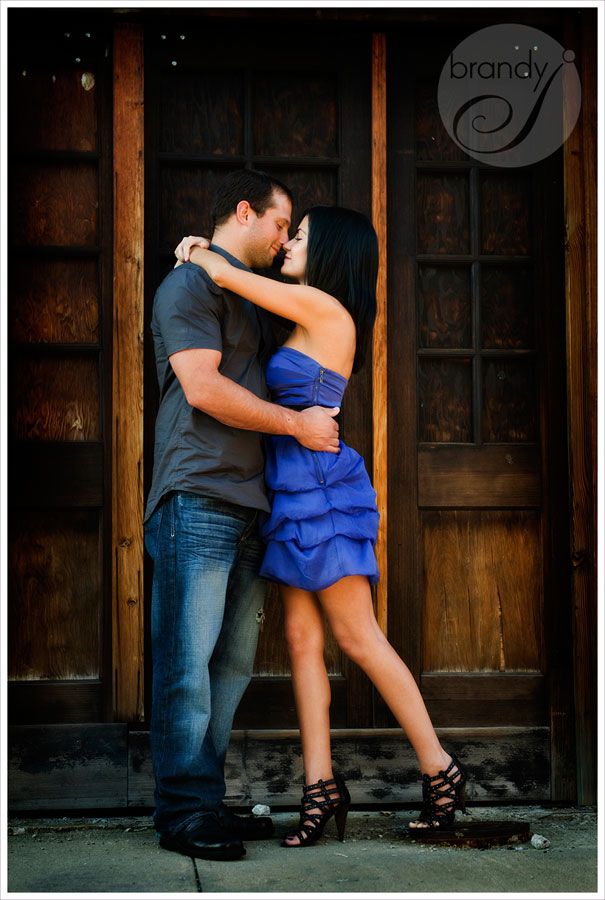 Thanks so much Leslie and Michael! And congrats on your 1st year of marriage. Cheers to many more:o)