We had another wonderful Fall wedding last year in our humble hometown. Last winter we photographed Kristin and Marc's fantastic wedding. When Kristin's sister Katie contacted us shortly after for her own wedding we were ecstatic. Katie and John are a fun couple who are obviously in love and best of friends. Their wedding was classic with a touch of whimsy. It was so great to be reunited with Katie's family and meet John's side as well. It is always wonderful to see a couple surrounded in so much support and love.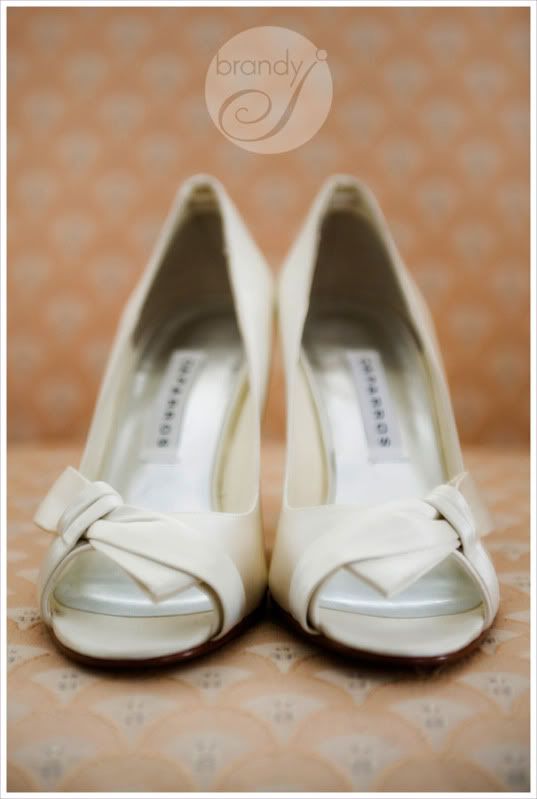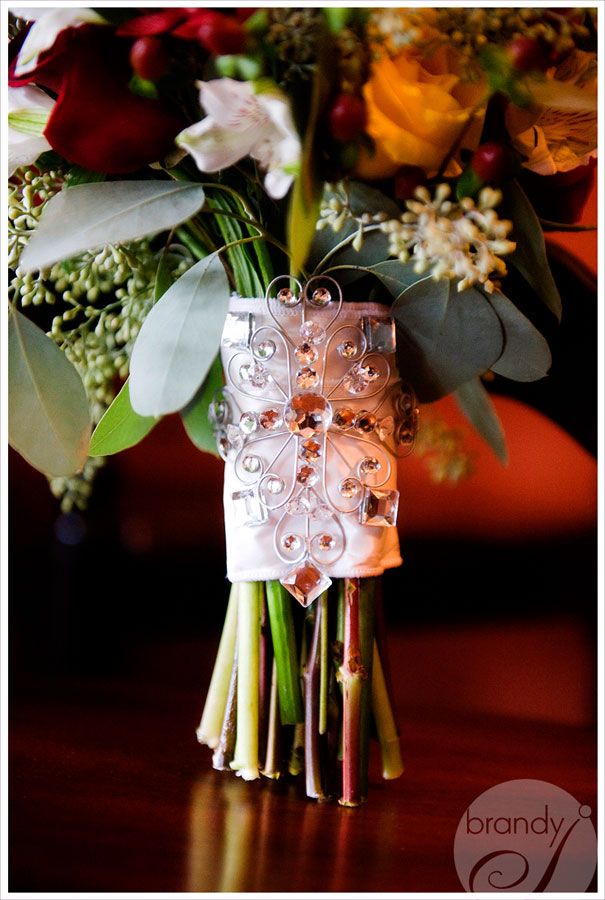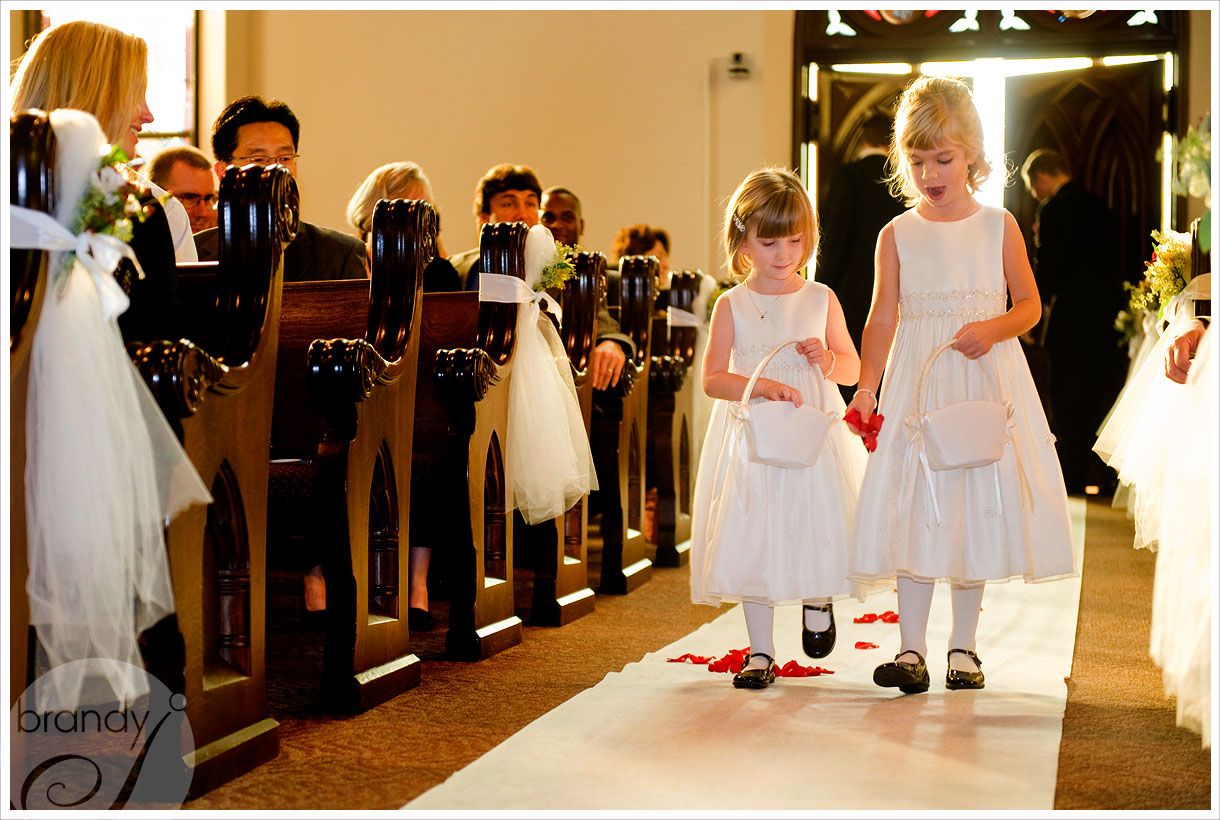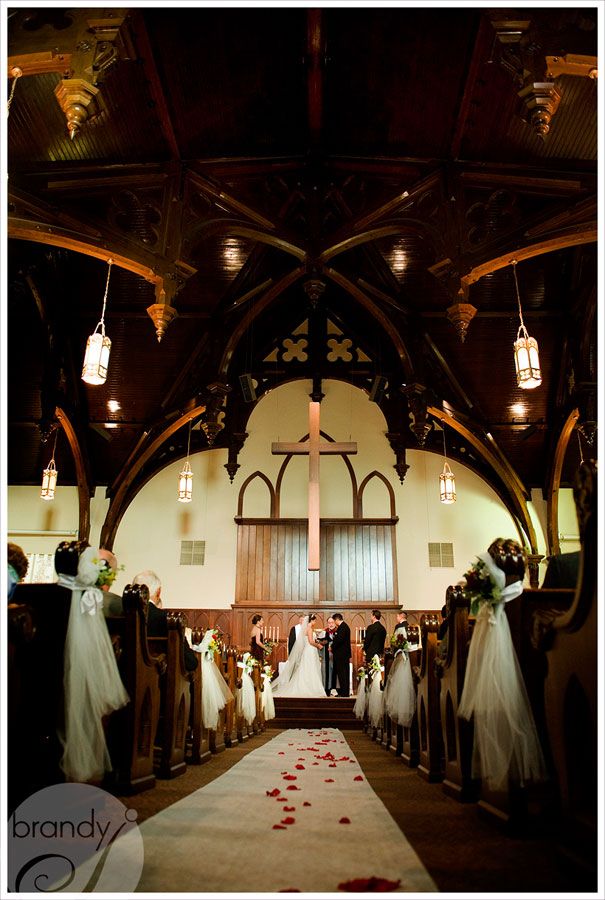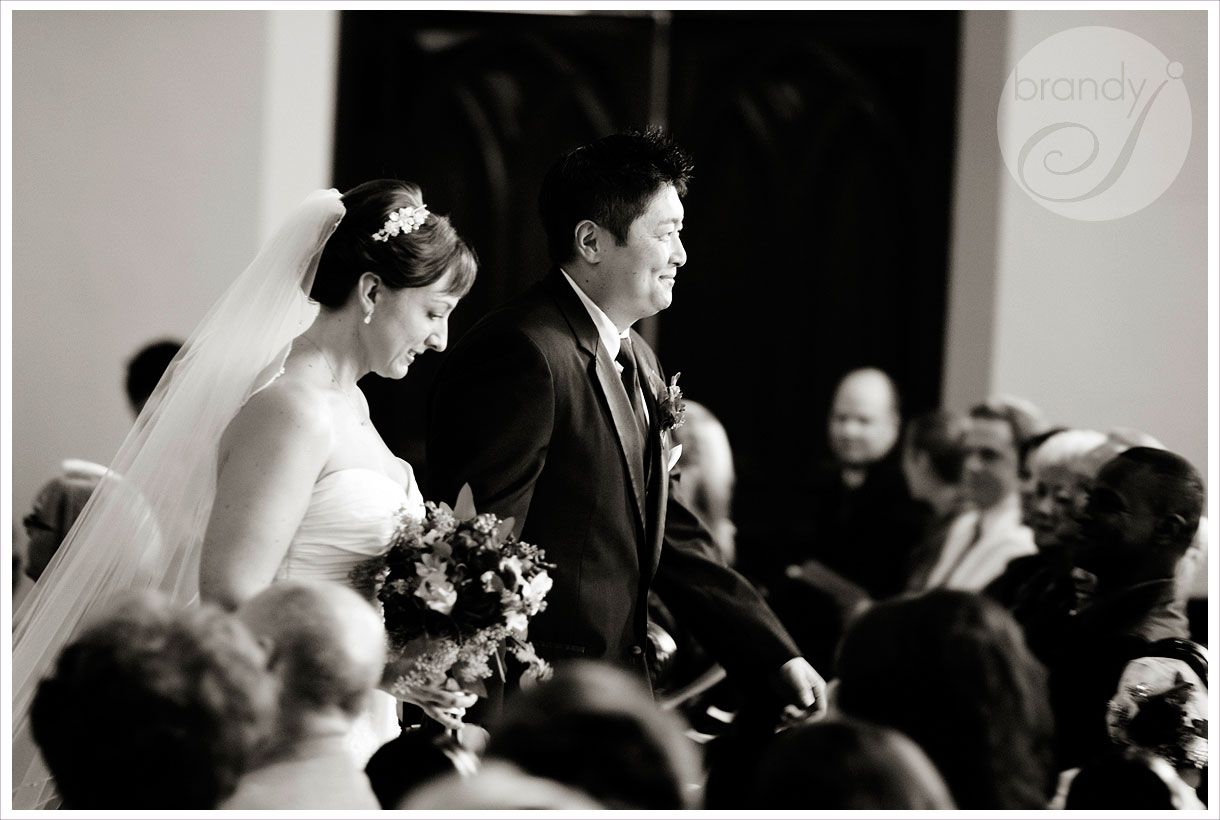 You never quite know when the Fall color will be just right. Well, these two hit the date perfectly.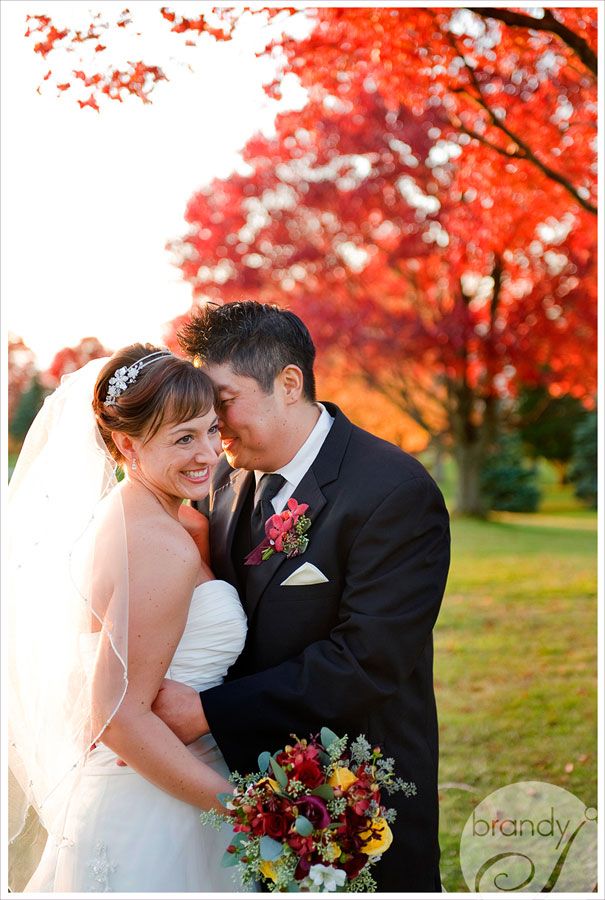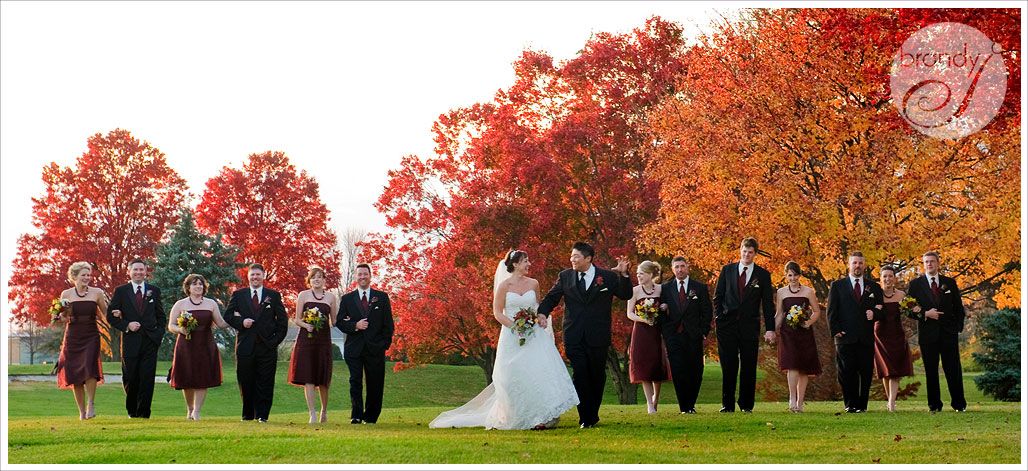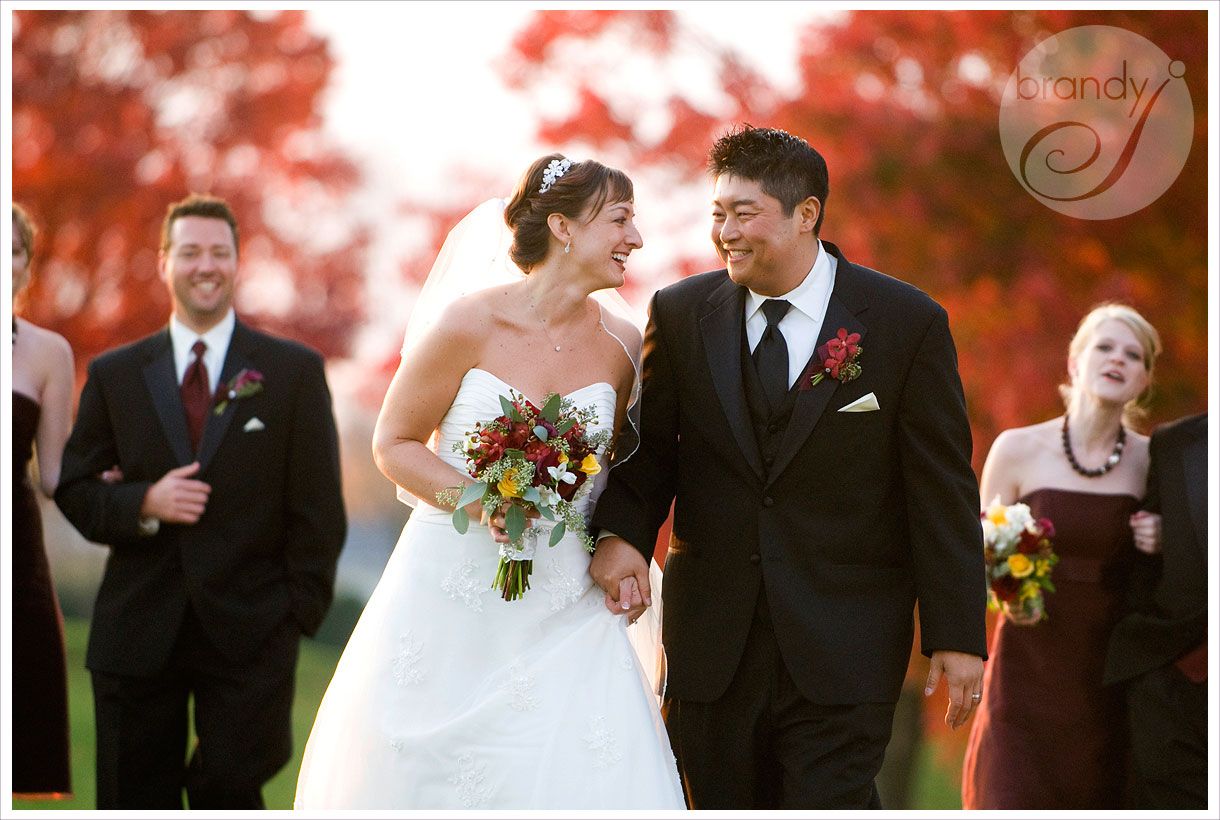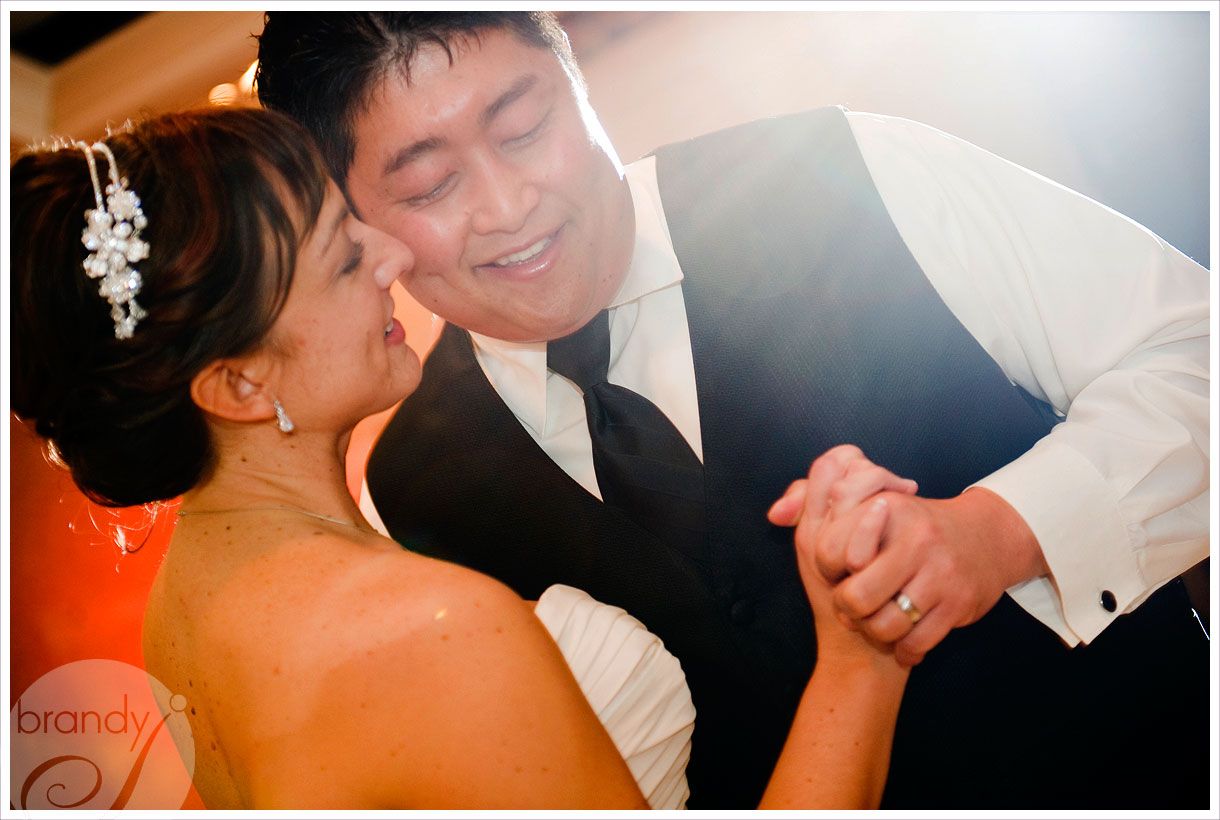 Sweet parent dances.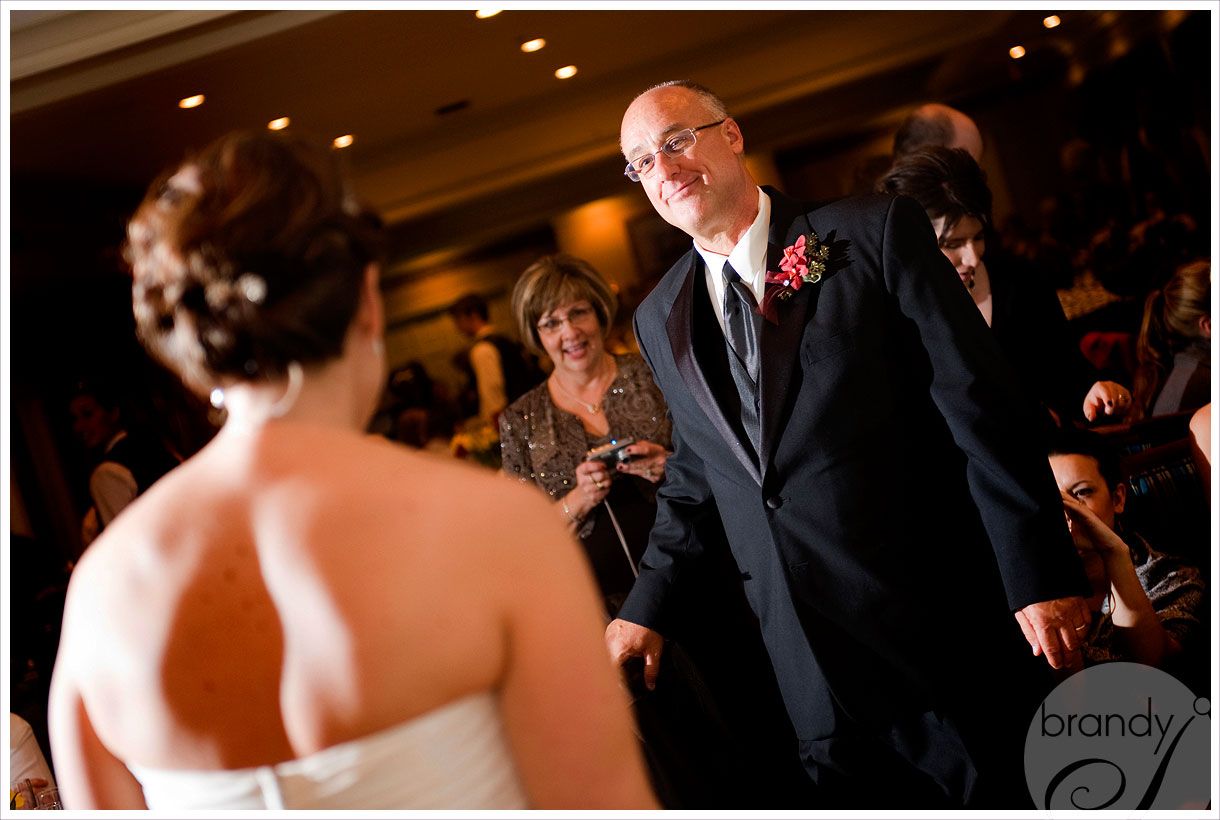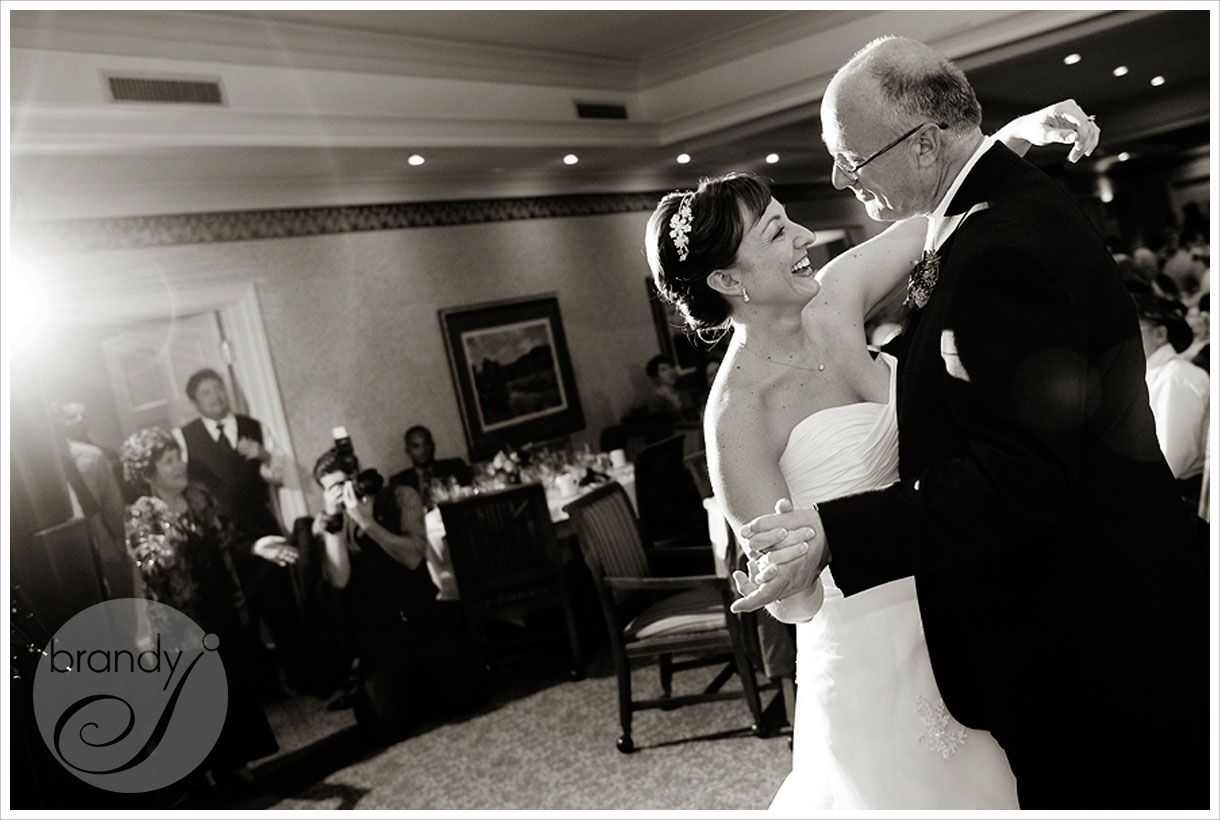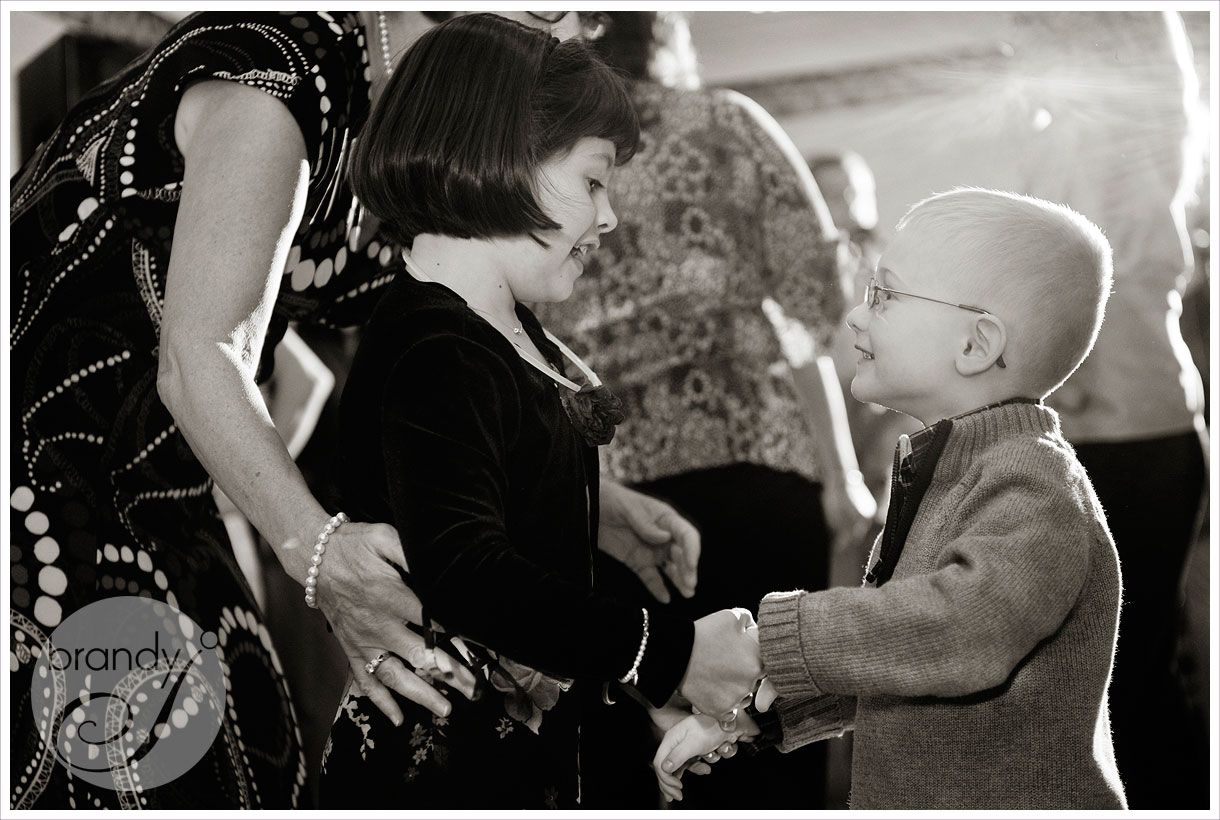 The next American Idol?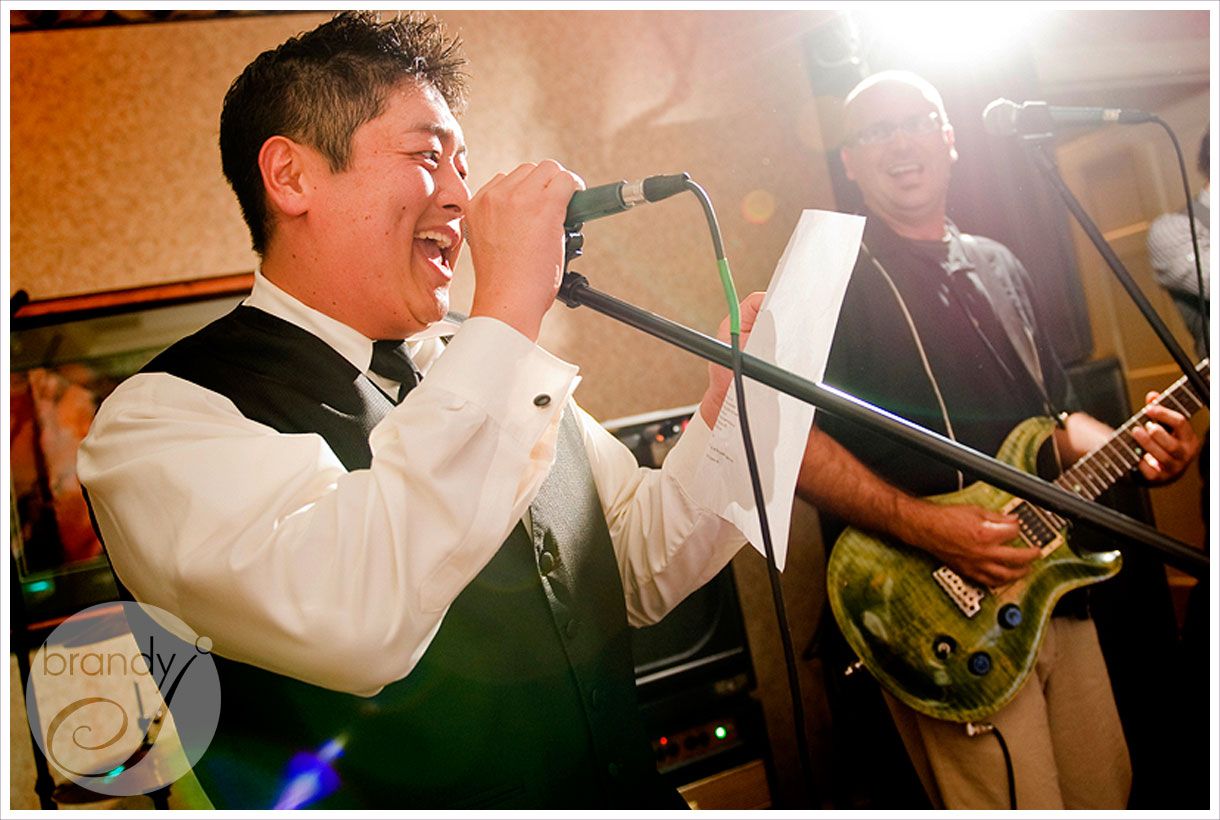 Thanks so much Katie and John! Congratulations on your new journey together:o)