Kristin said she would love a light dusting of snow on her wedding day. Well, her wish was granted with a little extra snow on the side=) It was such a wonderfully gorgeous winter day. The kind that a winter bride could only wish for but never ever expect. And what we loved the most is that they wanted to embrace the snow, which meant a few portraits outside and before the ceremony to boot! Not only were Kristin and Marc such great sports but their wedding party was fantastic as well. It was incredibly cold and we did not hear one complaint. Everyone knew that it was important to Kristin and Marc which made it important to the rest of them. It was so great to see! This was such a timeless winter wedding in so many ways. Wonderful personalities, warm twinkling lights and amazing music. What an honor it was to witness it all!

The dress.

Kristin and Marc opted to see each other before the ceremony so that they could utilize the daylight for images. We were so glad that they did b/c not only did we get to photograph them in the snow but we got to be there for the "first look".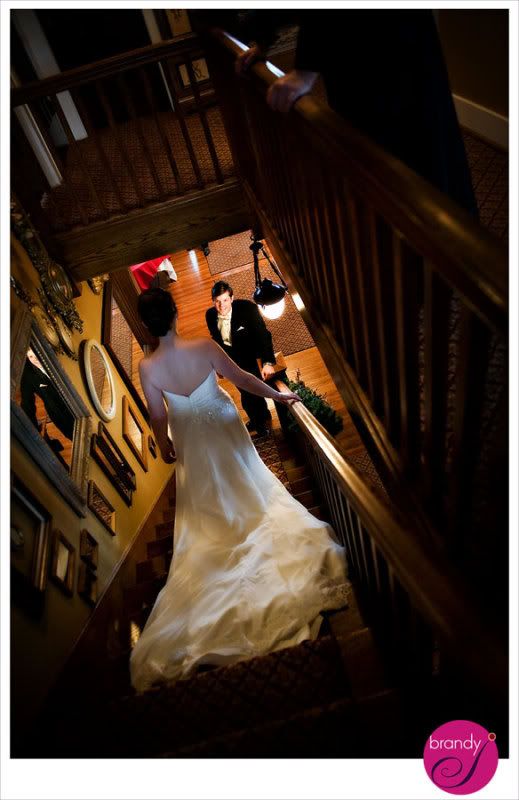 I really do not think that the girls minded the snow at all!
Or the boys=)
Kristin and Marc
I love that Marc walked Kristin's mom down the aisle.
Some night portraits.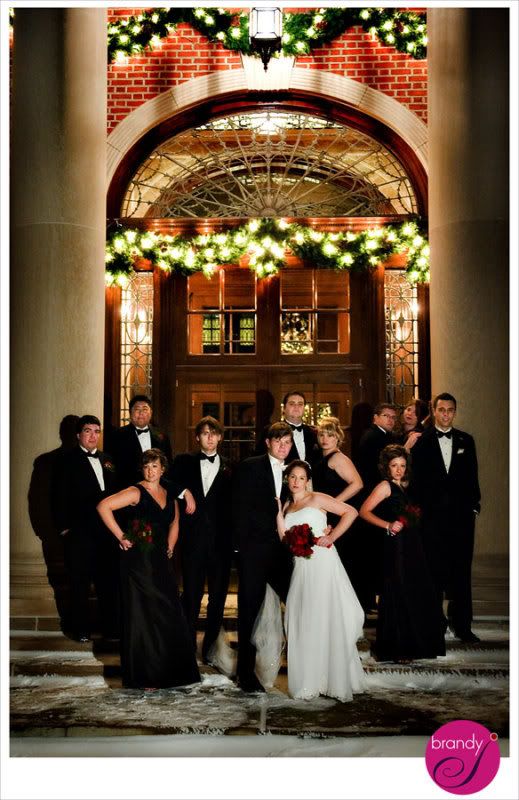 On to the reception...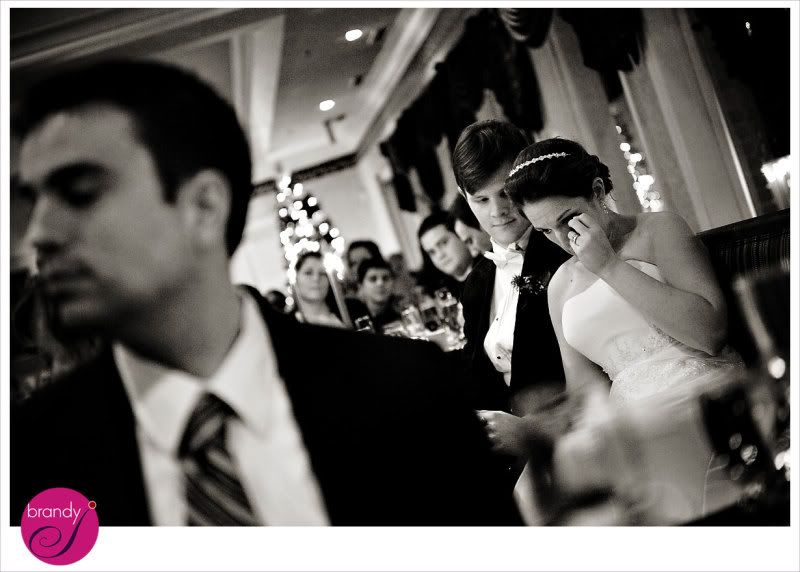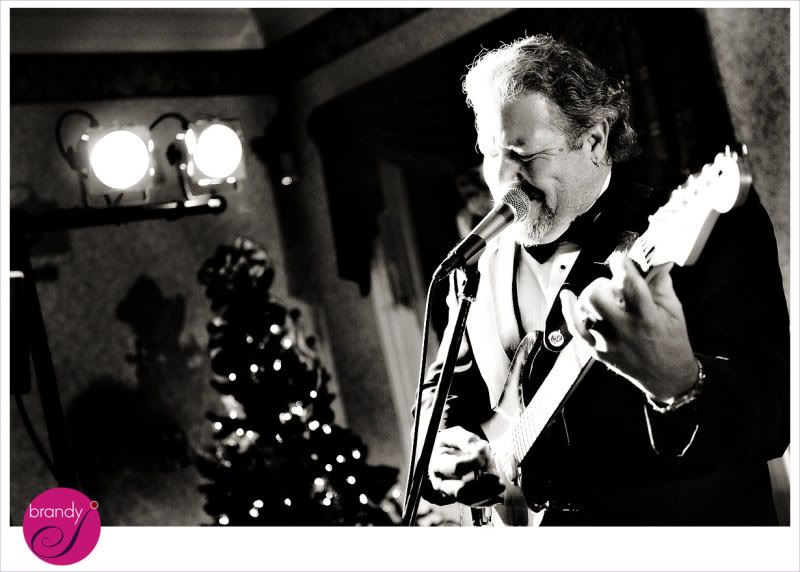 Thank you so much Kristin and Marc! Hope you are having a wonderful time on your honeymoon!