Sometimes it is hard to believe that it has only been 3 years since our wedding day, other times it seems like an eternity ago. Regardless every single day that I have been married to my best friend has been a blessing. I am a very lucky gal to be on this crazy life journey with such a genuine, kind and handsome man.

Us, exactly 3 years and 1 day ago. One of our favorites from our wedding in Savannah, GA.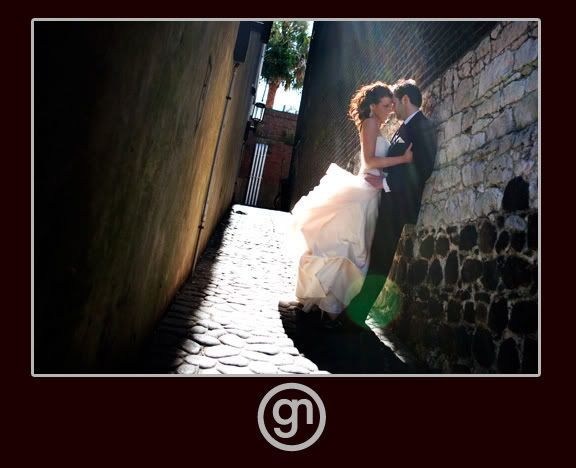 Us, last December, in Charleston, SC. I love how the two images somewhat mimic each other. Both images taken by the same amazing artist and friend,
Garrett Nudd
.
Looking forward to an old fashioned kind of date tonight. He is picking me up at 3:15 and I absolutely cannot wait:o) Cheers to all the happily married couples out there!