It is hard to believe this big guy is the same Rowen that we met 3 months ago!!! He is getting so big and even more handsome. This time we met him at his Grandpa and Grandma's house. They have a great home in the country that has a very cozy lodge feel to it. Such a perfect setting for a Winter baby session. Enjoy some of their faves:o)

My goodness look at that hair!!!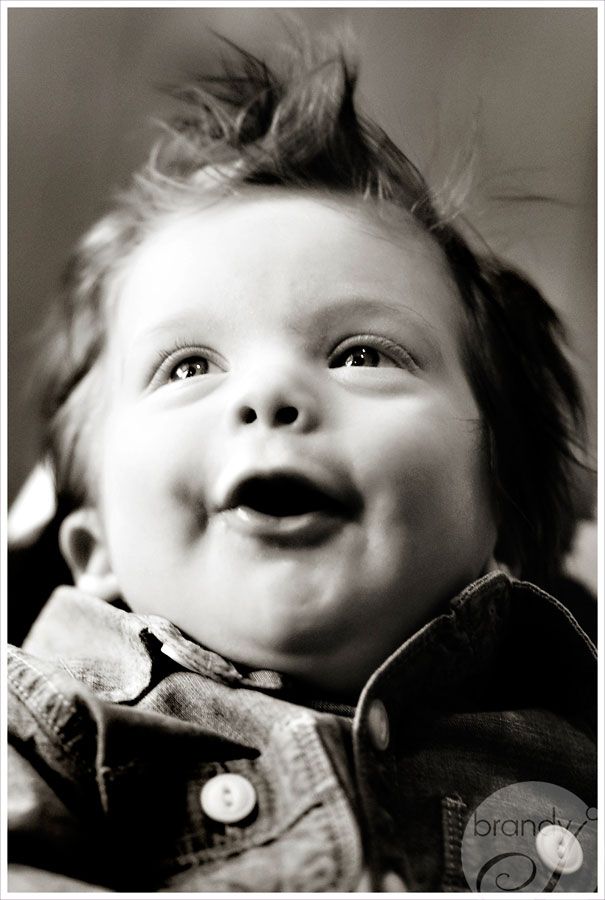 Rowen and Dad just having a good time:o)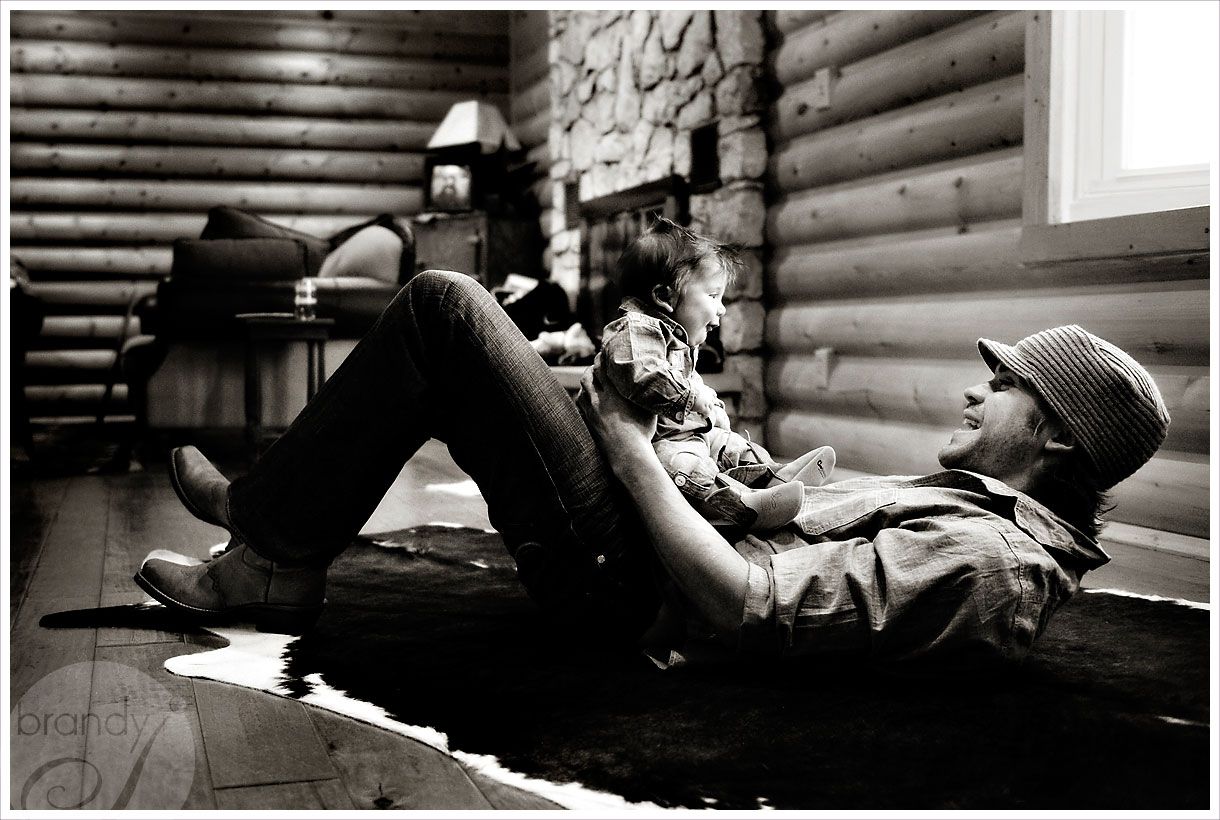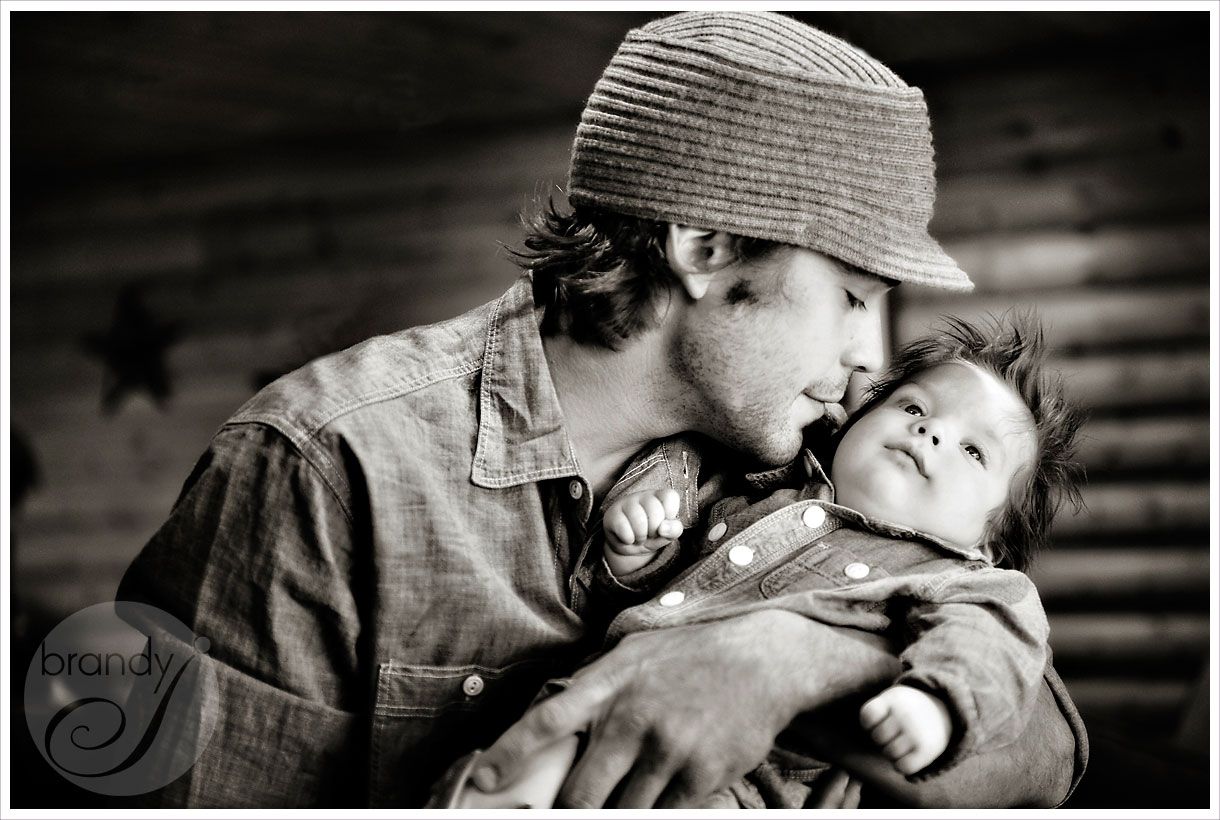 Never too little for cowboy boots!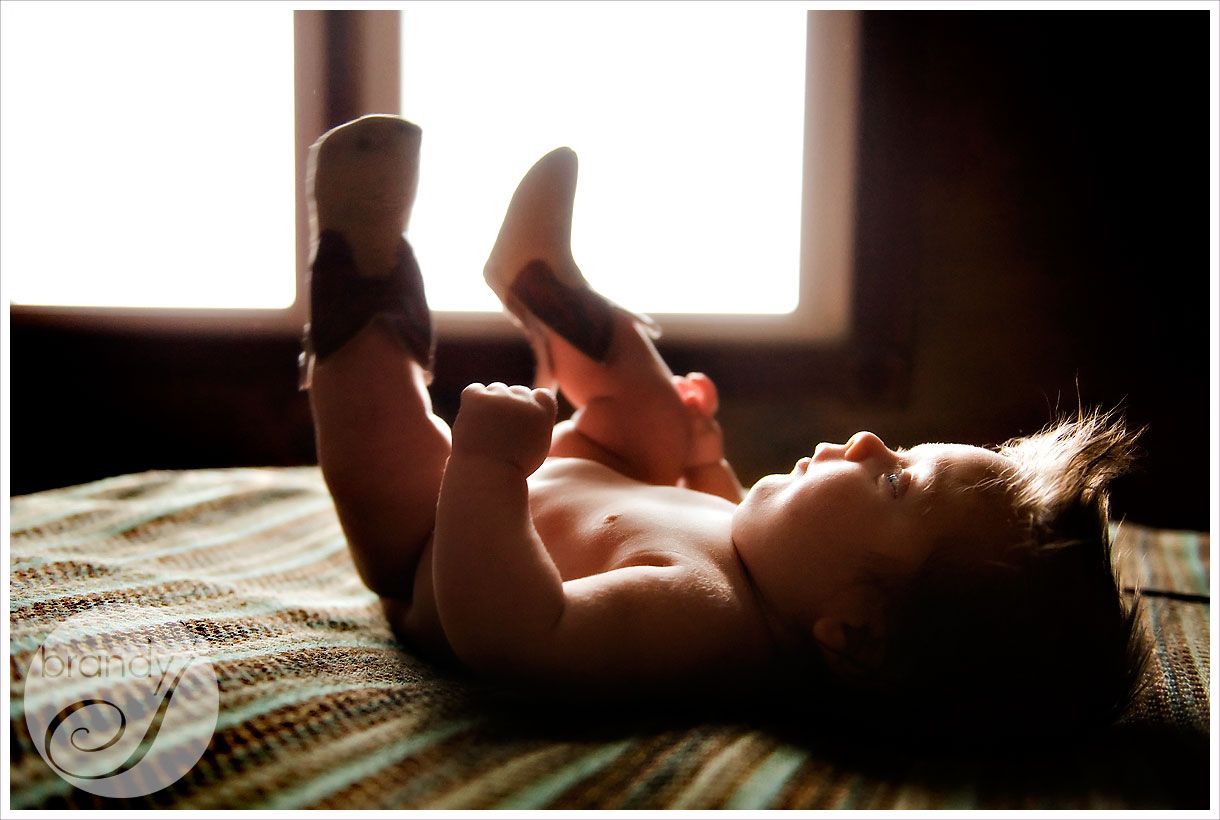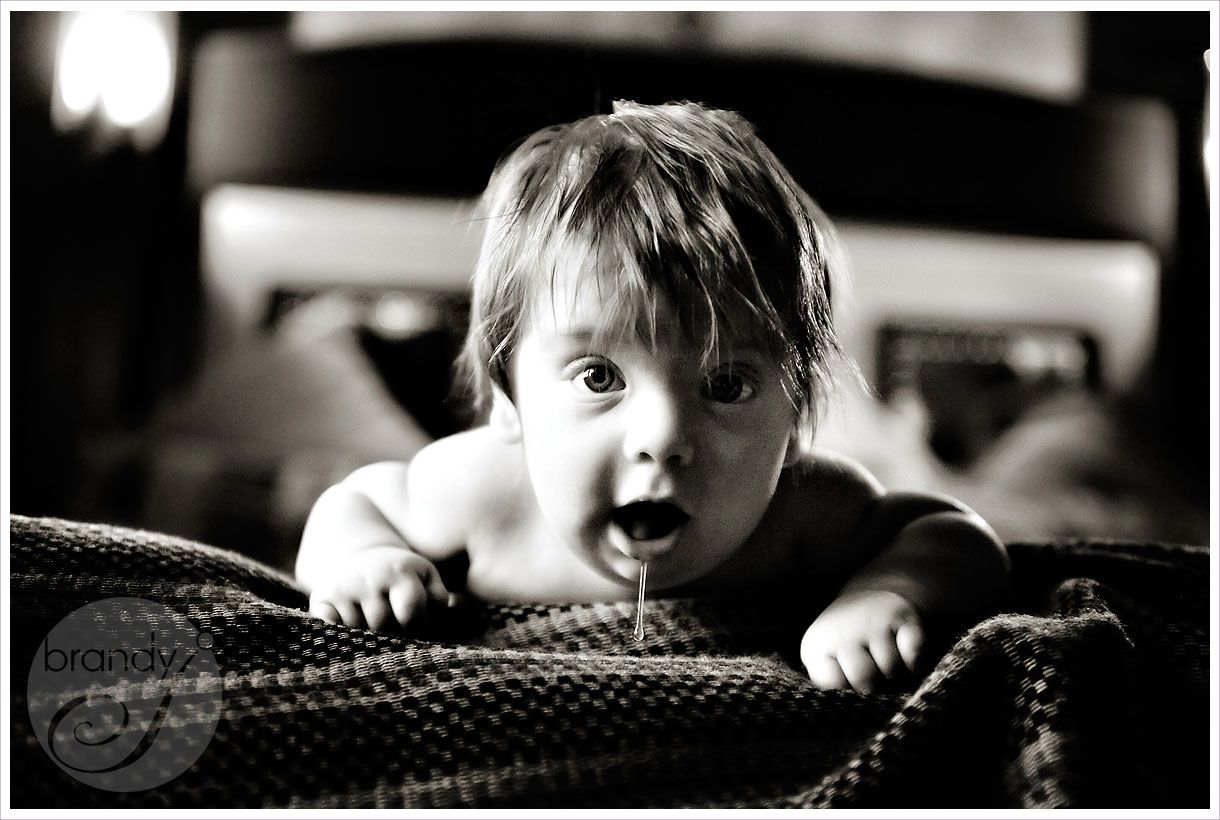 Thanks so much Trisha, Nate and Rowen!!! Can't wait to see you guys again very soon:o)