In our previous anniversary post we mentioned our dear friends the Nudds. We thought this would be a good time to finally show you some of their holiday session. We have been doing this with the Nudds for several years now and could not enjoy it more. We kept mentioning that we should go to a different city one year and finally we made it happen. Joy spent a lot of her younger years in Charleston, SC - she considers it her hometown in fact. We have heard from Joy and many others how wonderful the city is and we could not agree more.

But even more wonderful than the amazing setting of Charleston was the always fabulous company of Garrett, Joy, Graycen and Campbell. We adore this family and are so honored to photograph them.

They have a great tradition going on with their Holiday greeting. Not sure what will happen once the girls start growing out of the shot:o)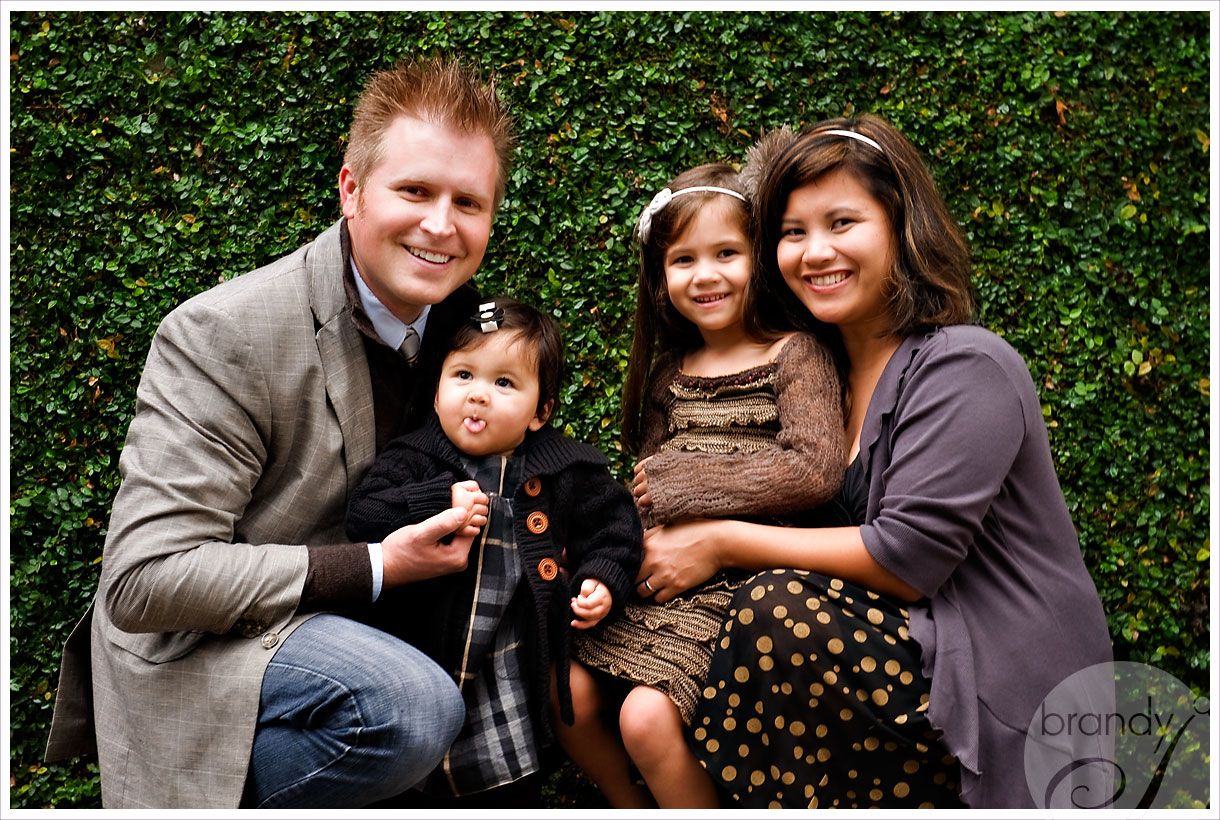 There is a reason those girls are so pretty...

Such a happy and very fashionable family!
Seriously, could these two be any cuter?
Thanks again Nudd Family!!! Already dreaming of next year's destination:o)