While we are on the subject of amazing photographers I cannot help but blog Cara and Scott Nava of Carasco Photography. They contacted us last year for some updated images of the two of them. While it is always an honor to photograph another photographer I have to admit it is a bit nerve racking as well. Well these two calmed those nerves in about 3 seconds. They could not be a more sweet, lovely and amazing couple. We laughed over pints, shot some images and then enjoyed a late night Asian snack including chic cocktails. It was such a wonderful evening!

And as for the images, these two are a blast to photograph! Scott had a great spot picked out, so very us and them:o) You gotta love that!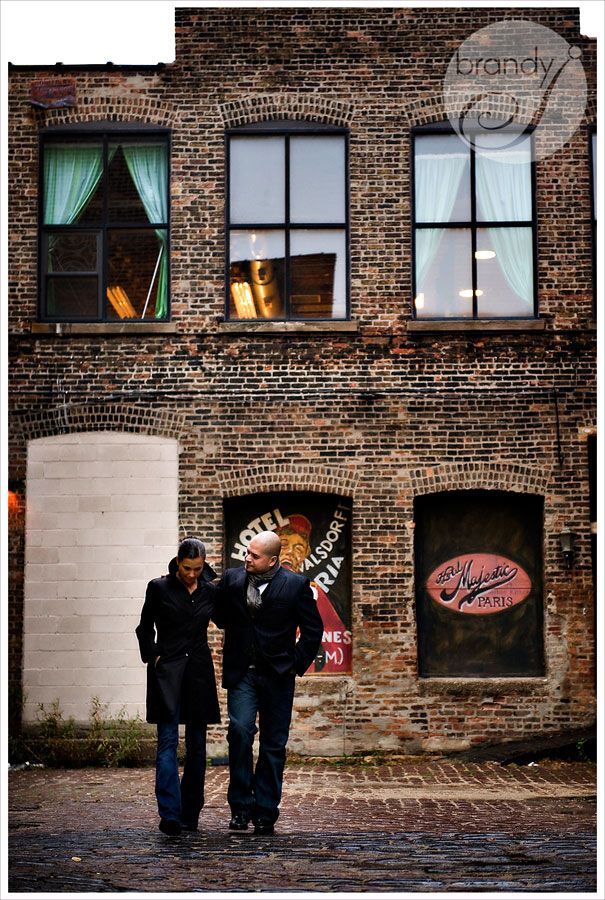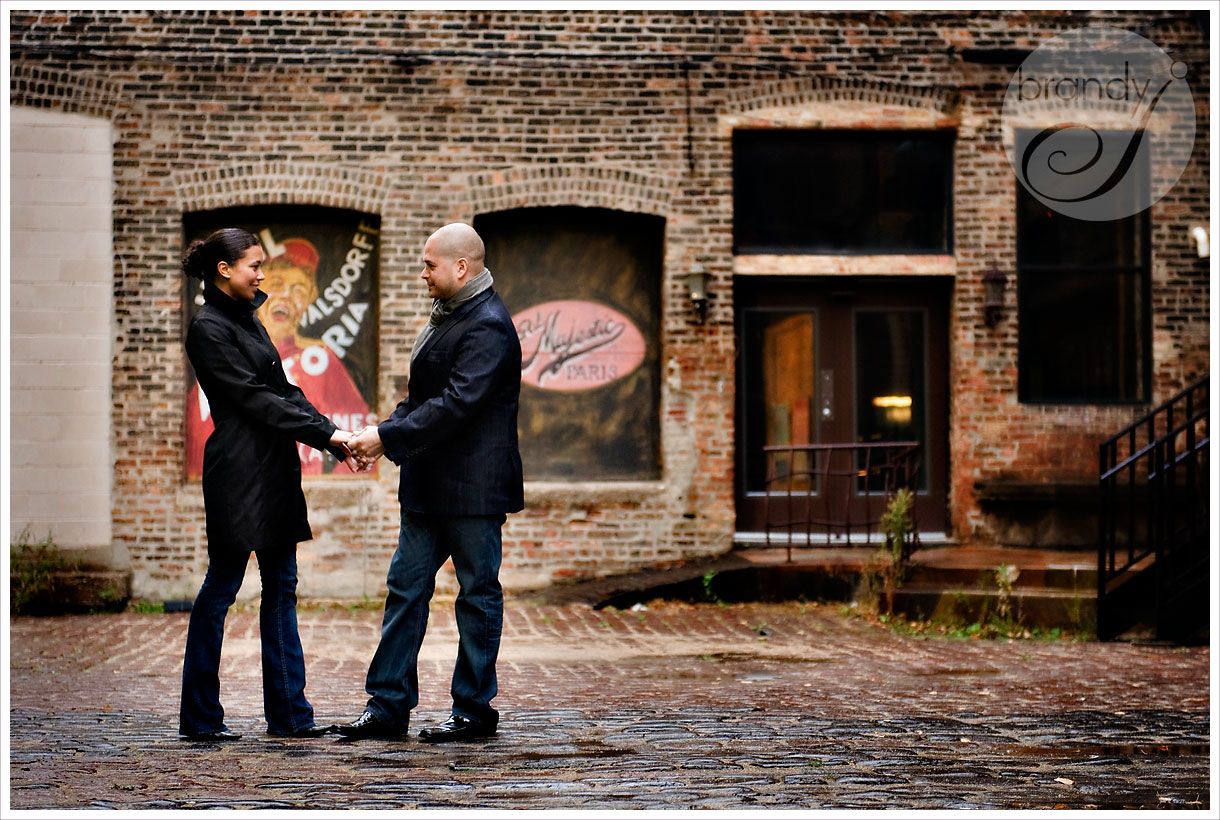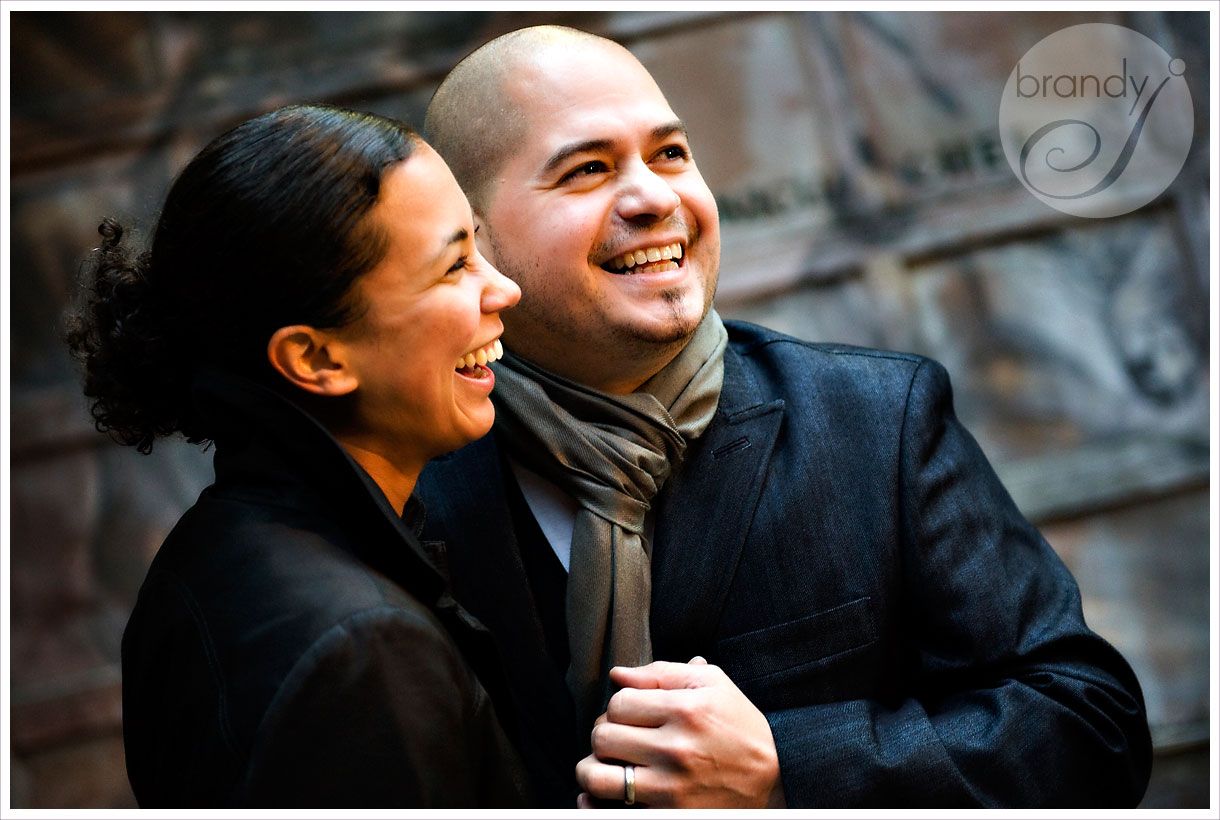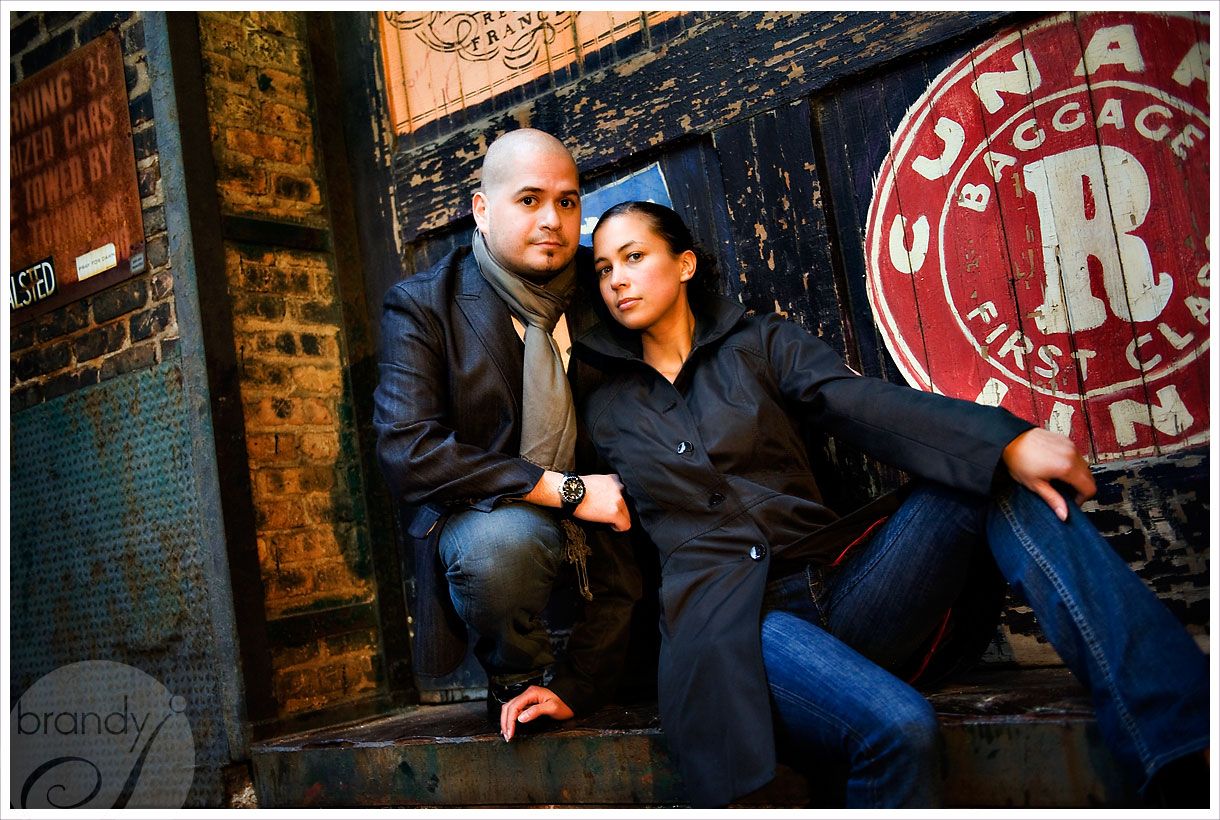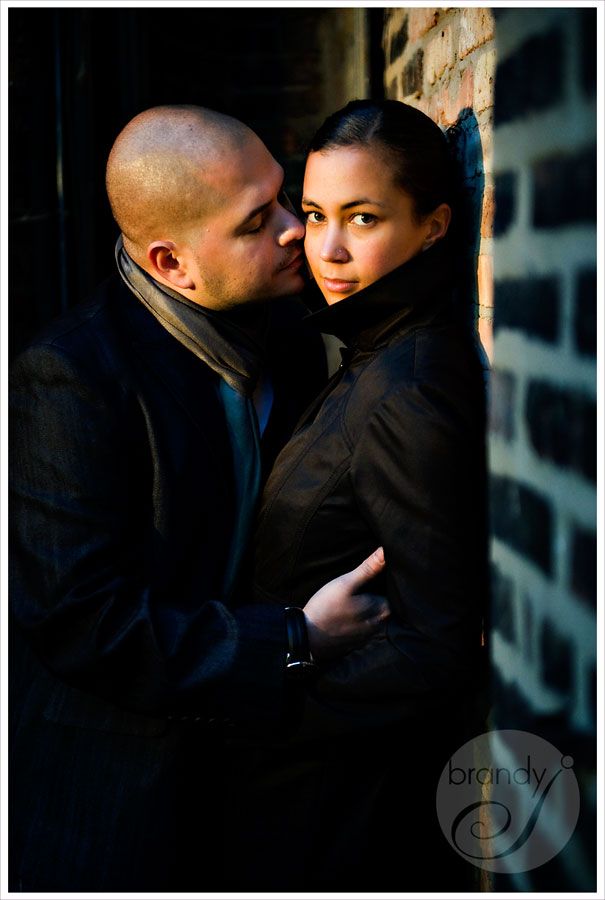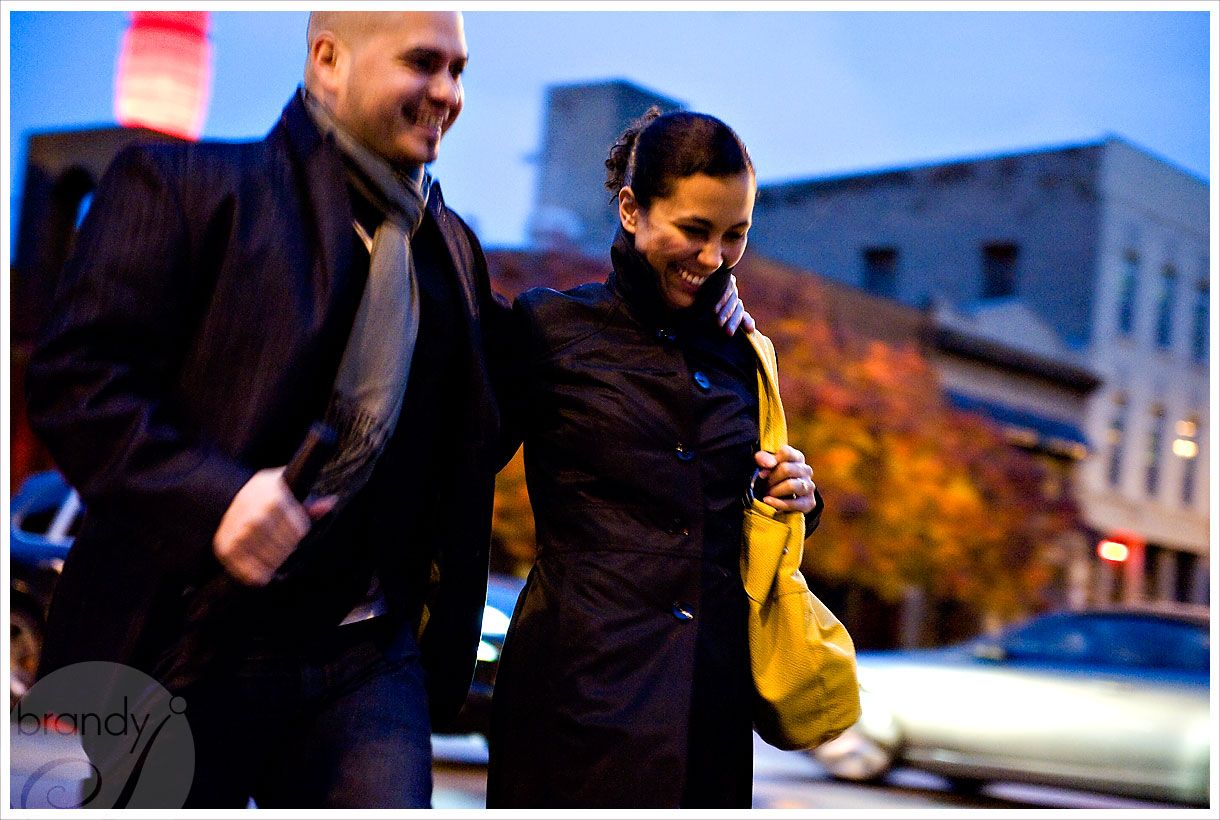 Thank you so much Cara and Scott!!! We hope to see you again soon in your wonderful city!