We had a wonderful time photographing Caitlin and Corey's wedding in South Bend, IN. Their ceremony took place in the beautiful Basilica of the Sacred Heart, University of Notre Dame - which just so happens to be Caitlin's alma mater. This day was nothing short of classy, a perfect description for this metro couple who currently reside in NYC. They had everything planned brilliantly from afar. And despite the bitter cold temps outside the day was full of warmth and laughter.

I just love J. Crew shoes.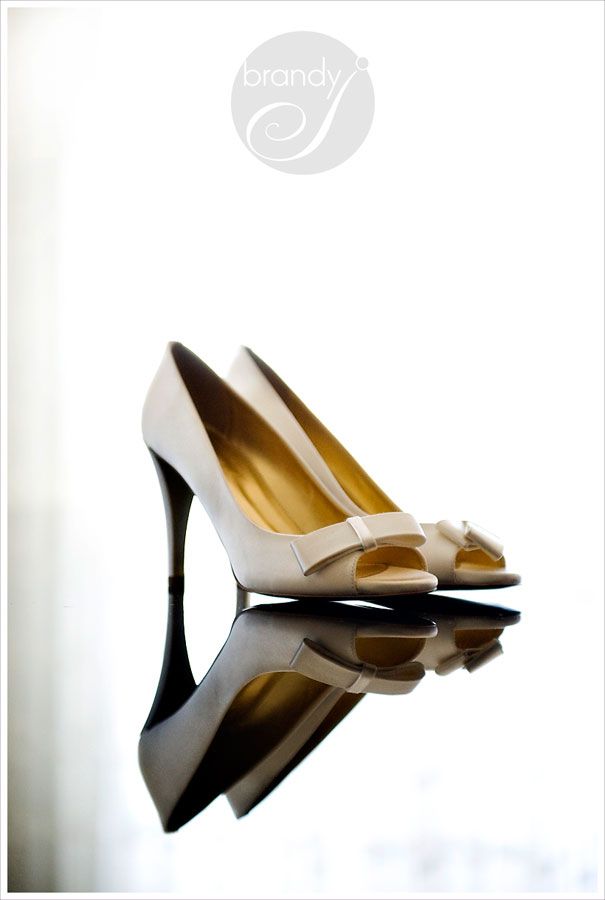 Caitlin had help from her lovely bridesmaids.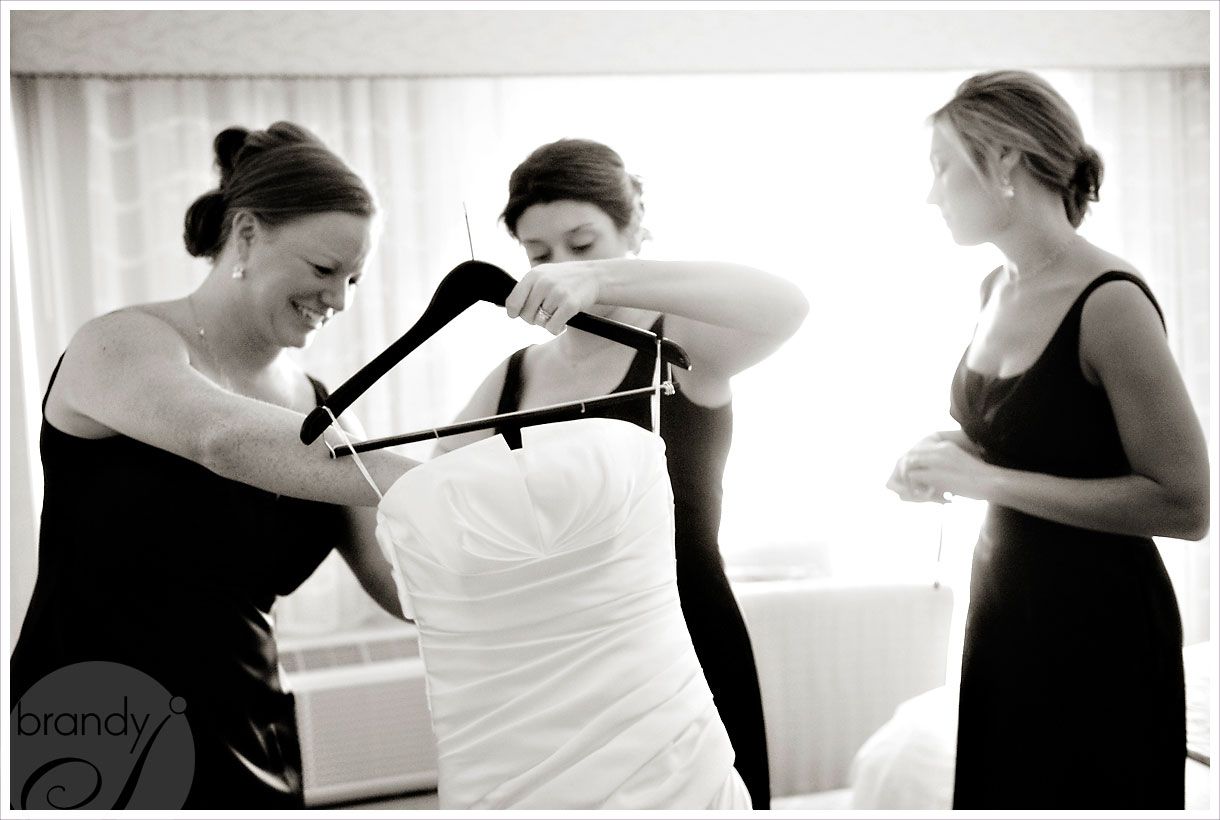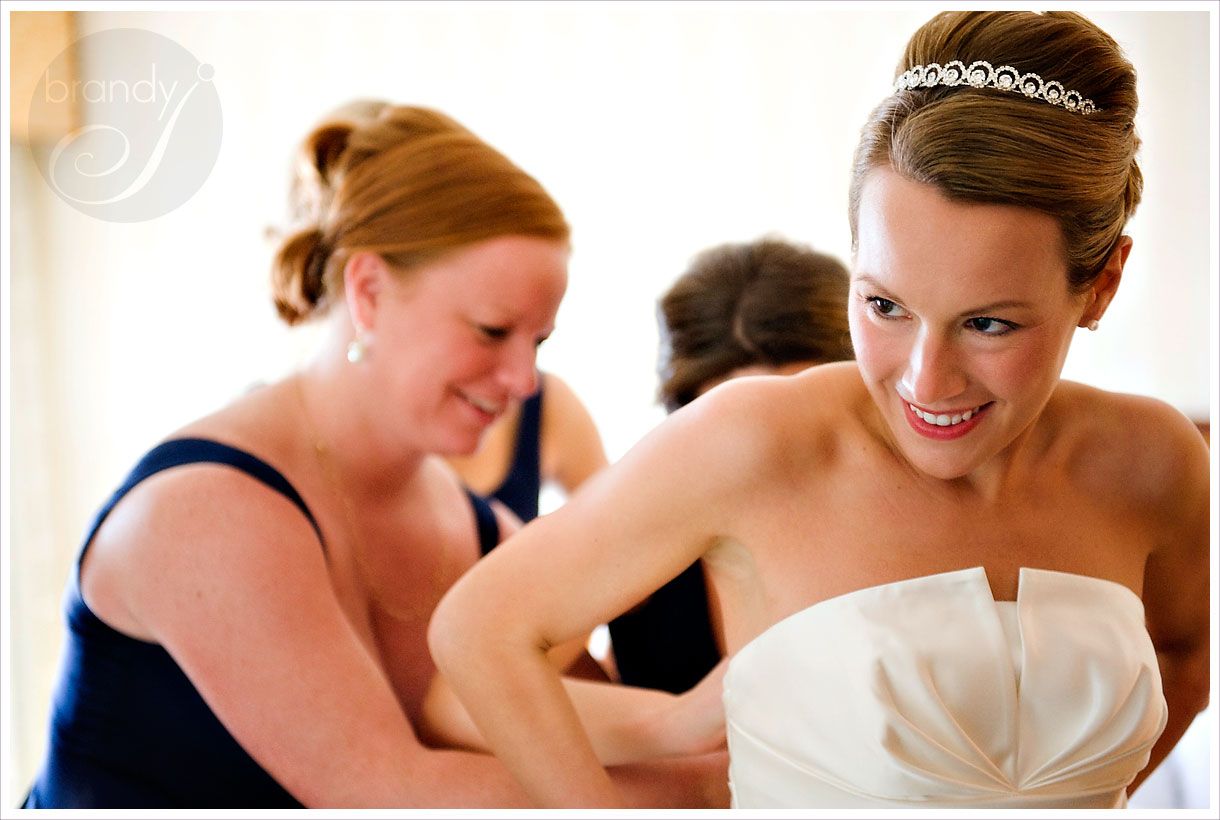 Caitlin, on the arm of her father, entering the ceremony all smiles.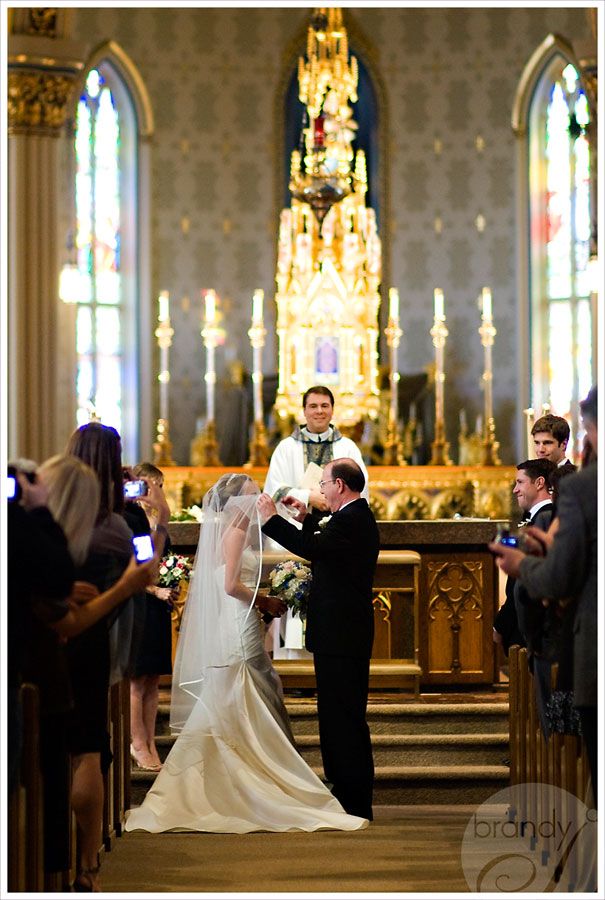 Love seeing the joy of these two with the brilliant colors of the Basilica.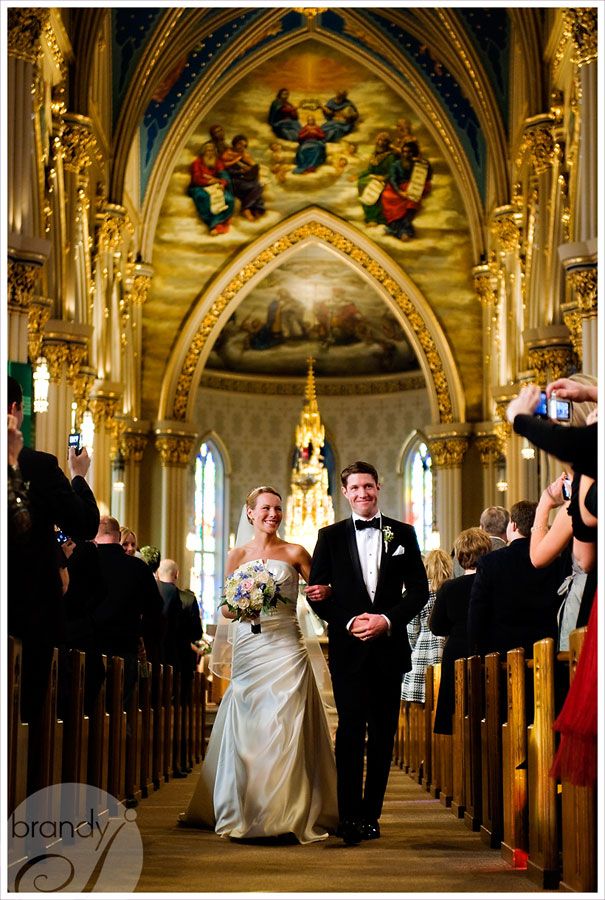 A little giggle during the bustling. Cailtin truly was a happy bride.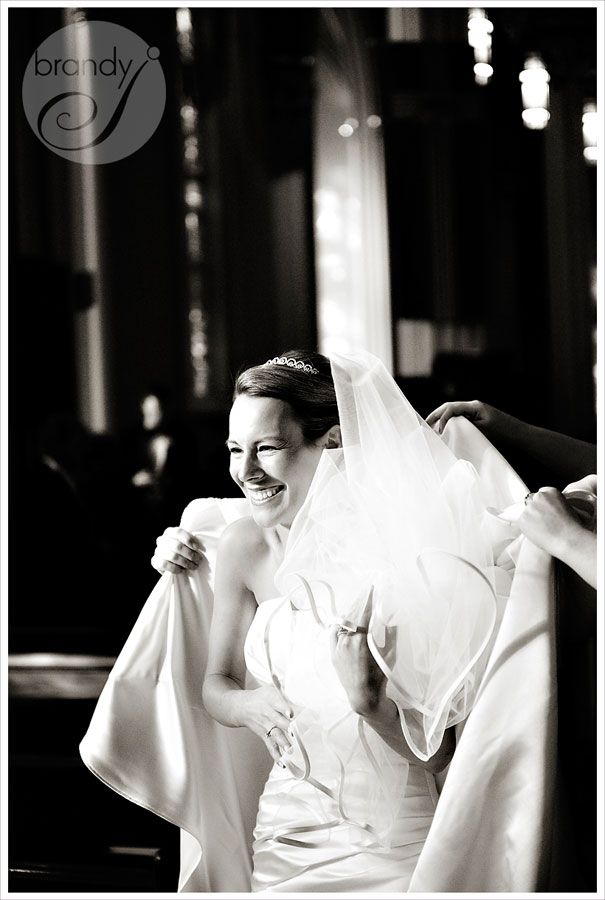 The gorgeous couple!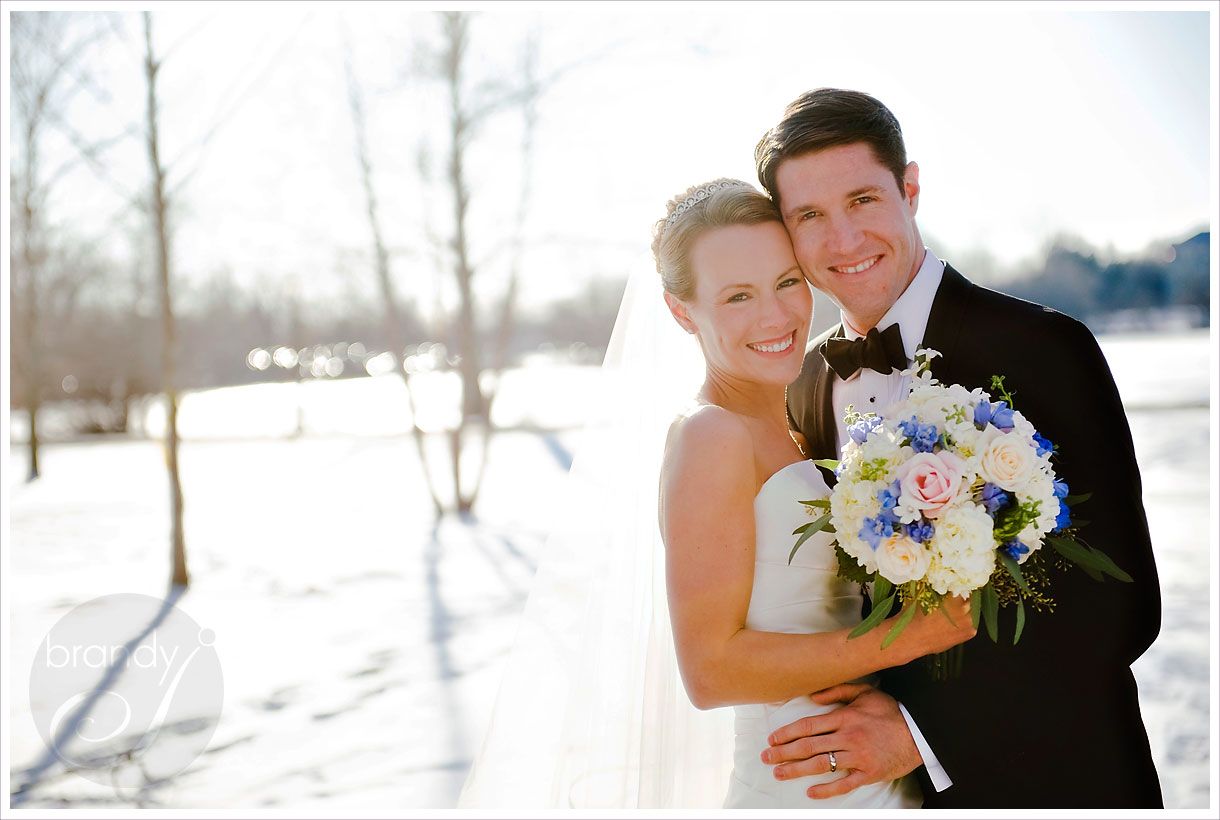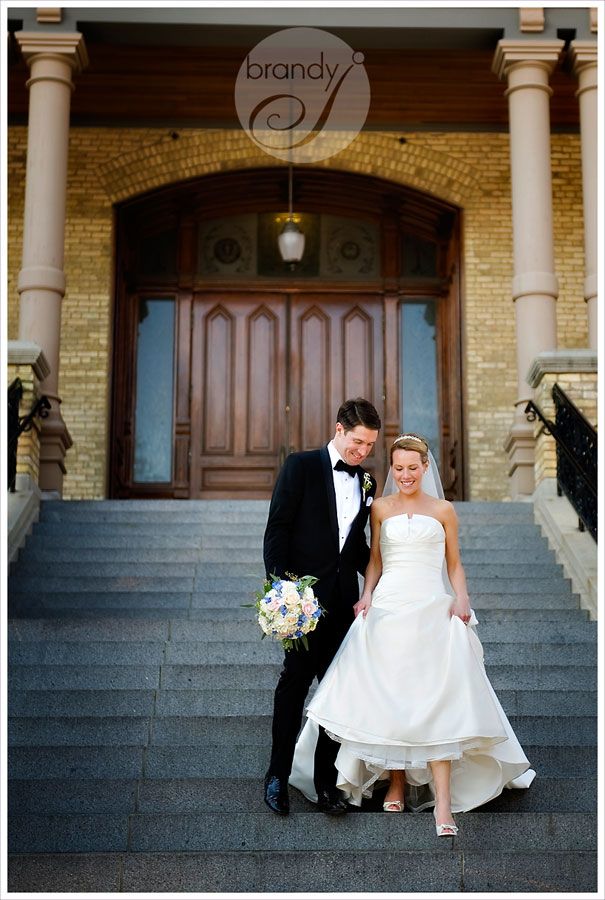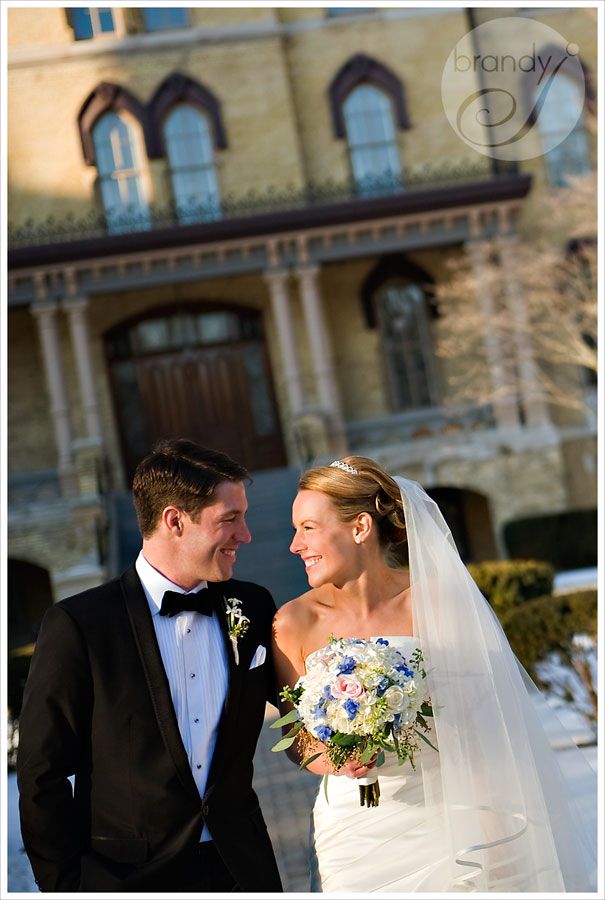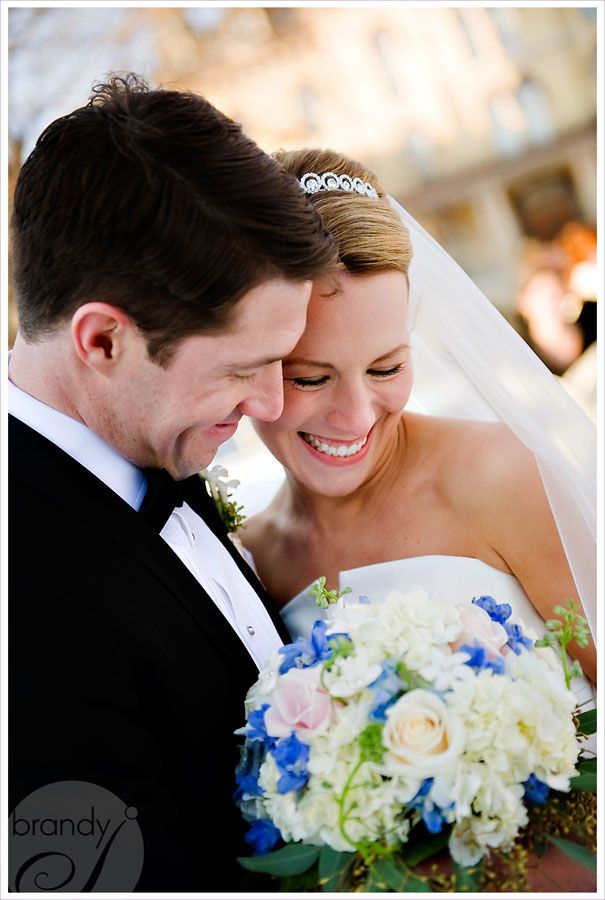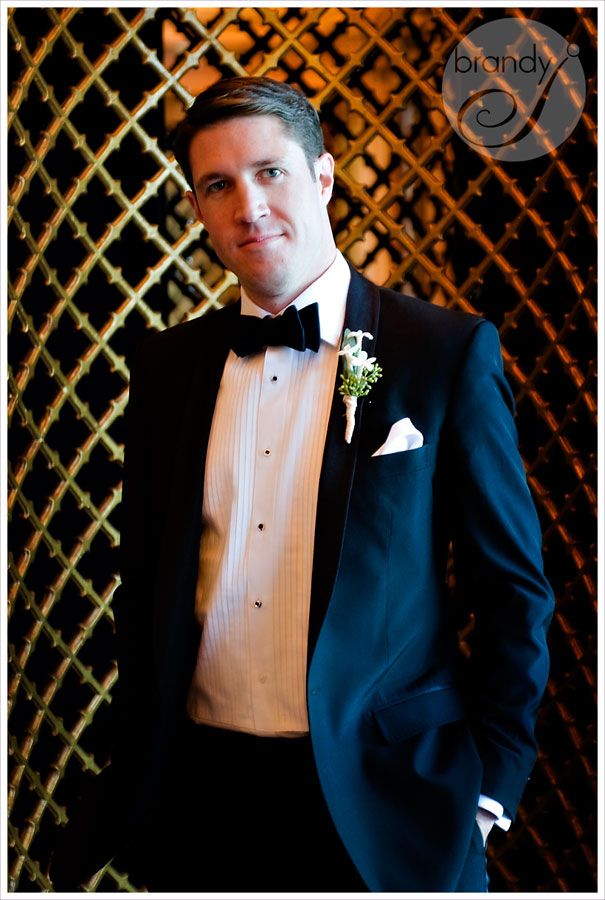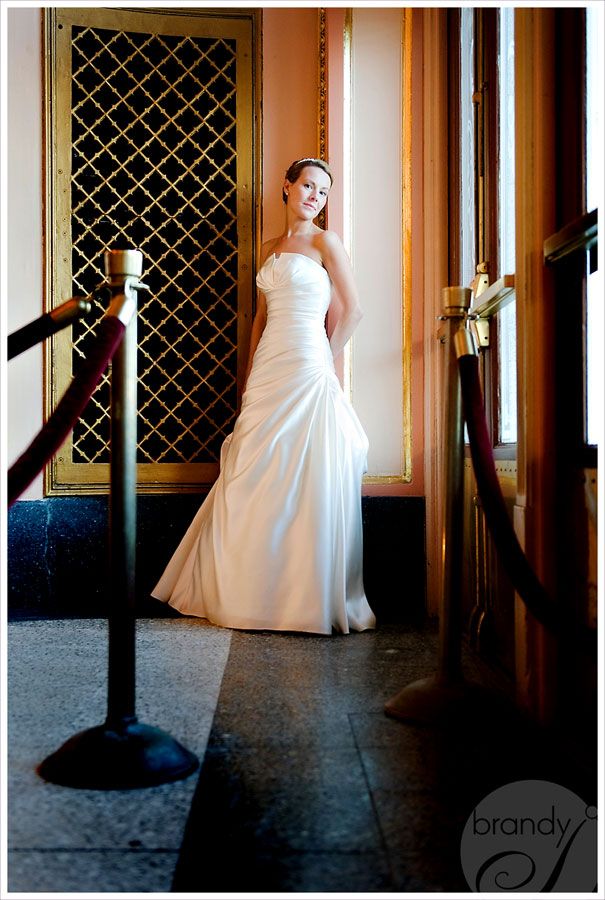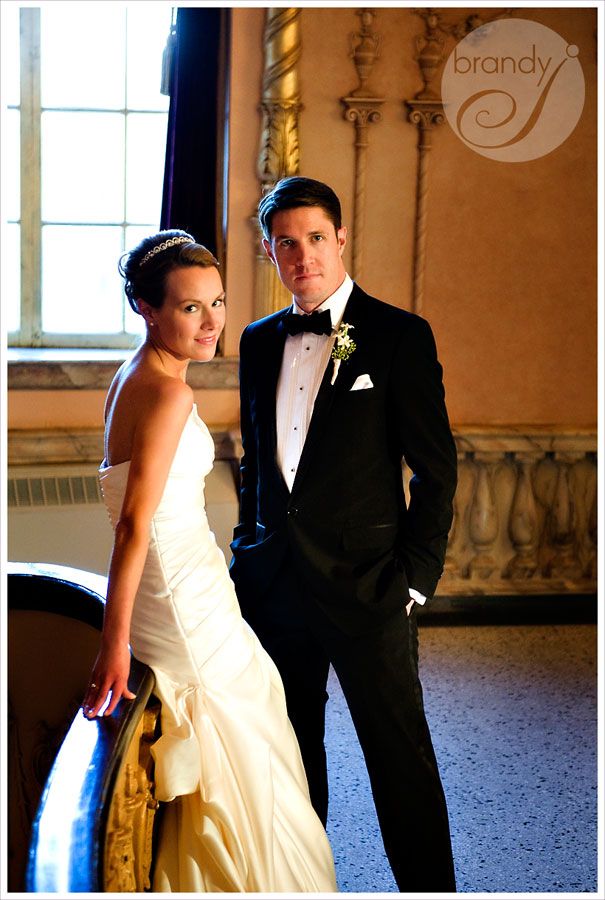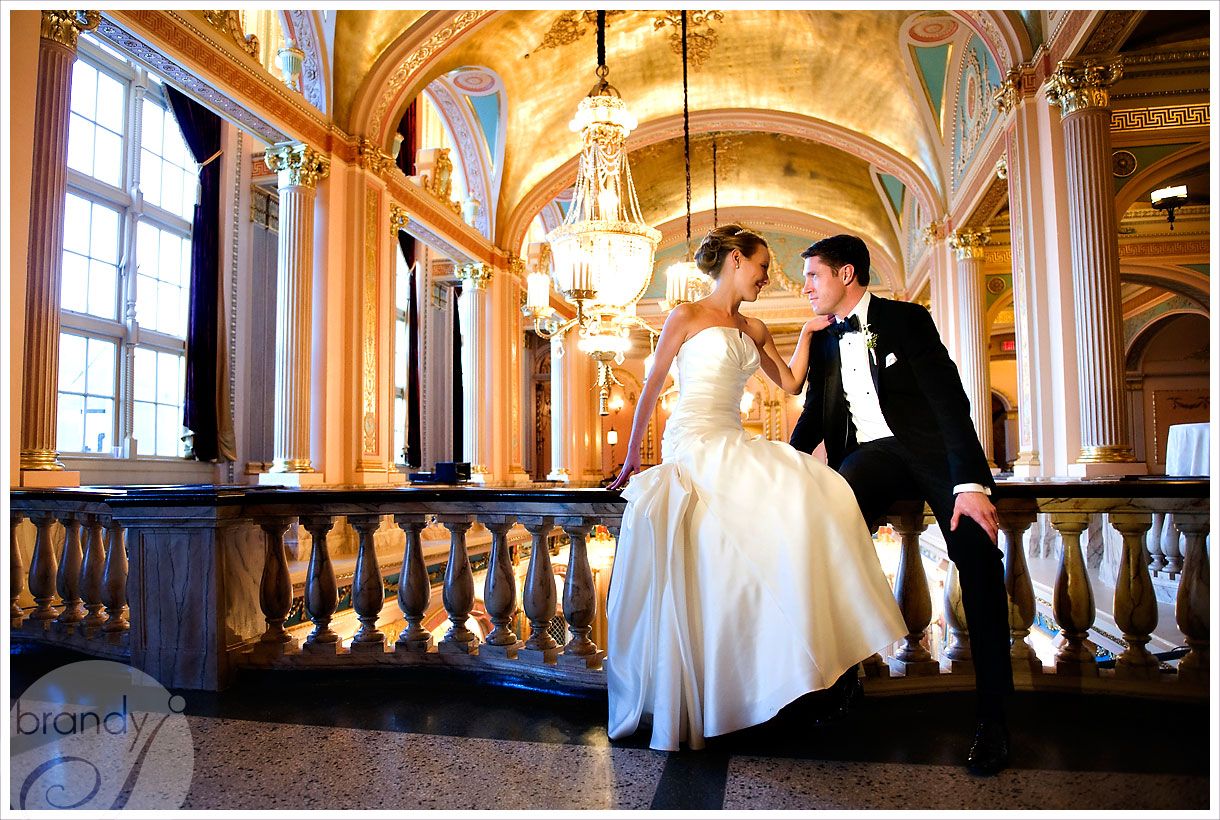 The fantastic reception was held at the
Palais Royale
.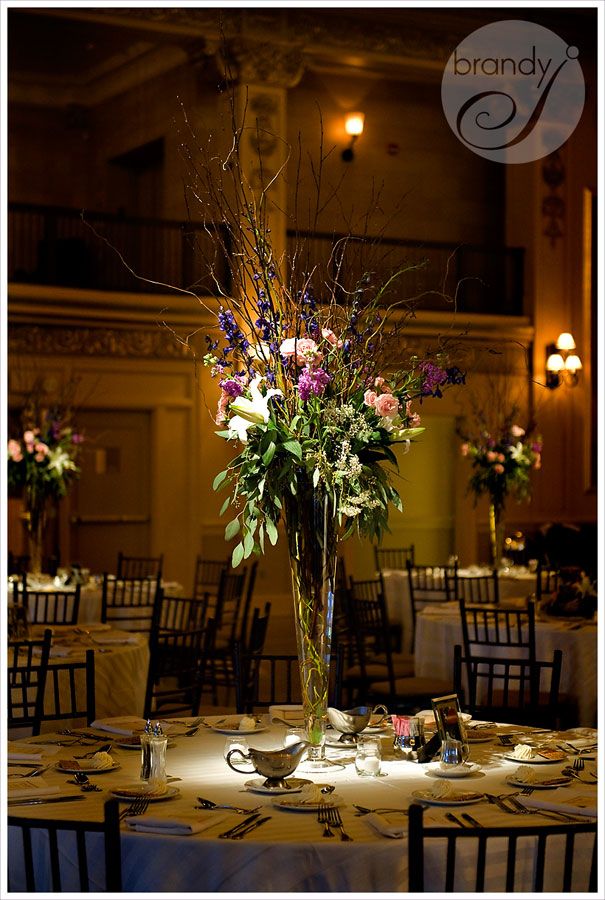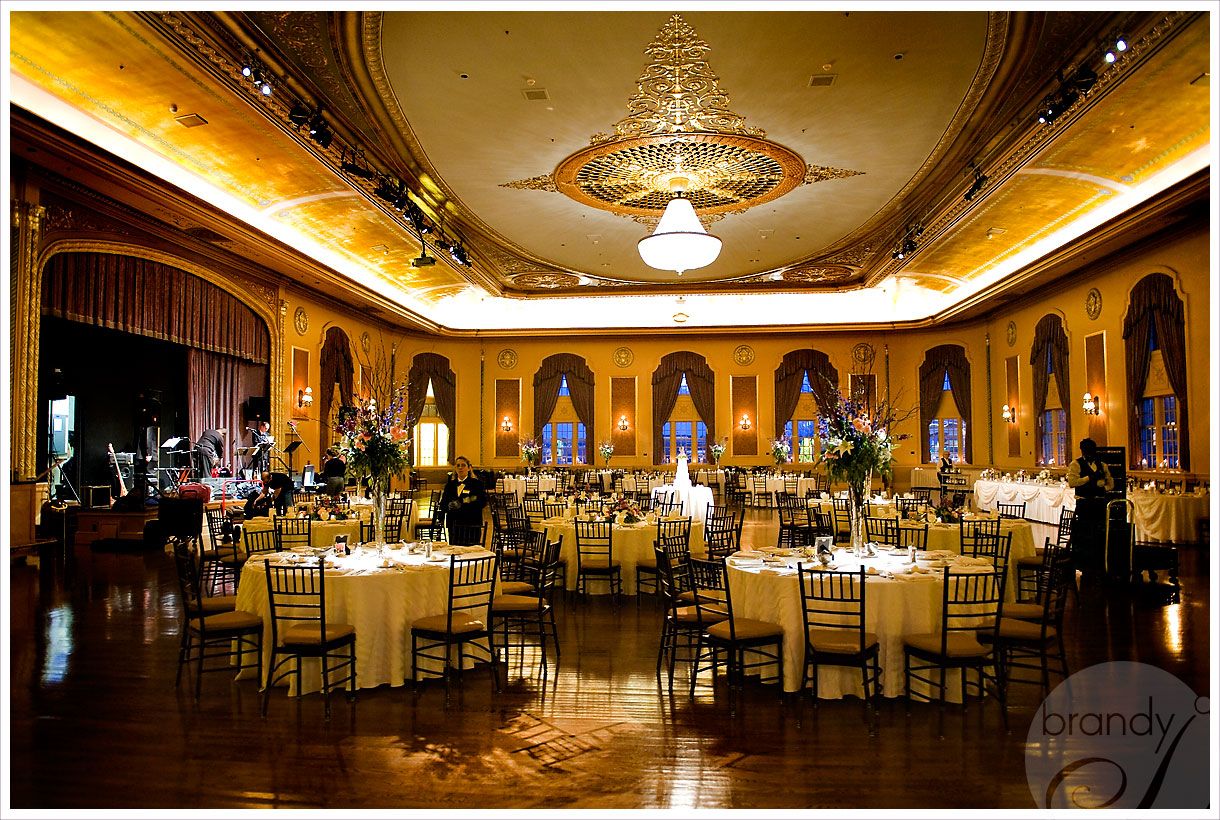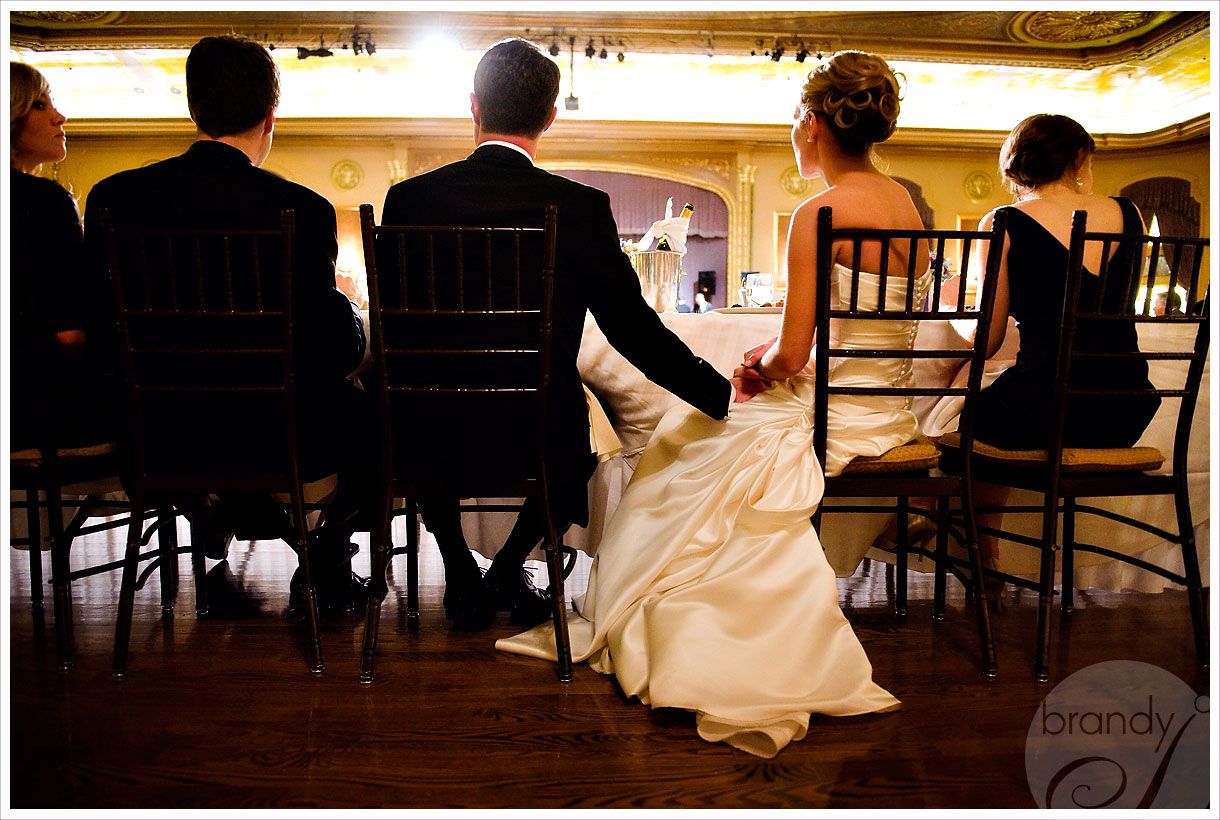 The first dance.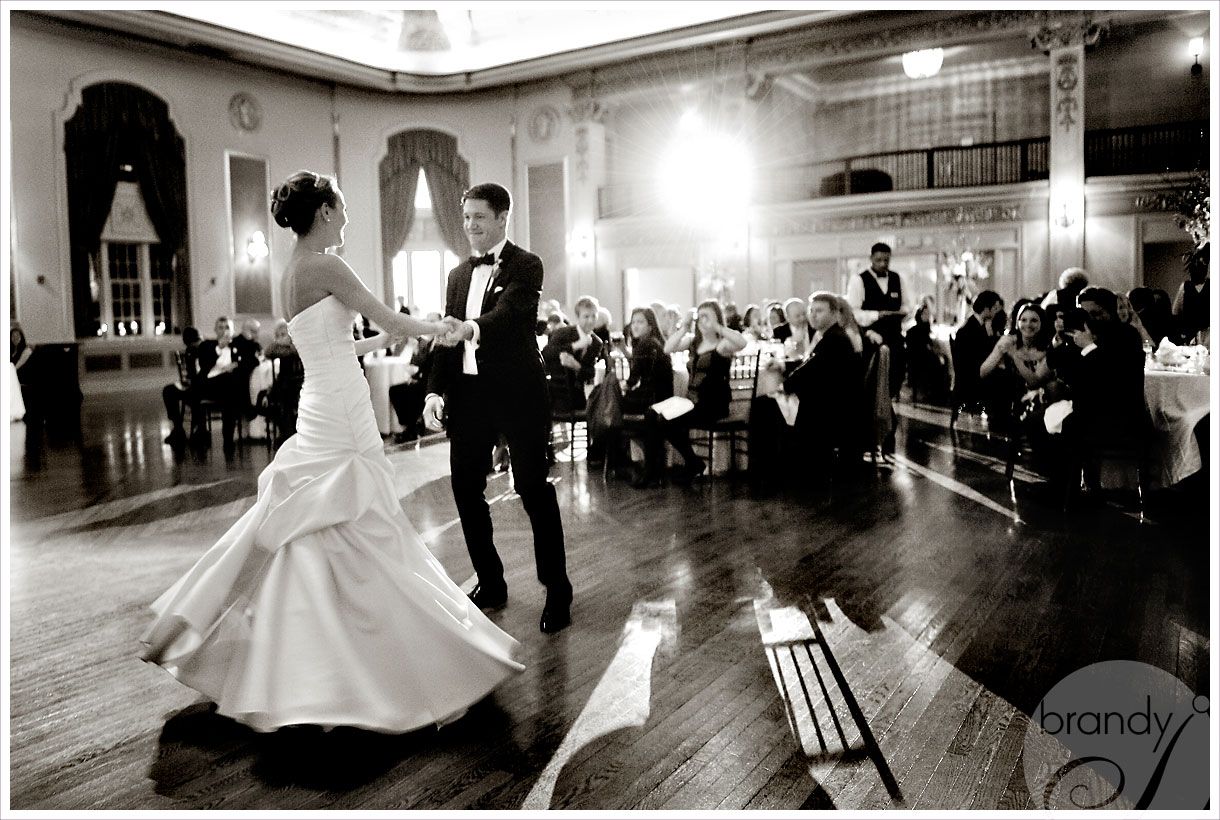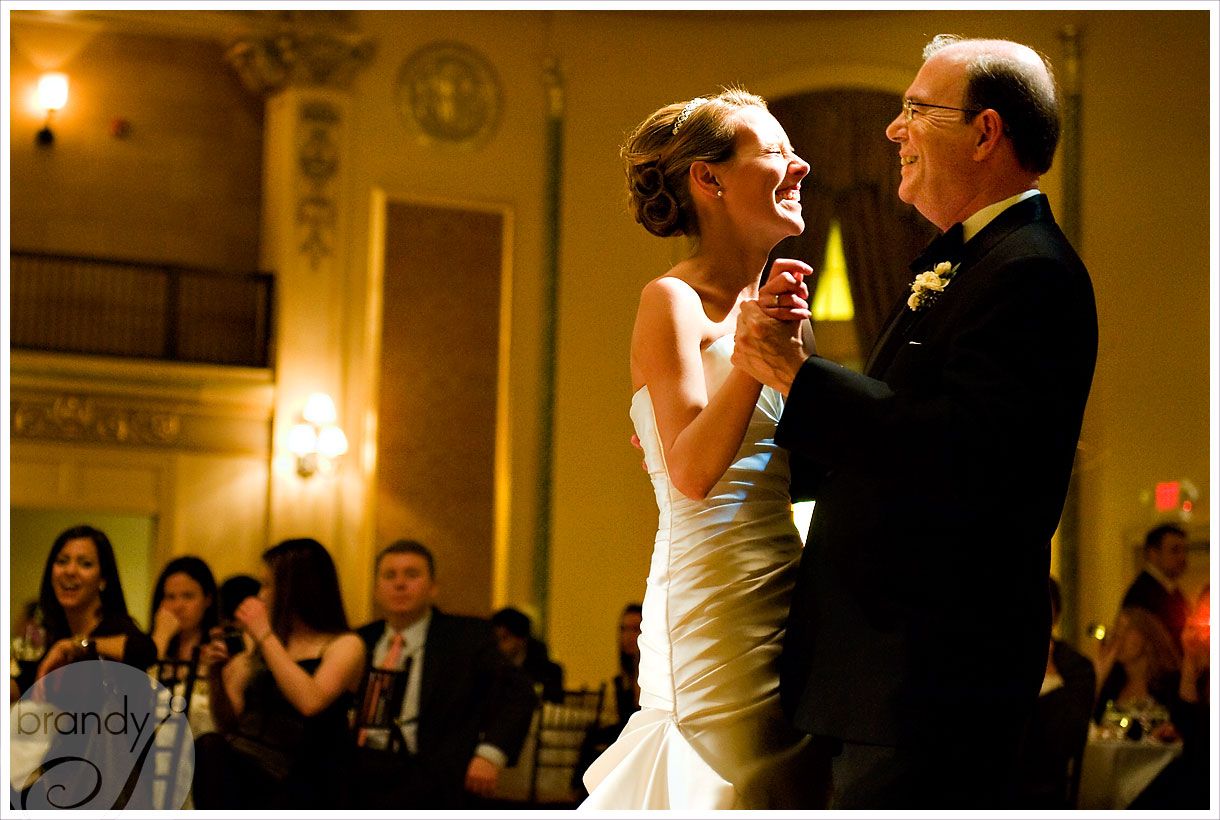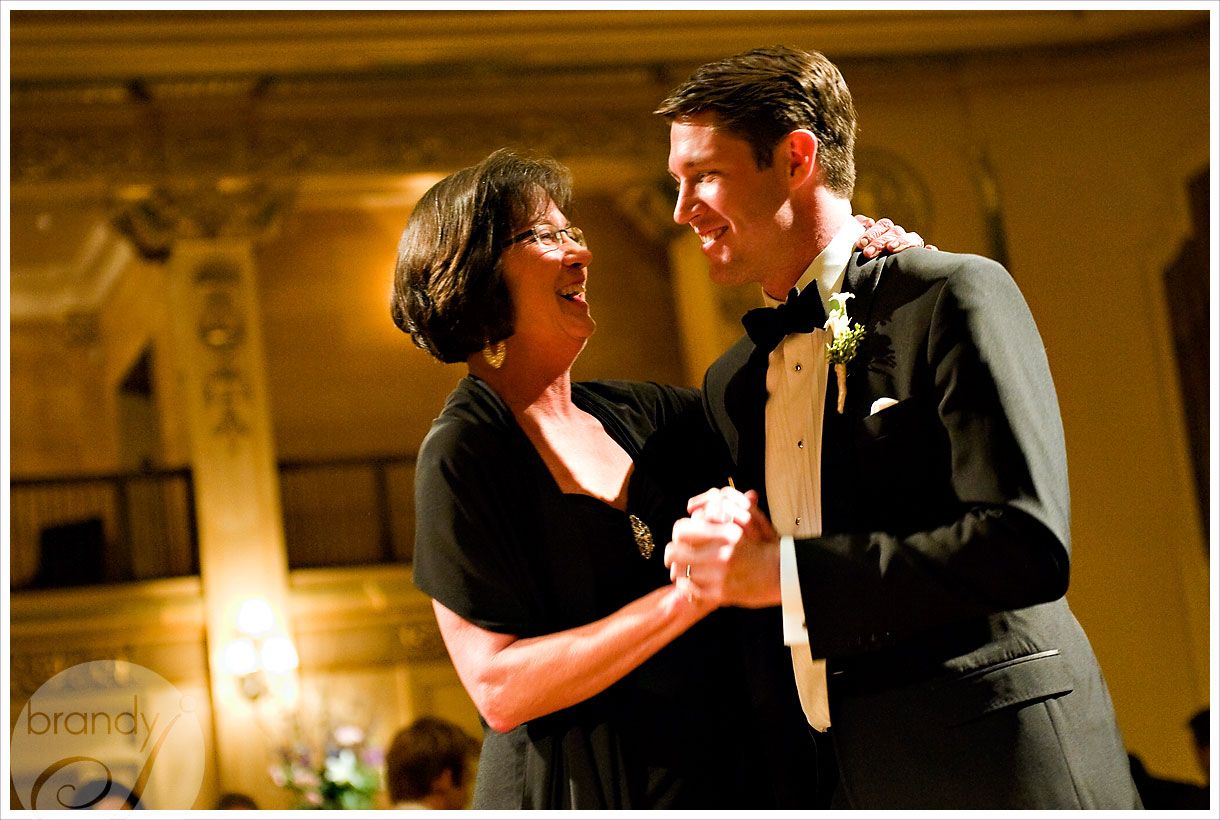 Congratulations on your new journey together, Caitlin and Corey!!! We are thrilled to have met you and photograph your fabulous day!