Last week we had a wonderful time photographing a winter family session in Bowling Green, OH. Kory, Mandi and Ayden once lived in Bowling Green while Kory attended school and played football for the BGSU Falcons. Once Kory was drafted by the Denver Broncos they moved to their now home in Colorado and just about 2 months ago had another gorgeous little guy named Kale. We were so thrilled when they contacted us for their family session during their trip back home. They are actually from the Van Wert area but felt that Bowling Green had some great memories for them so that is why we ended up there.

The kids were great and Kory and Mandi were total pros. We started off at a friend's home and then moved onto downtown:

Mandi and Kale, so precious=)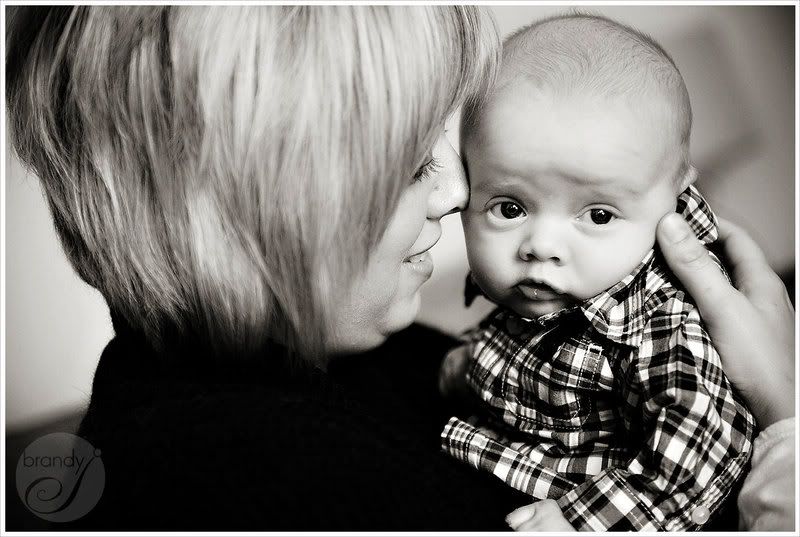 The family.
Ayden looked so great in his wool coat and hat!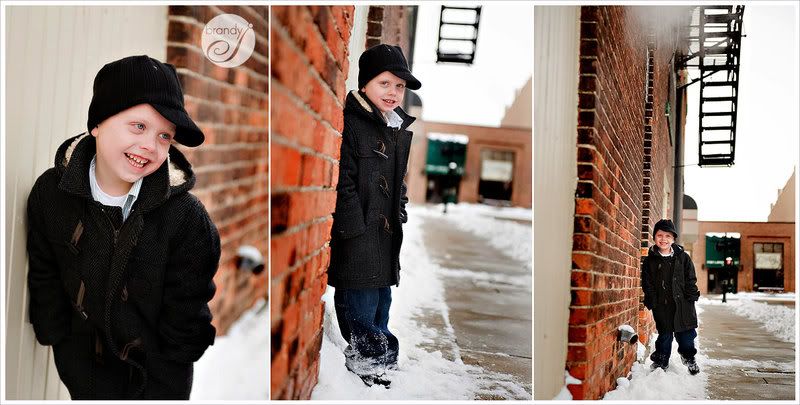 Check out Mandi and Kory! I think that Mandi's yellow jacket looks so great on her!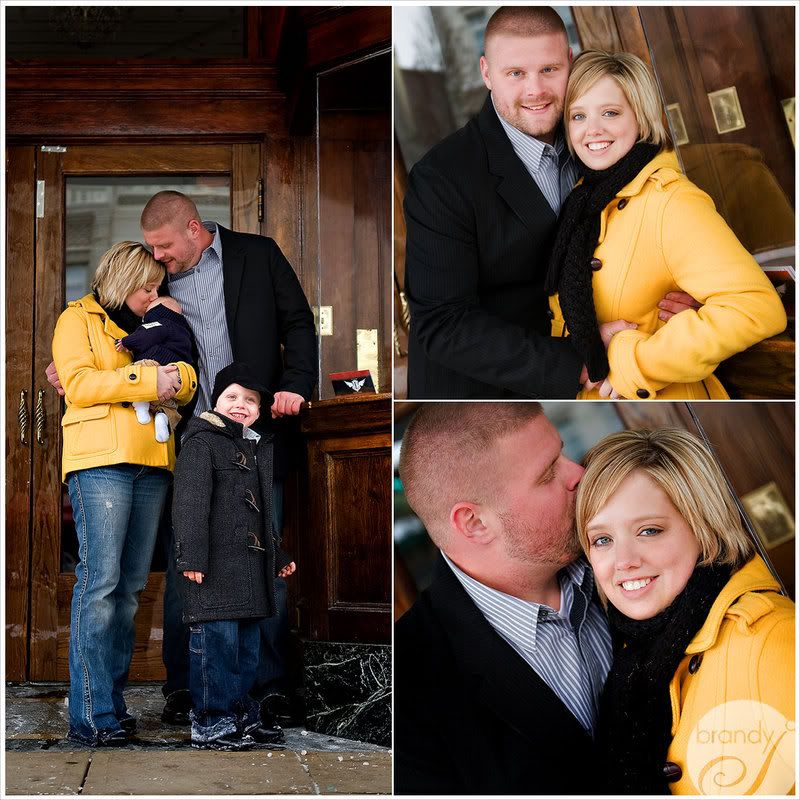 Thanks again so much you guys! Safe travels back to Colorado!