A little over a year ago we had the pleasure of meeting Tiphanie's mother in our gallery. She said her daughter wanted a winter white wedding theme, regardless of whether or not there would be snow on the ground. I would say that her vision became reality and her and Ryan had a gorgeous day. From her Ines Di Santo wedding gown to the decor at the Shawnee Country Club, everything glowed in white with crystal accents. The only thing that could outshine the style of this wedding was the warm personalities of everyone there. Both Tiphanie and Ryan have wonderful families and their wedding party was a total joy to work with.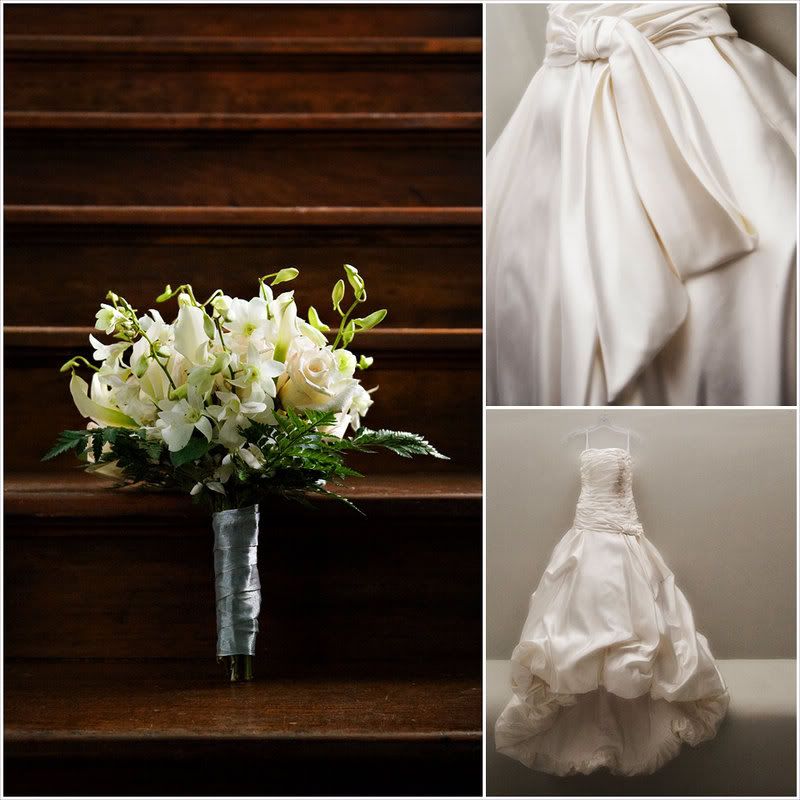 It was cold outside as well as inside. These savvy bridesmaids had no trouble handling the temps.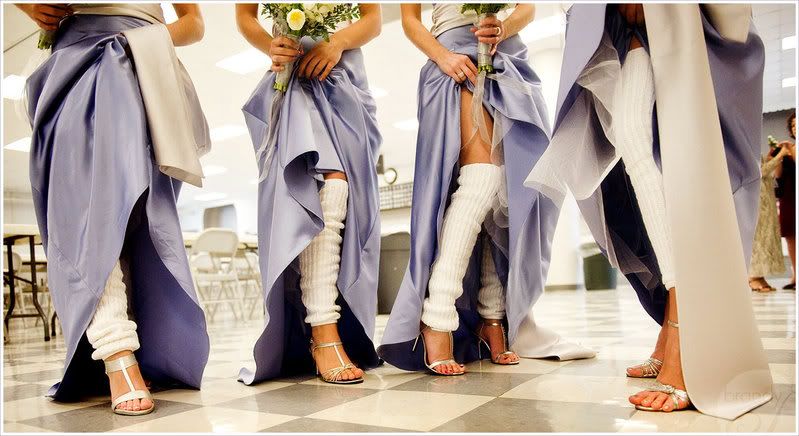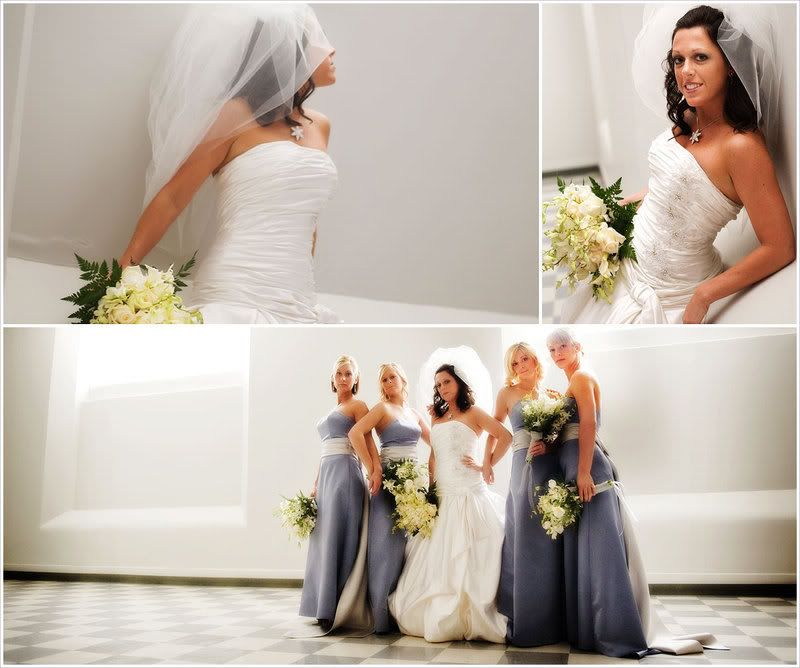 Tiphanie about to walk down the aisle while unsuspecting dad awaits her.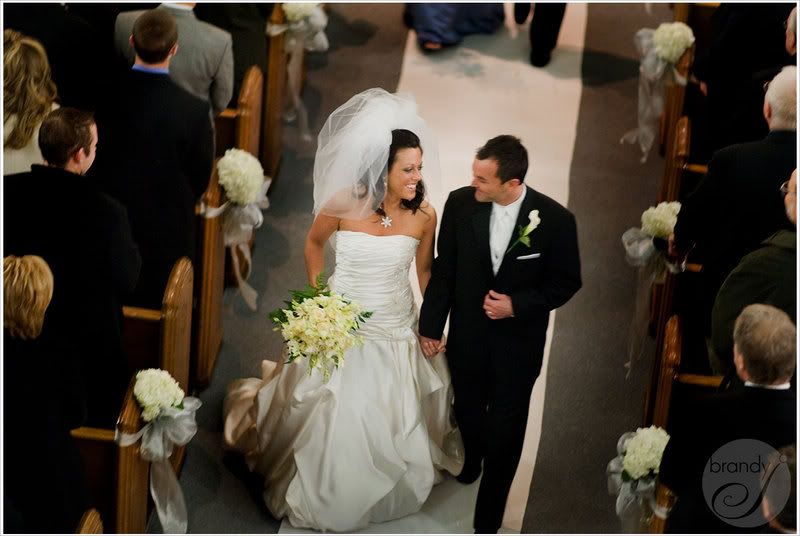 Had to post this! It was freezing and very windy. They did so great in about 15 seconds, lol!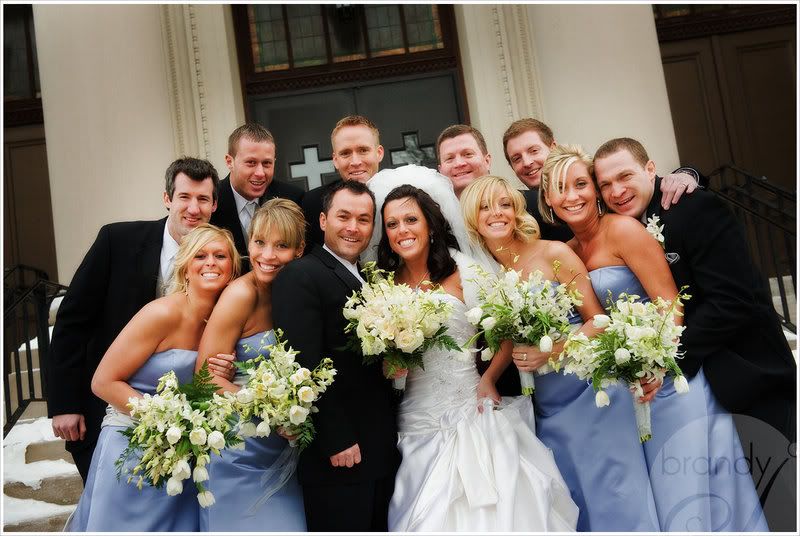 The reception.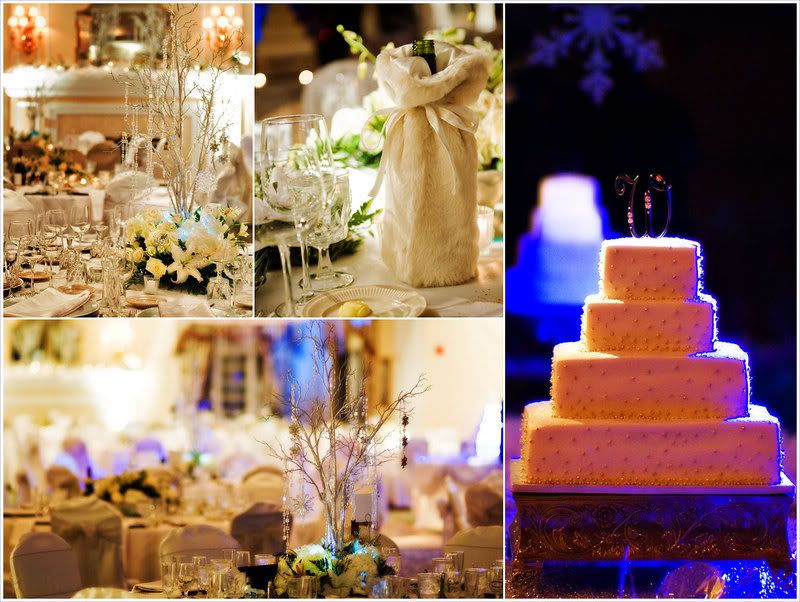 Girls all business before entering the reception, guys not so much, lol!
The toasts and first dance.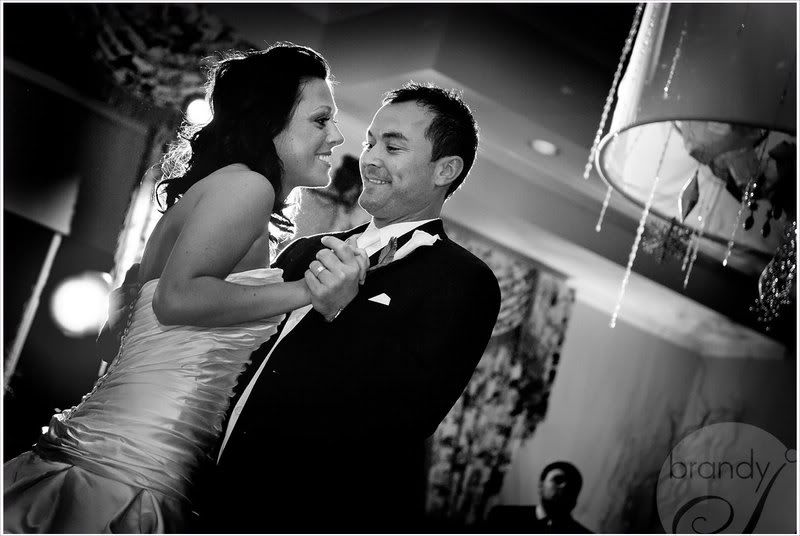 A few portraits of the couple before the night ended.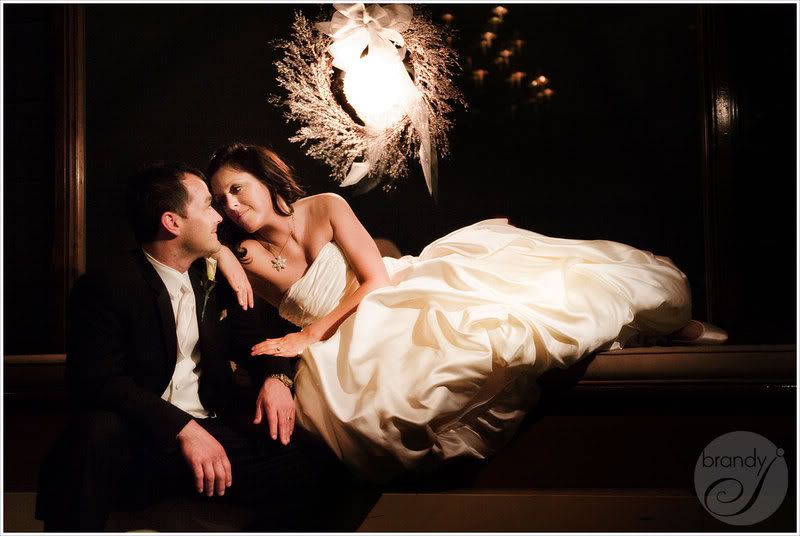 Congratulations Tiphanie and Ryan! What an honor it was to capture your day!