We must apologize for the lack of blog posts lately. We have definitely been slacking in the blog area. Brandy J and I have been working on some really fun projects and are really excited to share some of them with you soon! We also have some fantastic things to post, like our winter themed wedding this past Saturday and a wonderful family session! So please stay tuned, no more blog slacking for us=)

In the meantime here is an image from our trip to NYC this past December. This was my first trip to the city and I could not be more excited that we will be traveling back there next week! I never thought I would be able to say that about a destination that looked like this upon arrival: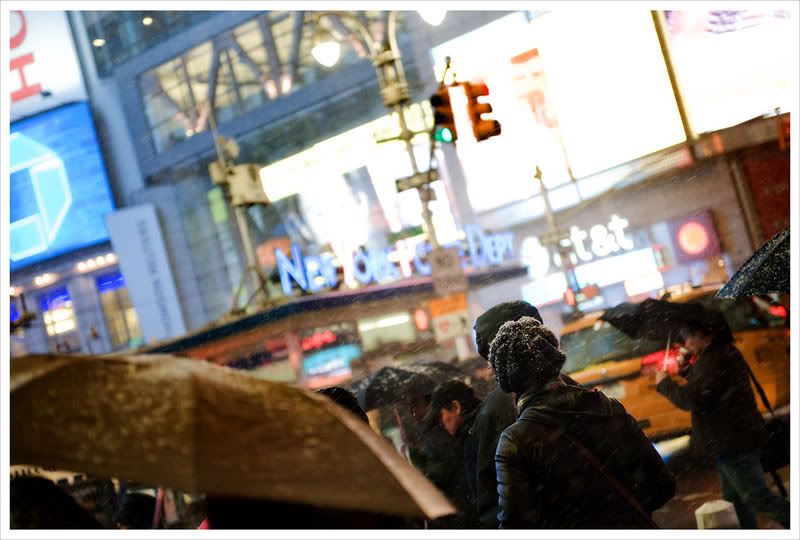 Hope that everyone is having a great week!