Amanda contacted us a few weeks back about doing some new head shots for her exciting wedding company called Baci Designer. We had the honor of photographing her and her husband Ilario's wedding back in the Fall of 2007. Like so many wedding professionals out there, Amanda's own experience planning her wedding led her to this exciting entrepreneurial venture. We love to see clients pursue dreams and we could not be more happy to photograph these for Amanda!

We always encourage models to have hair/make-up done by a professional artist, it truly makes such a difference. Amanda chose our favorite make-up/hair artist, the one and only Jordanne Clyde.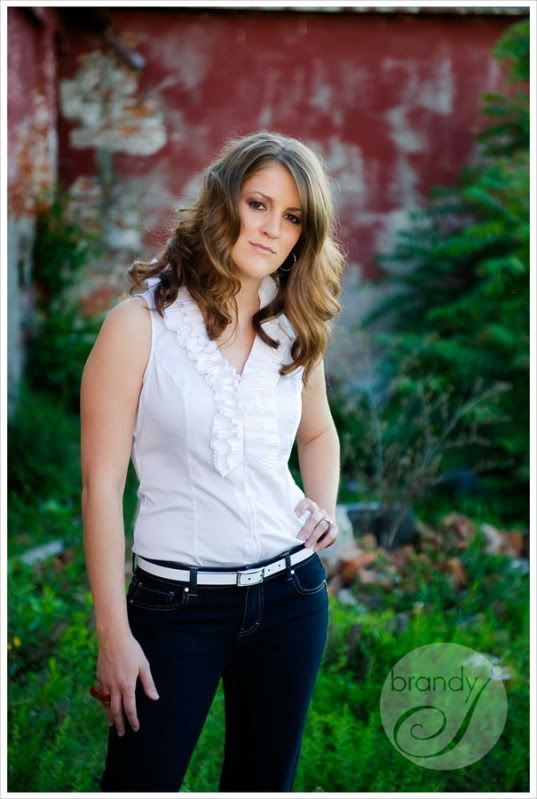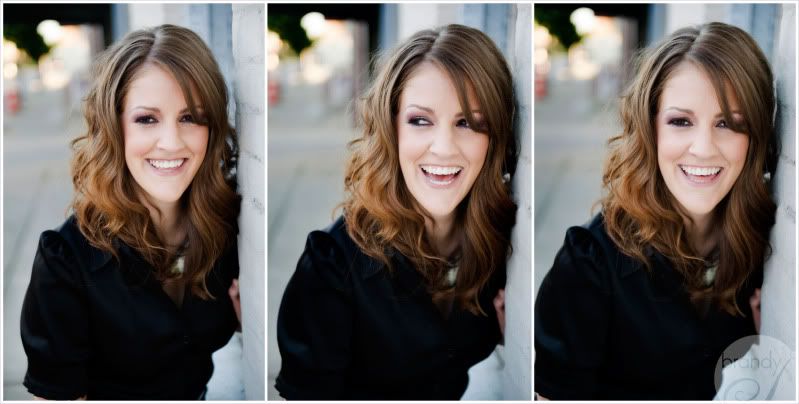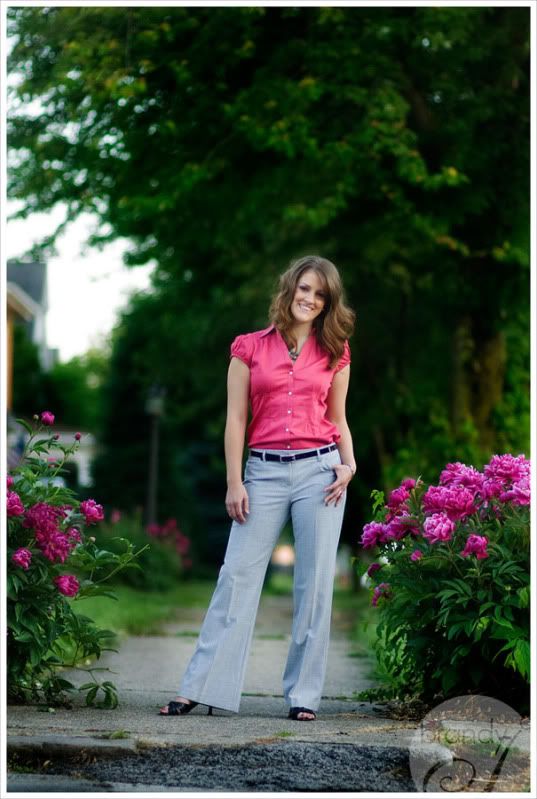 Thanks again to Amanda and Ilario for stopping by our sleepy town to visit and capture these. And congrats to Amanda, cannot wait to see what the future holds for you!