Just last December we met Katie and John at Kristin and Marc's winter wedding. It was shortly after that they became engaged and contacted us for their own wedding day!

These two are such a sweet couple. So easy for them to laugh together. We had a great time walking around Columbus, OH with them.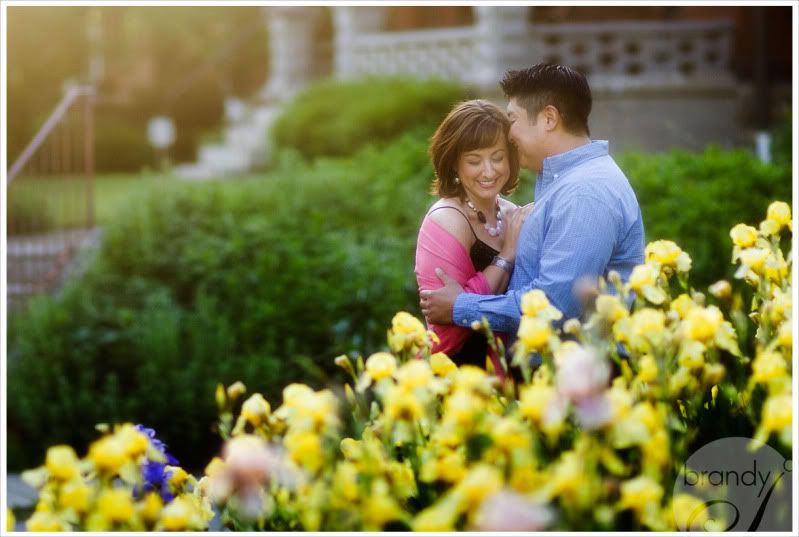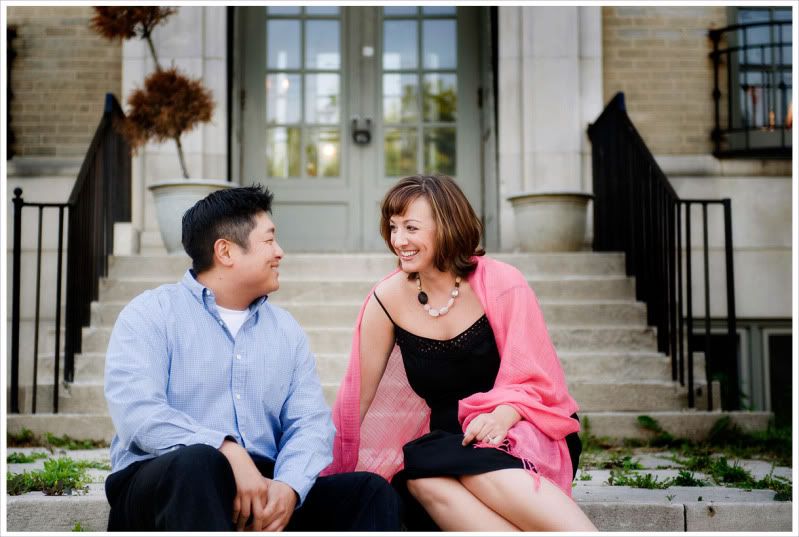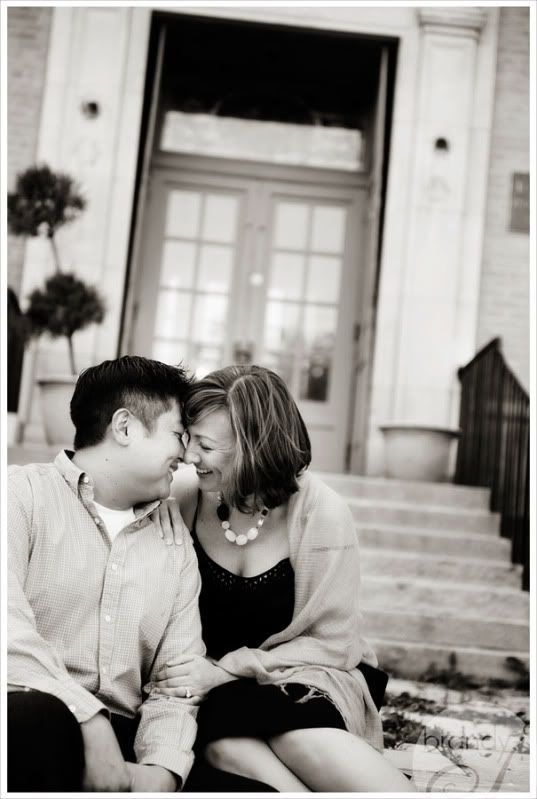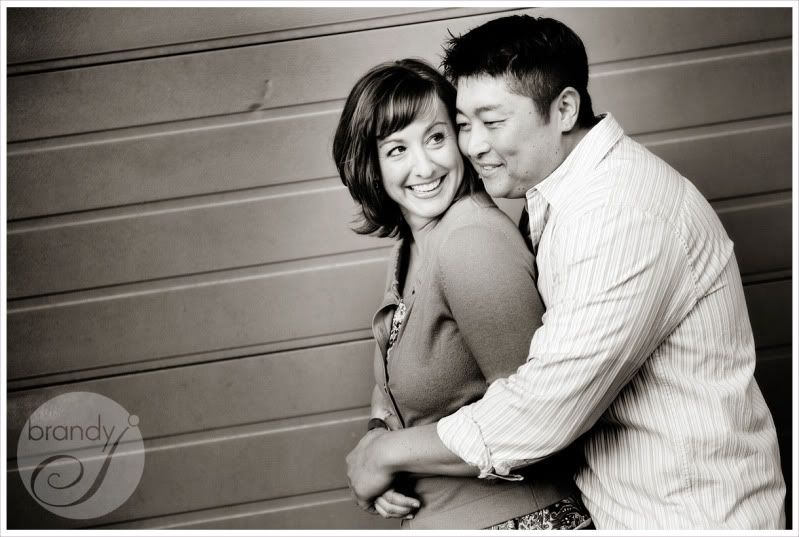 Thanks so much Katie and John! We are looking forward to your wedding this Fall!